Your ad plan needs 4 things.
Killer ads have one thing in common — they come from a bullet-proof plan.
So, be sure that your advertising plan (and ad spend) hit the market, message, medium, and metrics you need. That's how you crush the competition. And, here's how you do it, step by step.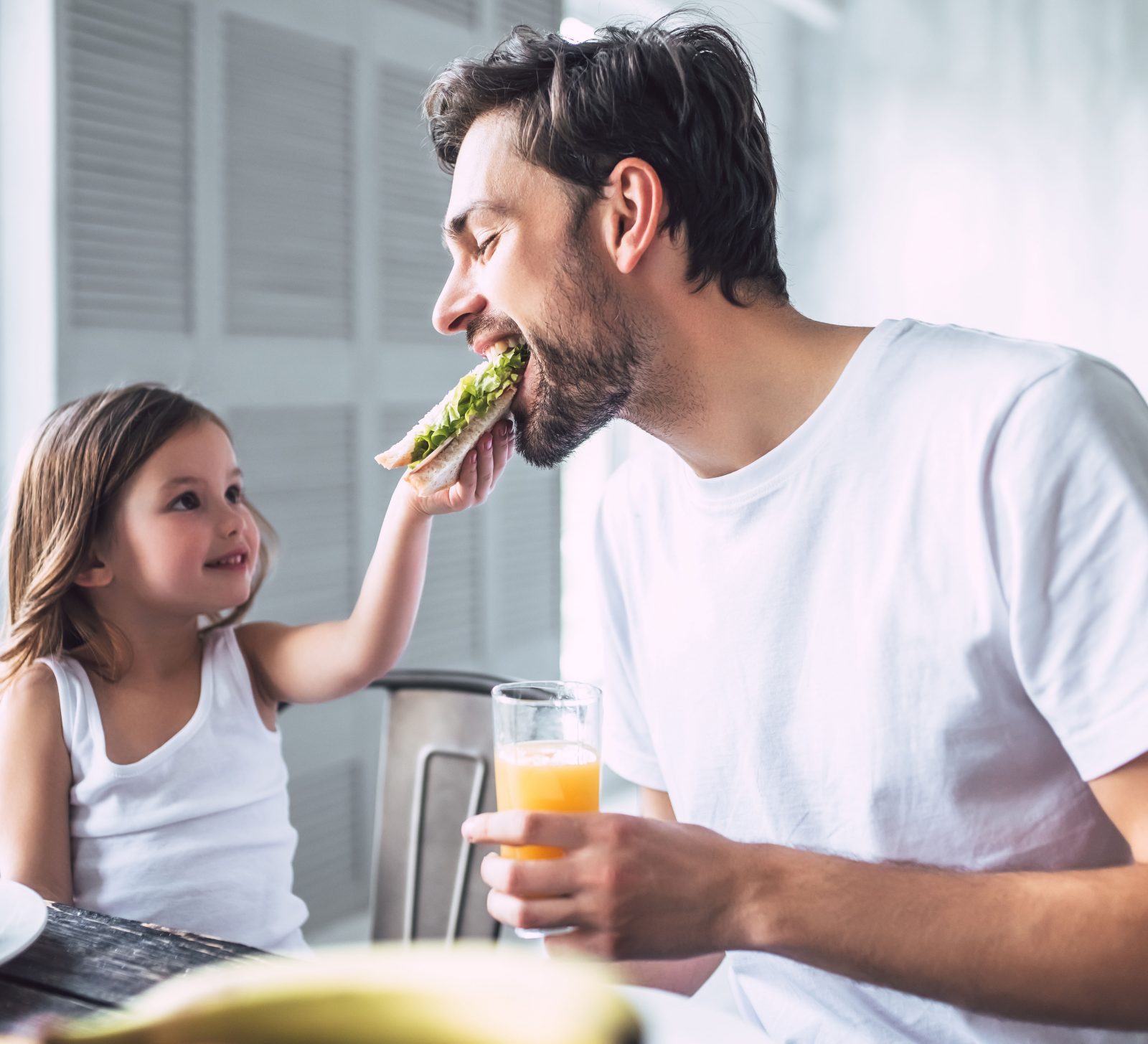 1. Your market.
Meet Mark.
He's 37 years old, loves yoga, and shops sustainably. Mark travels 35 times a year and has two kids: ages 6 and 4.
See that?
You didn't have to guess who he is. That effort just saved you millions in ad spend. Atlas Views™ lets you see in-store and online shopping behaviors to build a laser-focused ad.
Target any market — just like that with a buyer profile built from the ground up. Because, once you know your market — your ad plan can kill the competition.
And, isn't that, exactly what you want?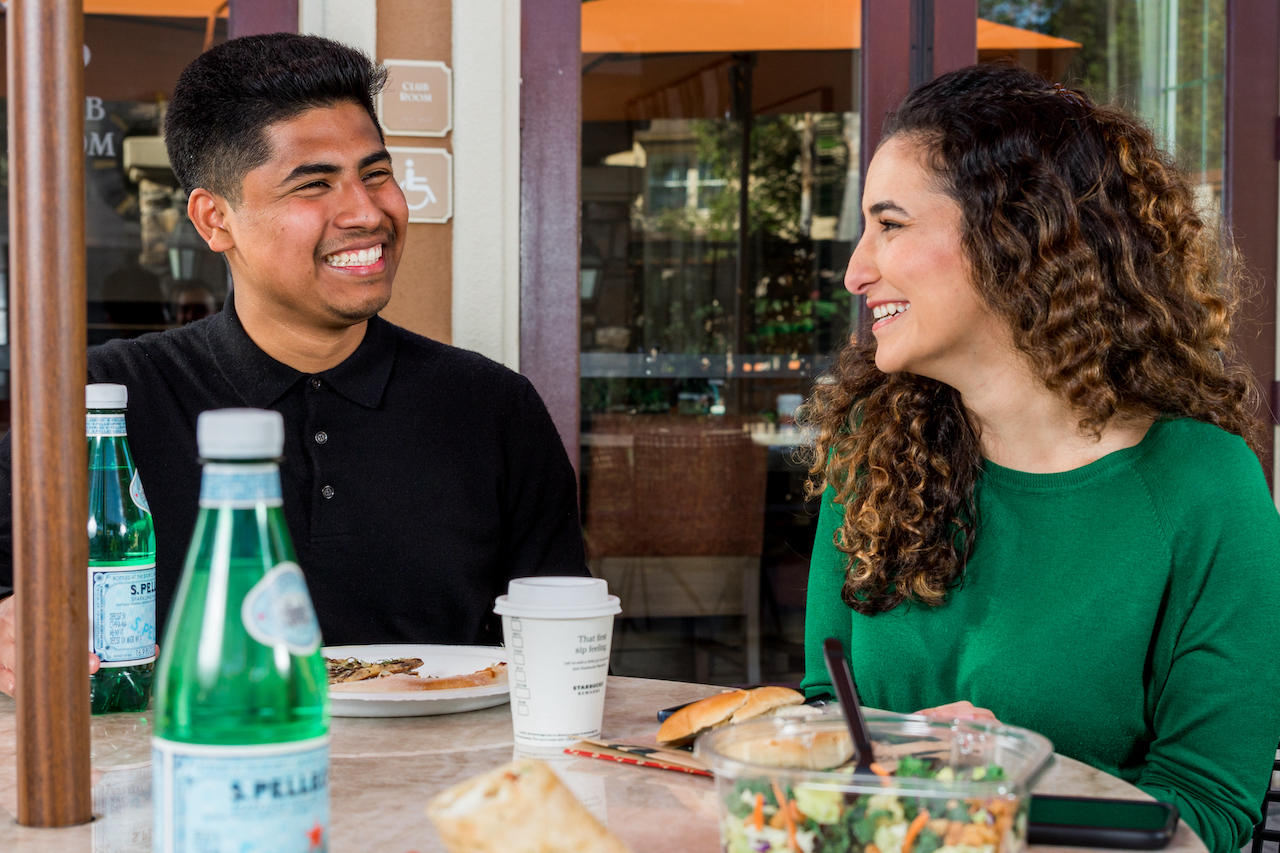 2. Your message.
Meet Marilyn.
She's a 23-year-old college grad, who works at Starbucks and loves Pumpkin Spiced Lattes. Marilyn is into her mental health, loves Insta filters, and plays soccer on the weekends.
Perfect.
Stop stumbling into ad channels with an ad that sounds good — sell what she's starving for. It's easy.
You'll use Atlas Views™ to craft a beautiful ad, that speaks straight to her pain points, online + in-store, making Marilyn putty in your hands.
Hello, return on ad spend (ROAS).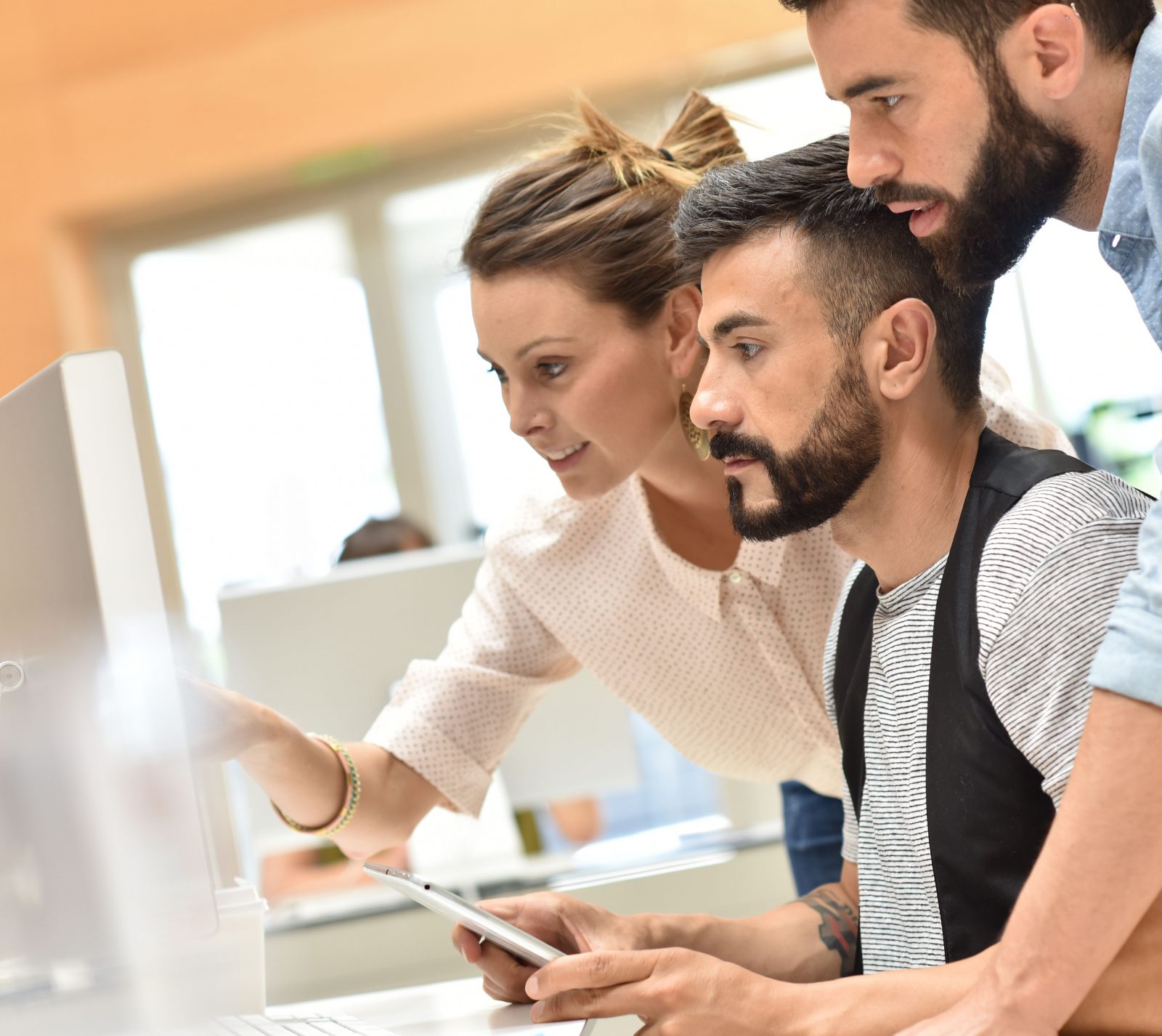 3. Your medium.
You're here.
The fun part. This ad is about to go live. It's ready to reach your dream buyer. For most advertisers, it's the hardest part; where all their mistakes happen.
But, not you.
You're as calm as a cucumber.
That's because you've done the work. You know exactly who your buyer is and where they shop — in-store + online. Your ad is perfectly targeted, and, you know exactly where to place it, because you observed their buyer behaviors.
Start here.
Know exactly where to place your ads. Then, keep track of the ad spend, and watch as the money rolls in.
Get the right ads to your target market — at the right time.
You've got this.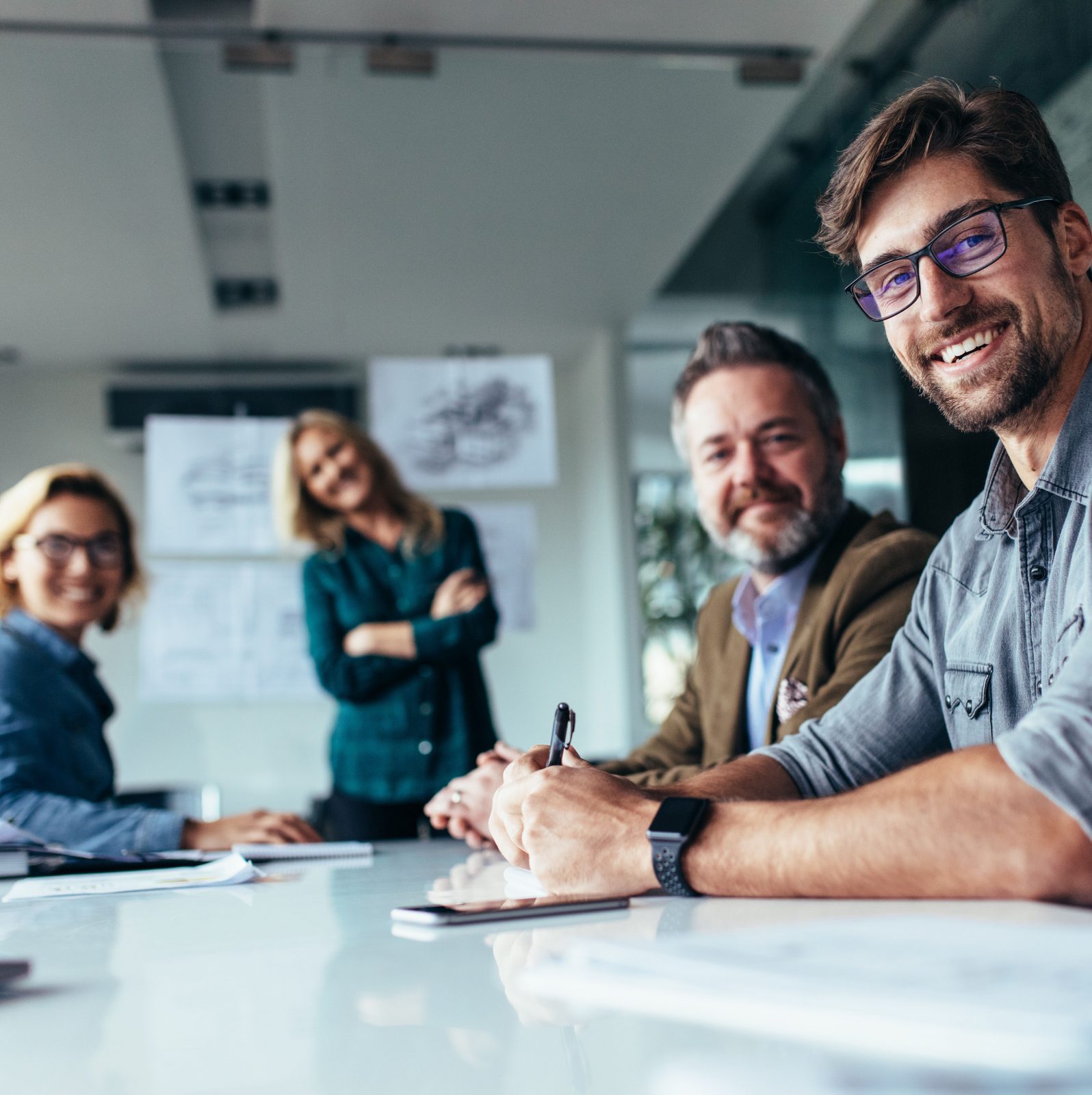 4. Your metrics.
Your ROI.
It's what every CMO, CFO, and CEO wants, right now, from you. Your ad spend is under attack. Threated with elimination, the second your metrics are wrong.
So, get them right.
Don't stress, use Atlas Views™ to track your foot and site traffic. See how much traffic has increased as a result of your ad campaign. Then, tie it back to your ad spend, for a visual ROI.
Need more?
Compare your traffic with the competition, and find out if your ad is increasing market share. If you see a larger dwell time on your site and in stores, you can be confident the ads are working. It's that easy. You now know the ads are working, and you have proof.
Want a solid ROI?
You're in good company.
These clients, are just like you.
They place billions in ad spend every year. And, as a Fortune 100 company, need to know how to allocate their funds. These brands track buyers in-store and online. Now, you can too. Get started today.

Start your Atlas Views™ free trial.