Maximize ROI.
Track direct spend and maximize ROI, in one place.
Measure your advertising's effect on brand lift in one place. It's simple. And, it's called Surveys On The Go®: the nation's largest, highest-rated consumer panel.
"We had been looking for a better alternative and we found one with MFour."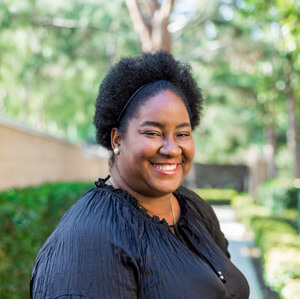 People-based ad metrics.
You need people.
People see ads and people buy products. So, it's people you want to rely on for feedback about your ads. That's why we connect you with our first-party consumer panel.
They make up your target market and get you the decision-making data you need. Fast.
Talk to real people exposed to your ads, in real time. Whether you need information for a pre-launch test, in-flight measurement, or a post-campaign read—you get it. Quickly.
Here's what you can expect:

Social Ad Testing
Test your social media ads in consumers' live news feeds.
Learn More →

Out-of-Home (OOH) Metrics
Measure brand lift for ROI with validated, exposed consumers.
Learn More →

Digital Brand Studies
Get quality feedback from actual, profiled digital ad recipients.
Learn More →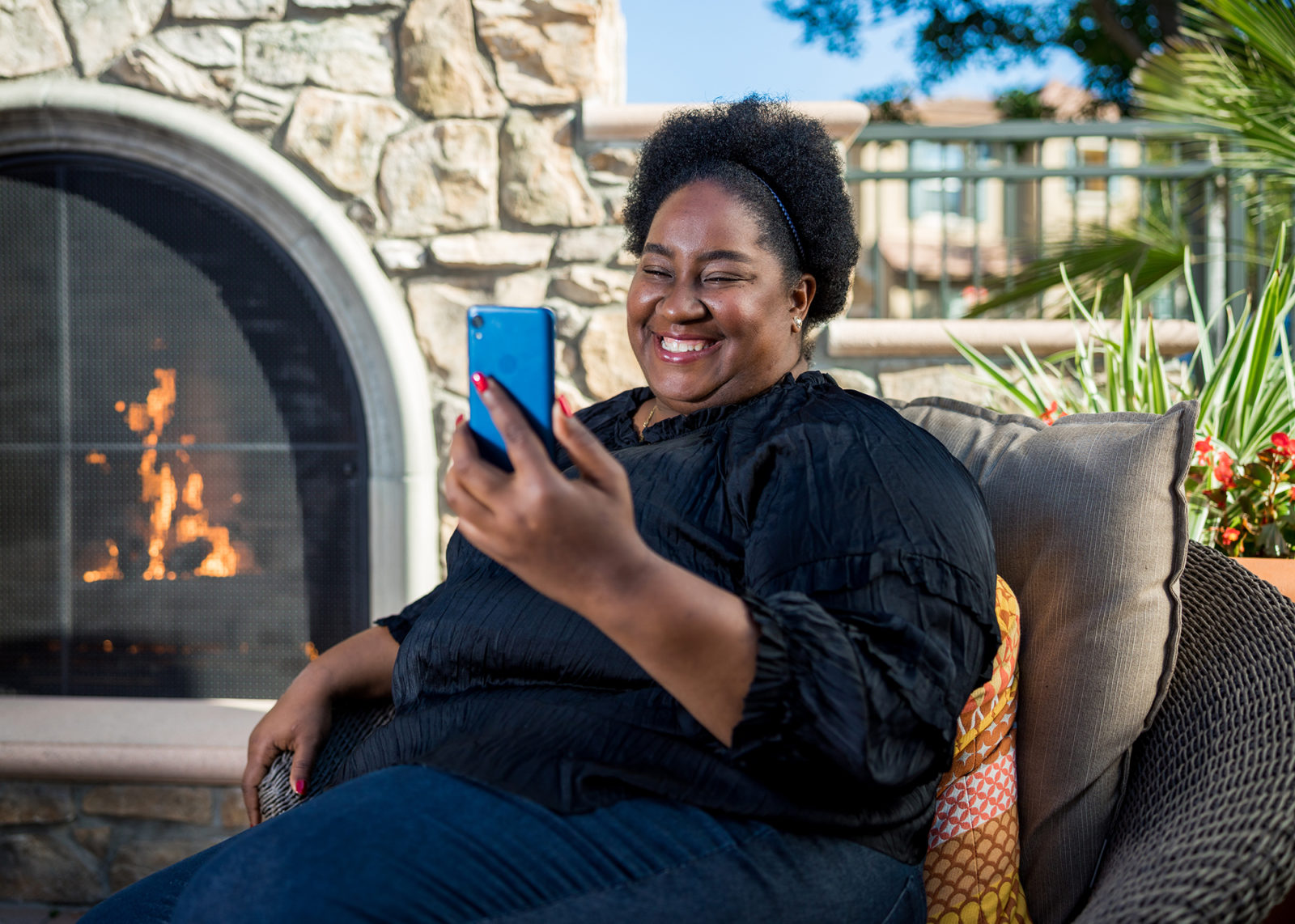 Test your ad concepts.
Find the ads that work best.
Make changes and iterate. The process saves millions in time and resources. Which makes you a hero in the office. Here's what you can do with it:
Inject your ad content into actual social feeds.
Target your audience by demographic, ethnographic and location profiles.
Validate their experience with video selfies: it's feedback in their own words.
"Thanks to the your team for your great support and quick turnarounds!"
Social advertisement testing.
Is your social ad working?
We tell you in real time. Choose the right concept for the right channel. Inject your creative into live Facebook, Twitter, Instagram and YouTube feeds.
Then fine-tune content, platform and ad spend, based directly on what they tell you.
Here's what you can do with it:
Observe the shares, likes, clicks and view time on ads.
Capture reality by testing in the real world not a simulated feed.
Survey the audience for awareness, recall and their purchase intent.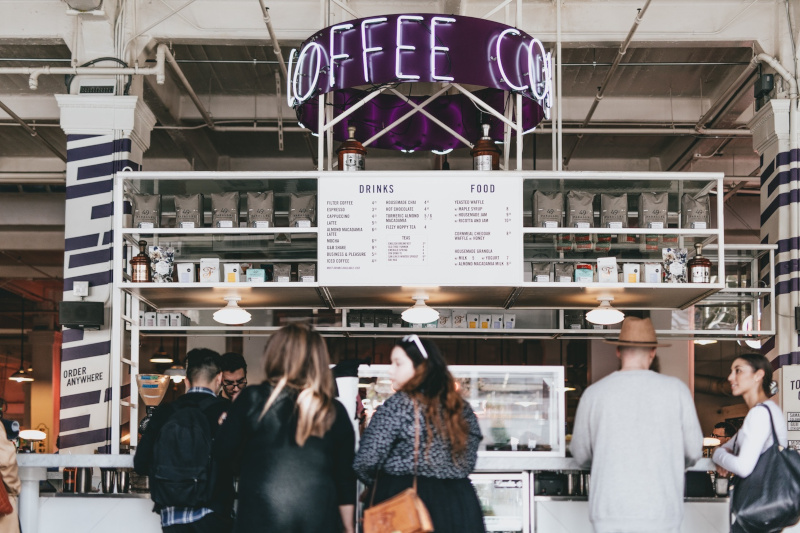 Are your digital ads effective?
Find out with feedback from real, first-party mobile consumers.
You don't have to rely on inferred metrics. There's a better way than sorting through third-party data.
Here's what you get:
Fast, accurate lift in ad recall, brand/product awareness and intent to purchase.
Real people you can track, intercept and survey when they visit a relevant store.
True representation, including Millennials, Gen Z, Hispanics and African-Americans.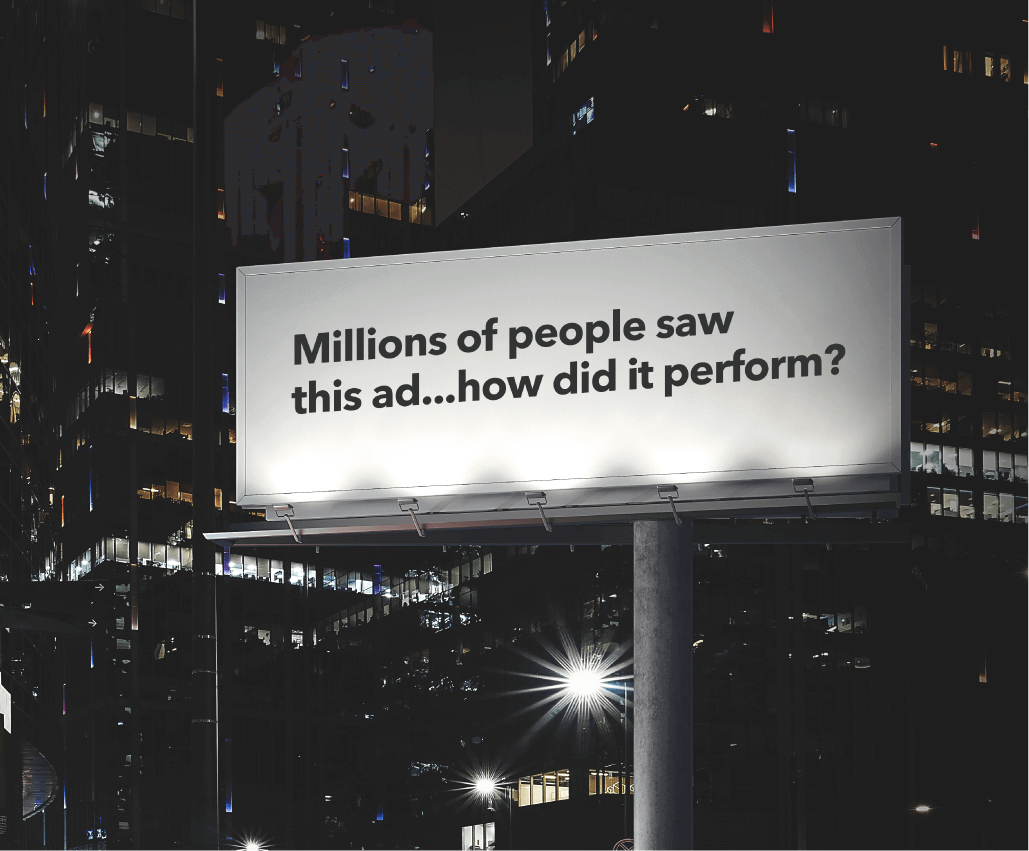 Measure the ROI in Out-of-Home ads.
Stop guessing.
Measure OOH effectiveness using industry benchmarks. See exactly how well your out-of-home ads are performing.
How?
Talk to real, first-party consumers. Validate they were exposed to your ad and hear what they think.
No guessing.
Get metrics from validated, profiled consumers—so you can start doing more of what's working.
Here's what you get:
Metrics: recall, awareness, perception, and purchase intent.
A 50% consumer feedback response rate after exposure.
The ability to track if they've entered a relevant store after they've seen an ad.
Read more:
Talk to your buyers, right now.
Get projects done fast.
See 10 million, daily journeys.
Collect in-store + online behavior.
Talk to real, first-party consumers.
---
Trusted by leading organizations.