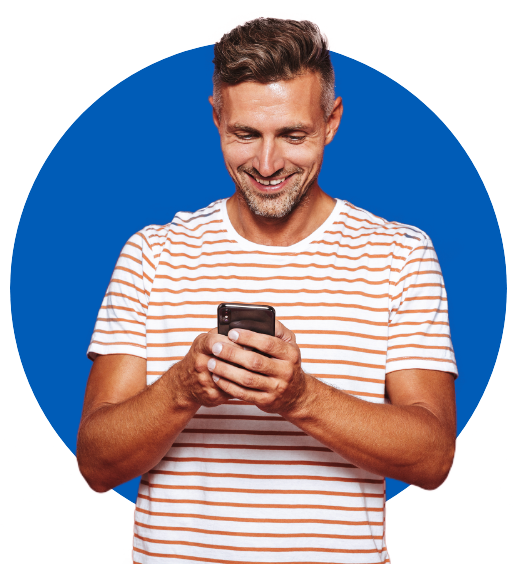 Data is everything.
With it, you can learn what buyers want — and, provide it. Let's look at cell phones for a minute. They know everything about their owners. Which is why we use them.
Your phone knows the:
Platform you have (iOS, Android).
Carrier you have cell service with.
Device you're using (Samsung, iPhone, etc.)
That's valuable.
And, it's pretty easy to get. After all, the nation's largest, highest-rated consumer panel sits inside of an app. Apps can see everything on your phone.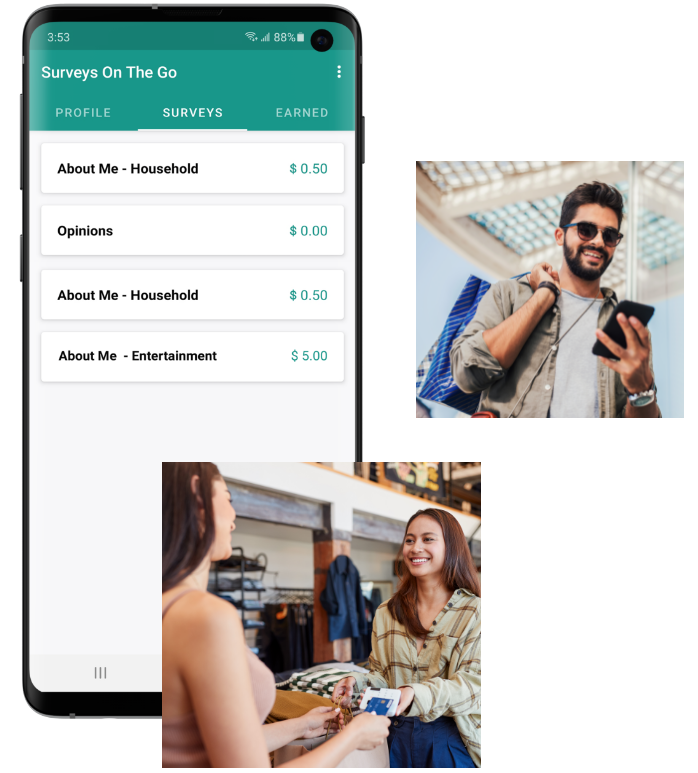 So, we have this data for you.
Right now.
So, you can use the data to:
Influence competitors' customers to buy your brand.
Hear why people switch and use it to guide your advertising strategy.
Gain in-depth feedback on product & customer satisfaction to increase sales.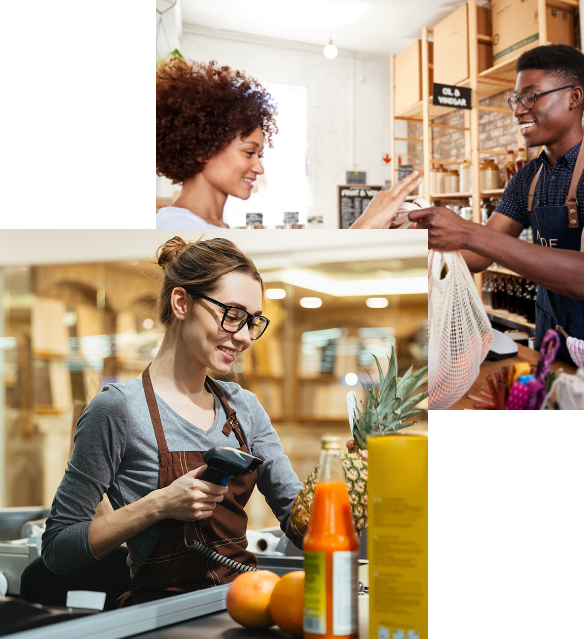 Customer experience is king.
It's what makes 59% loyal to their cell carrier. And, you can measure it. It starts right here with a market research app — one smart enough to see the platform, carrier, and device you have.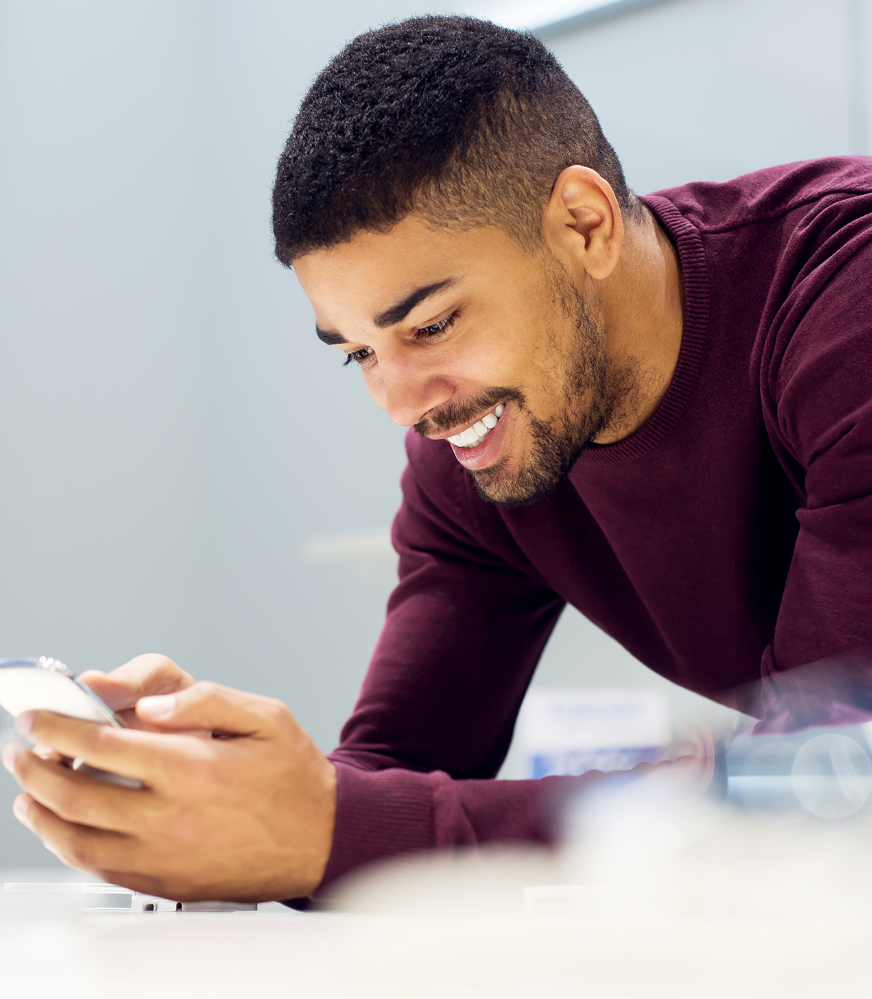 Now, you can dig into data like:
73% choose a carrier for their cell coverage.
59% will stick to their cell provider for two years.
16% switch carriers because of a bad experience.
Brands need answers.
Get them by talking to real consumers.
Find out about their lifecycle with their carrier, and what's caused them to switch in the past. It's all here.
Talk to your buyers, right now.
Get projects done fast.
See 10 million, daily journeys.
Collect in-store + online behavior.
Talk to real, first-party consumers.
---
Trusted by leading organizations.