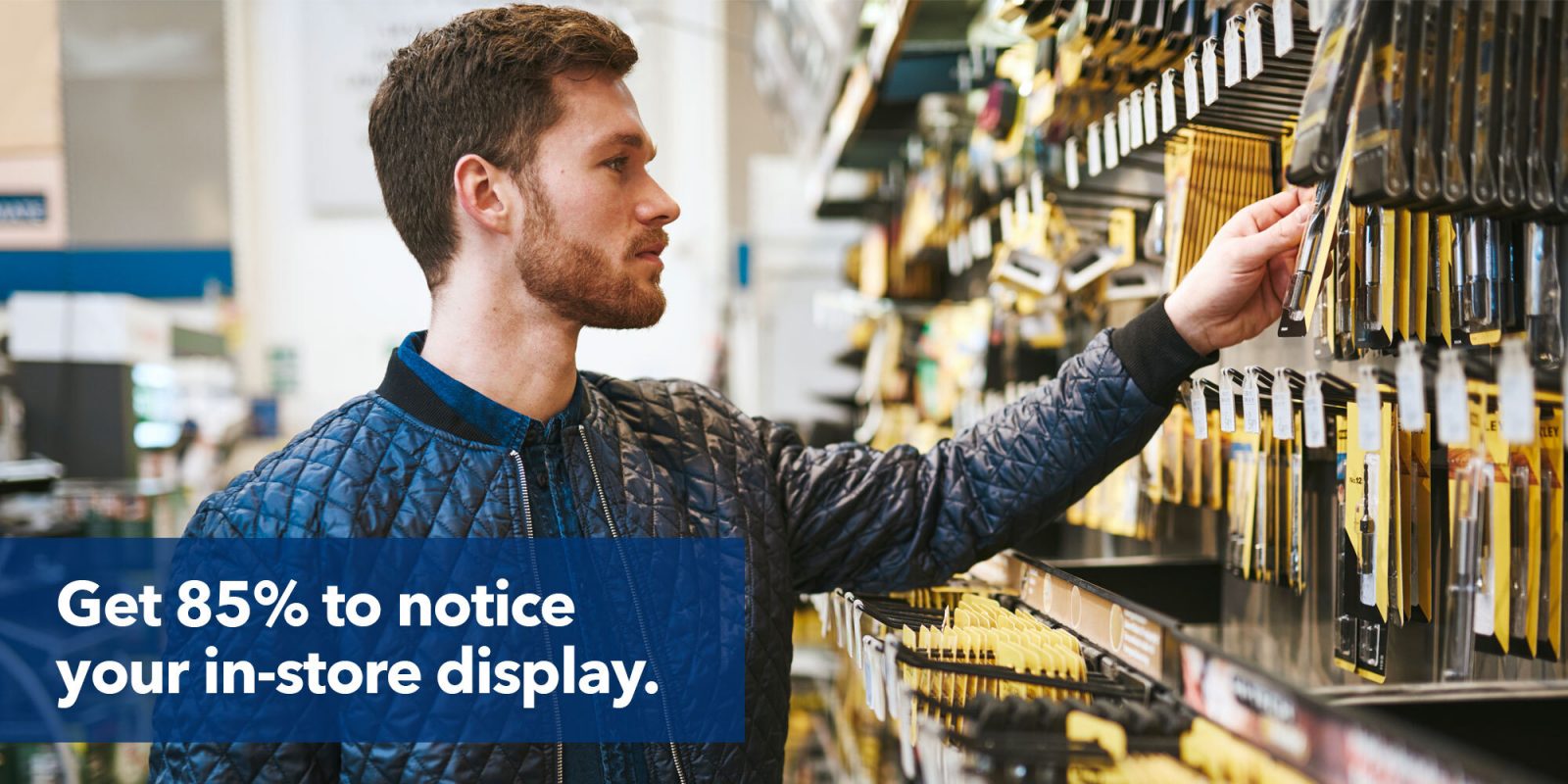 Ever had an in-store promotion flop?
With this, you can ensure that doesn't happen.
One hardware brand with products in 2,000+ stores wasn't going to take any chances when launching their new in-store display campaign.
To get accurate in-store insights, they used our brick + mortar panel.
The process was simple:
We tracked consumers walking into Lowe's or The Home Depot.
Once inside, we would direct them to the displays.
We'd ask for their feedback in the moment.
Read the full case study here.
Talk to your buyers, right now.
Get projects done fast.
See 10 million, daily journeys.
Collect in-store + online behavior.
Talk to real, first-party consumers.