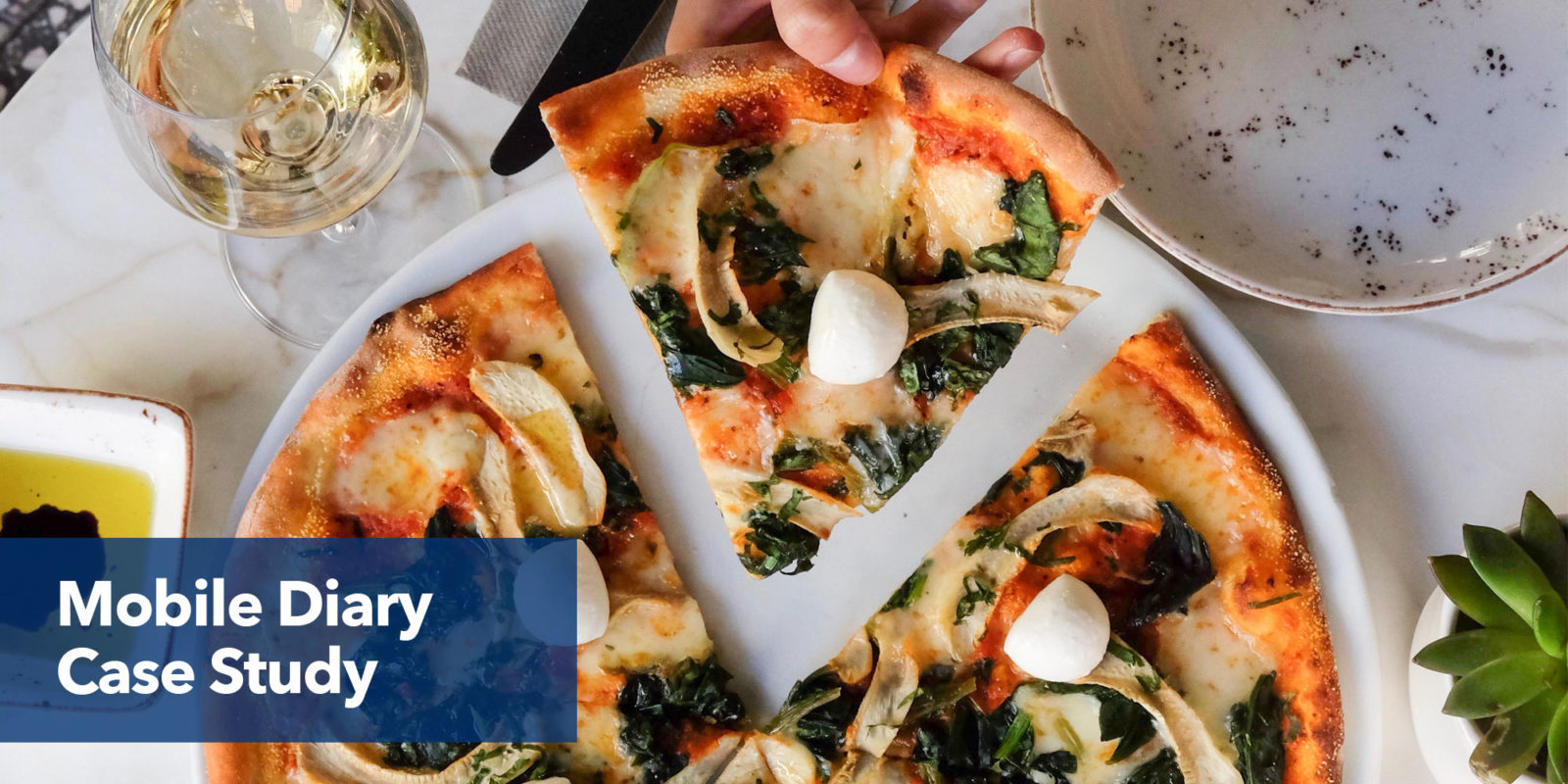 The goal.
How does a pizza chain, known for dinner delivery, start serving lunch?
That's what executives wanted to know at the nation's largest pizza chain. On a roll for the past three quarters, the company was posting revenue growth at about 20%, while competition was flat. A lunch strategy piqued their interest.
Yet, the lunch market isn't an easy one to break into.
That landscape is filled with competition, and consumers are fickle. They may not see the chain as a viable option or might not even want pizza for lunch.
Research was required.
Lunch behaviors needed to be studied over time. So, a longitudinal, or diary, study was selected as the best way to collect the data. After 30 days, the team would review results and decide if lunch was a viable option for the business.
Talk to your buyers, right now.
Get projects done fast.
See 10 million, daily journeys.
Collect in-store + online behavior.
Talk to real, first-party consumers.