You move quickly.
So do we.

Market research is valuable, but it can take too long to field and analyze.
Not anymore. Here's how you can have your cake and eat it too.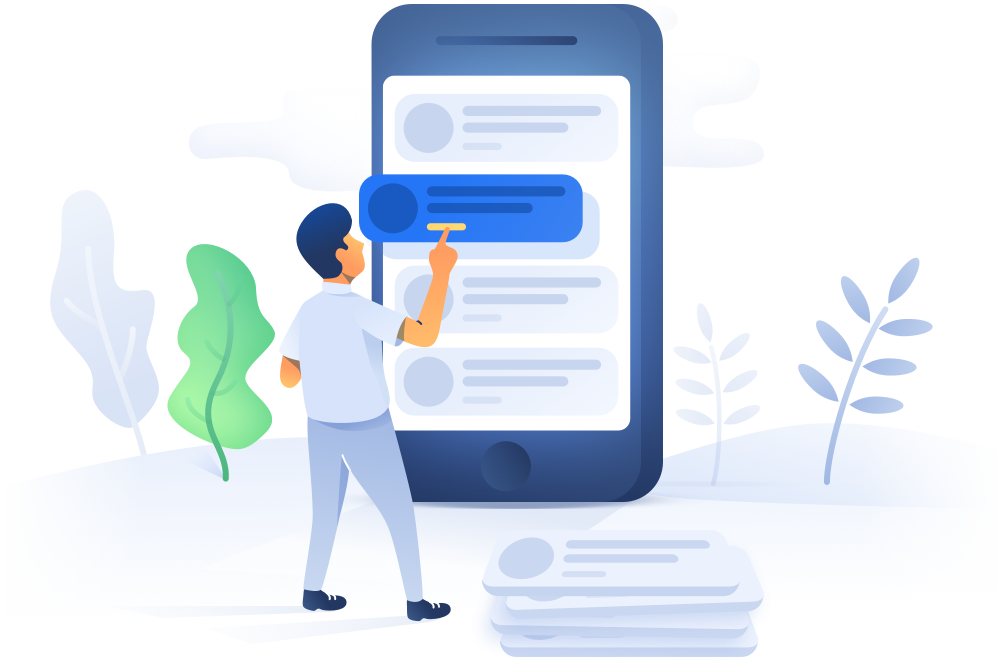 How does it work?
Our Surveys On The Go® app is home to the nation's largest, first-party consumer panel.
It's an app downloaded by real shoppers. You send them surveys and they reply at a 50% response rate. Why? Because they're treated well. They're paid cash for their data. And you get the insights you need. Everyone wins.
First-party consumers. In real time. In as little as 24-hours.
"MFour knows what consumers are doing and can reach them anywhere."

Warner Bros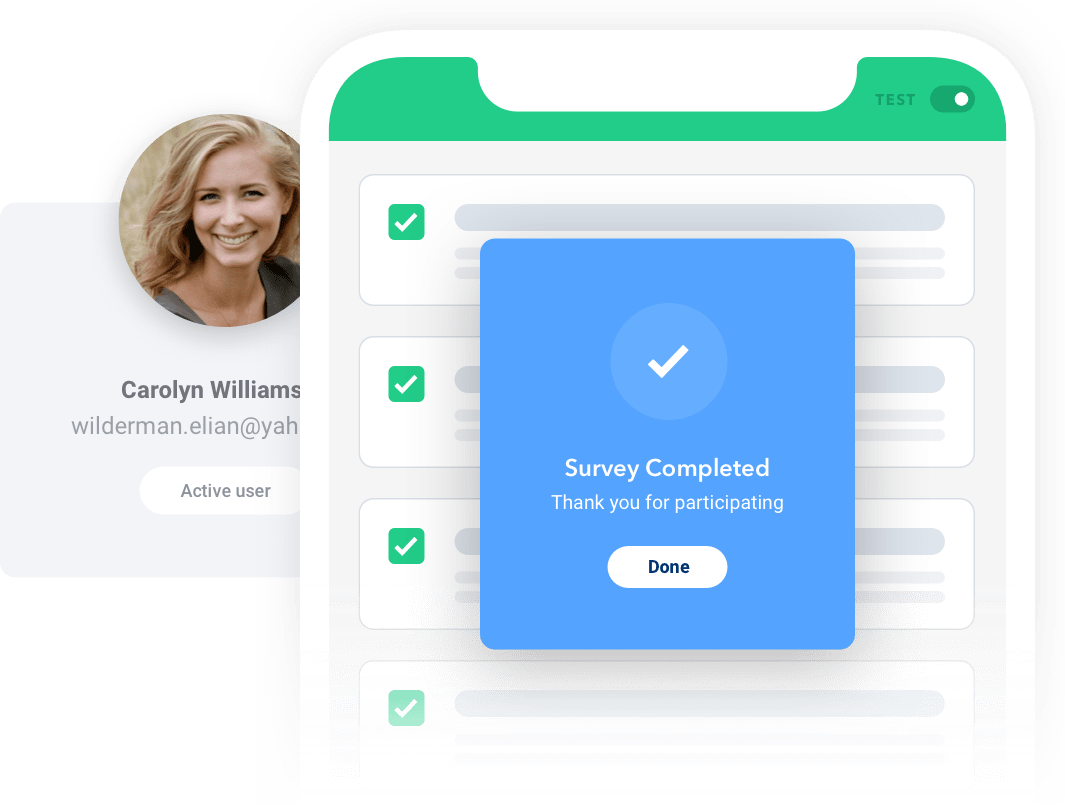 When you need insights, send our panel a behavior-driven™ survey.
In real time, while they're in the store, or consuming your product. Whether you need a brand survey, shopping behavior, or just demographic data—you'll get it, while it's still top-of-mind for your target demographic.
Speedy, relevant and useful data.
That's sweet.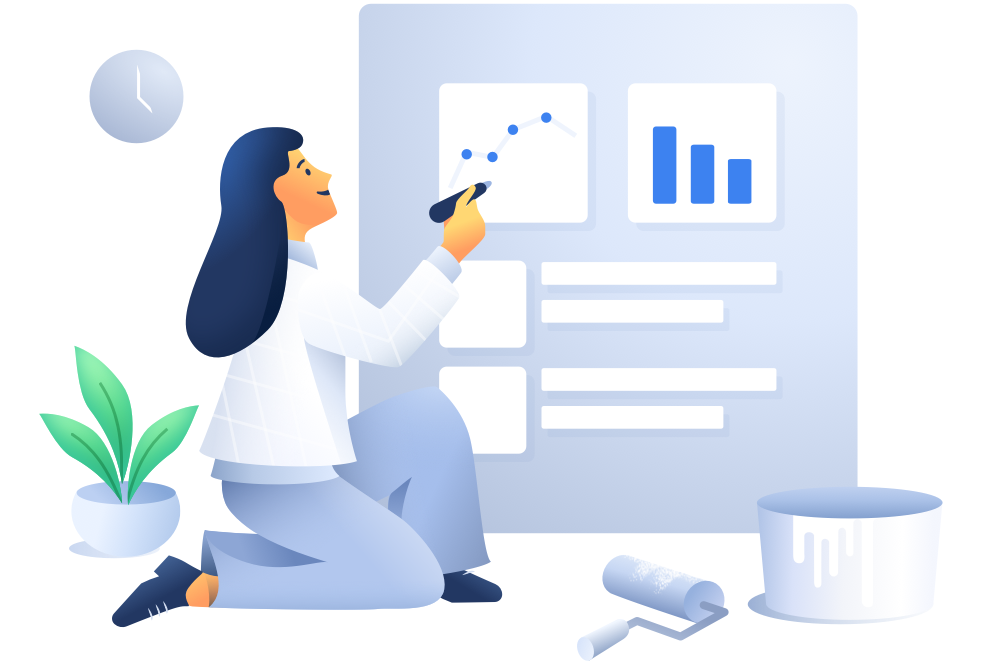 So when you need data on:
Market share.
User experience.
Strategic insights.
Get the insights you need to drive revenue and sales.
Talk to your buyers, right now.
Get projects done fast.
See 10 million, daily journeys.
Collect in-store + online behavior.
Talk to real, first-party consumers.
You'll get a reply in minutes.