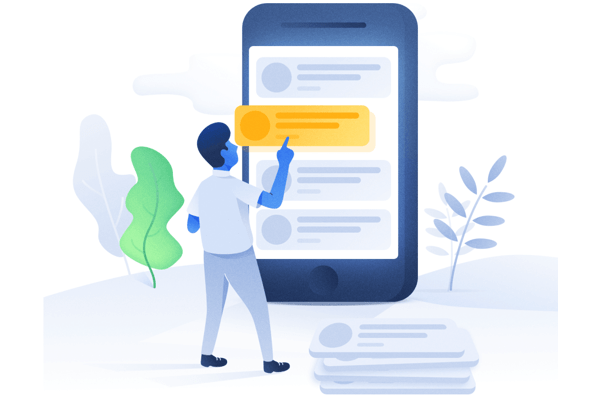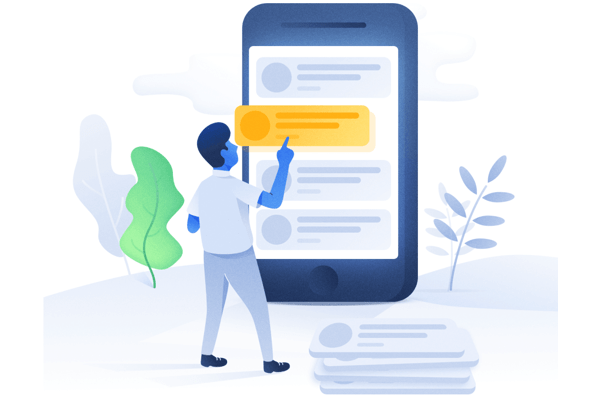 Your decisions are rooted in data.
You eat, drink and breathe consumer insights. Because, after all, that's how good decisions are made.
Except, all too often, the analytics you're served are:
Confusing.
Inaccurate.
Too late to help.
We hear you.
So, we built a mobile research platform. To get you validated, accurate data — in as little as 24 hours.

The data is powered by the nation's largest, first-party consumer panel. They live in our mobile research app: Surveys On The Go®. This is a group of real buyers who are paid to share their data.

And because the app goes where they go—in-store and online, the insights are real-time. This data is fresh.
"MFour uses data to help us rank apps and device usage."
Get the fast & accurate data you need.
Start collecting consumer data now and create a full picture of consumers. In many cases, we turn your data around in less than 24 hours.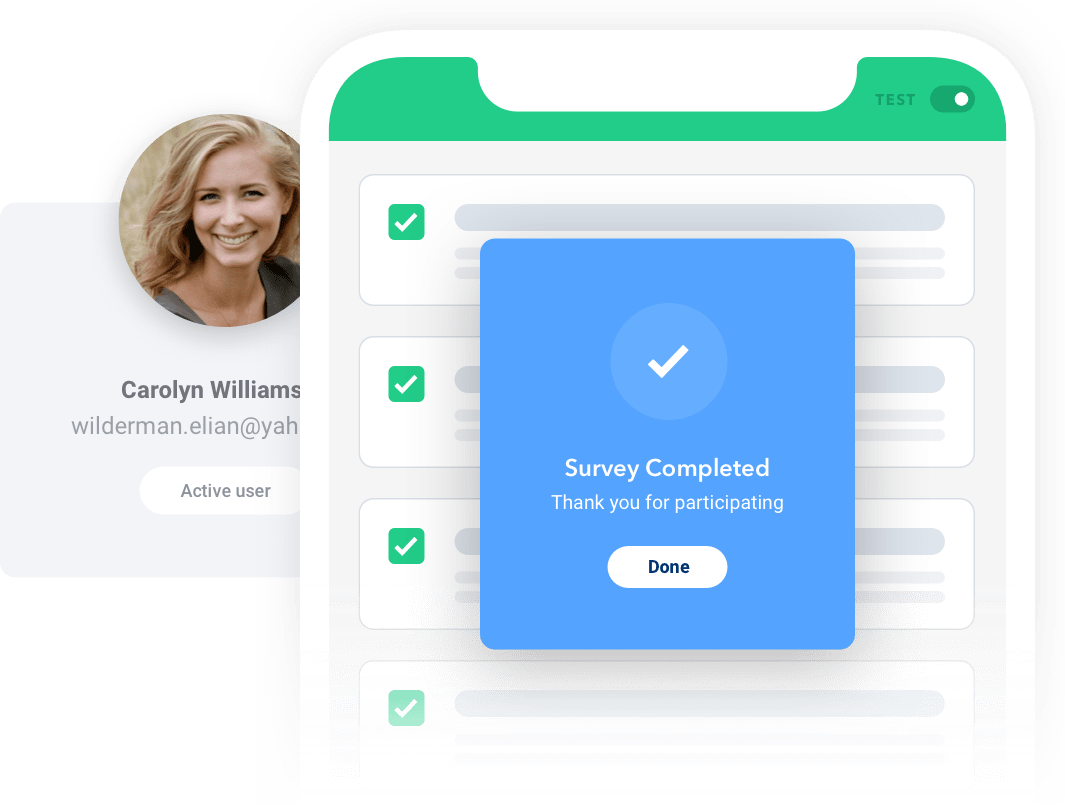 It's all here. And there's more where that came from.
You can see every activity your audience engages in. From app use to web browsing to in-store purchase and everything in-between.
So if you need consumer data on:
Online shopping.
Consumer app use.
In-store buying behavior.
We'll get the insights you need to drive revenue and profitable growth.
Talk to your buyers, right now.
Get projects done fast.
See 10 million, daily journeys.
Collect in-store + online behavior.
Talk to real, first-party consumers.
You'll get a reply in minutes.