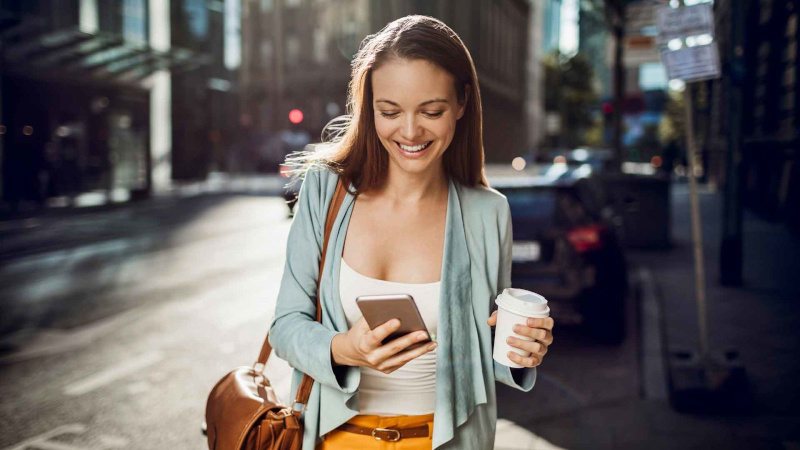 Survey and observe consumers exposed to your digital ads.
Want a fast and easy way to measure your digital ad messaging before blowing a massive media budget on potentially ineffective creative?
An MFour digital brand study can help you quickly and accurately measure:
Awareness — Does your ad get seen?
Ad Recall — Does your ad get remembered?
Purchase Intent — Does your ad inspire action?
Conversion — Does your ad lead to a purchase?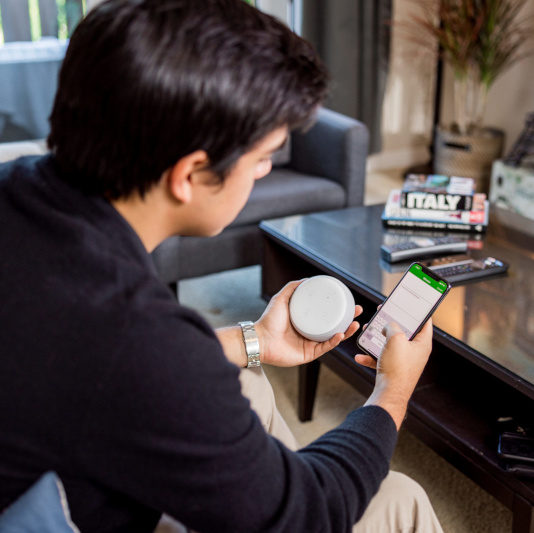 Understand what your consumers think and do after ad exposure.
Even brilliant marketers can't predict which digital ad concept will be most effective (or could be perceived poorly).
Wouldn't you like to know if a large segment of your consumers are thinking one of the following?
"This looks legit! I'm going to order this."
"Are they just copying everyone else now?"
"This is pretty offensive to baby boomers."
"Lol, that ad looked so full of B.S."
And wouldn't you also like to be able to see if they ended up purchasing online or in-store afterwards?
With MFour digital brand studies, you can see if they ended up buying online or in-store afterwards.
Top 4 benefits of running a digital brand study:

Optimize your media spend
Get reliable top-funnel metrics, based on direct feedback from consumers in days—not months.

Increase your brand recall
The second time someone recognizes your brand, they trust it more than the first. Find out if your message is sticking.

Raise your purchase intent
Discover if your consumers are more likely to buy in the future as a direct result of engaging with your ad.

Maximize your growth potential
Understand which messages are driving changes in perceptions and actions so you can scale what works.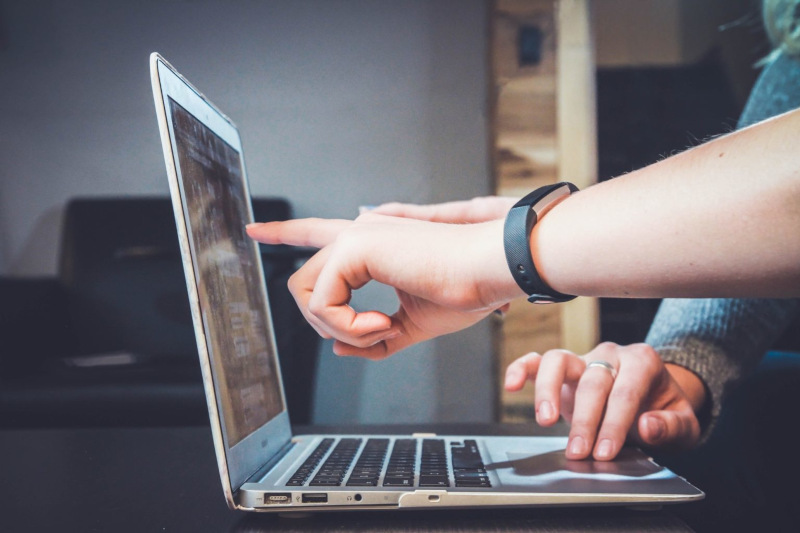 How it all works on the backend…
Select and run your ad tests.
We either use a tracking pixel or an Ad ID match to map ad impressions to 10 million daily, first-party mobile journeys.
Follow-up surveys are sent to your representative consumers, segmented out by the specific ads that they received, so you can gather measurable insights about them.
Additional information, including future retail purchases, digital purchases, activities and detailed demographic information is seamlessly combined with the survey data.
Digital brand studies are built for what matters most.
Accuracy: Survey a first-party panel of opted-in, validated consumers who have all interacted directly with the digital advertising that you're testing.
Representation: A large, demographically representative panel of mobile consumers lets you achieve your quotas, including Millennials, Gen Z, Hispanics and African-Americans.
Speed: Even while you're digital ad creative is in-flight, you'll be receiving valuable data. To ensure a high completion speed and rate, we use instant push notifications, highly-qualified panelists, agile data cleaning, a native app and cash incentives.
Product
List Price
Overview
Digital Brand Study
$5000

QRE template.
Complete data file deliverables.
8 weeks of project management.
Completion to raw data deliverable.
100 per call (control/exposed across bot mobile & desktop).
Under 24-hour turnaround from campaign.
Real-time results dashboard access with data visualization.
Consumer demographic data (age, gender, ethnicity, region, HHI).

Digital Brand Study Plus
$12,000

Digital Brand Study package, PLUS…
Campaign results effectiveness PPT analysis.
Campaign results cross-tabulations deliverable.
5 day turnaround from campaign completion to analysis deliverable.

Talk to your buyers, right now.
Get projects done fast.
See 10 million, daily journeys.
Collect in-store + online behavior.
Talk to real, first-party consumers.
You'll get a reply in minutes.