81% of Americans own a smartphone.
Your audience is probably streaming content on their cell phone, as we speak. That's great.

Why? Your phone knows everything about you. Your favorite songs. All the websites you've hit. The apps you have and the videos you watch… the data is an entertainment company's dream.
"We love the quick turnaround and fast response. The team always provides great quality and we enjoy working with all of you."

Top Entertainment Company…(you've heard of us)
Now streaming: reach 72% watching TV + movies…
Validated viewers. In real time.
It's here.
Sit with viewers as they watch the content you're making.
Talk to them in real time and create the entertainment they're looking for—together. With Surveys On The Go®, the nation's largest consumer panel is here at your fingertips.
We've got 10 million, daily consumer journeys in one place. These are real people from your target audience, buying in their natural habitat.
Right now, they're sharing feedback on their favorite shows and movies. We know what apps they've visiting and why. Here's how to reach them.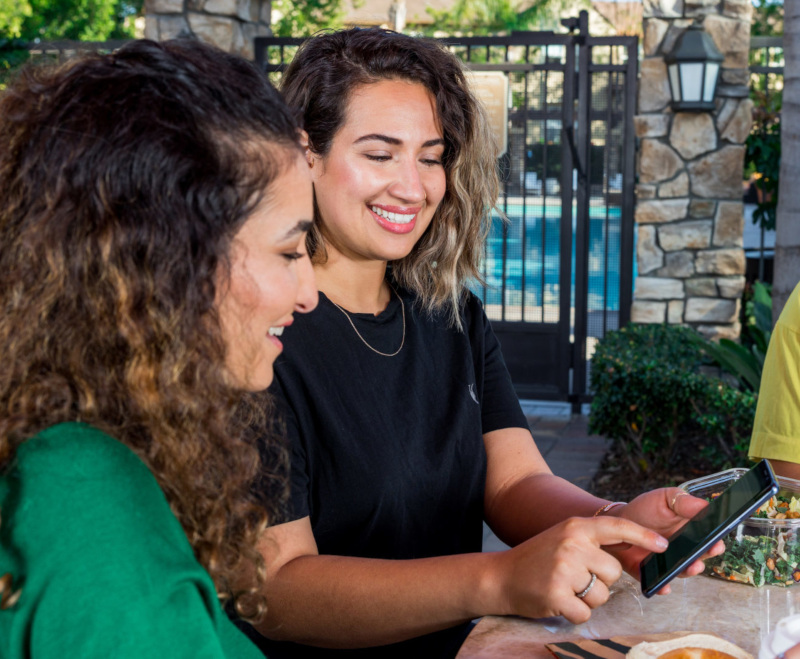 Your content is sensitive.
And security is everything.
Let's put your mind at ease.
We work with major studios, networks and gaming companies. They've chosen our consumer panel because it's fast, representative and safe.
You're our priority. We have certified security standards for the Motion Picture Association of America (MPAA), which states mobile content testing is "safer than traditional online testing."
Mobile device IDs certify who received test content.
No one can download, copy, share or save anything.
Your content's encrypted, making it impossible to get into.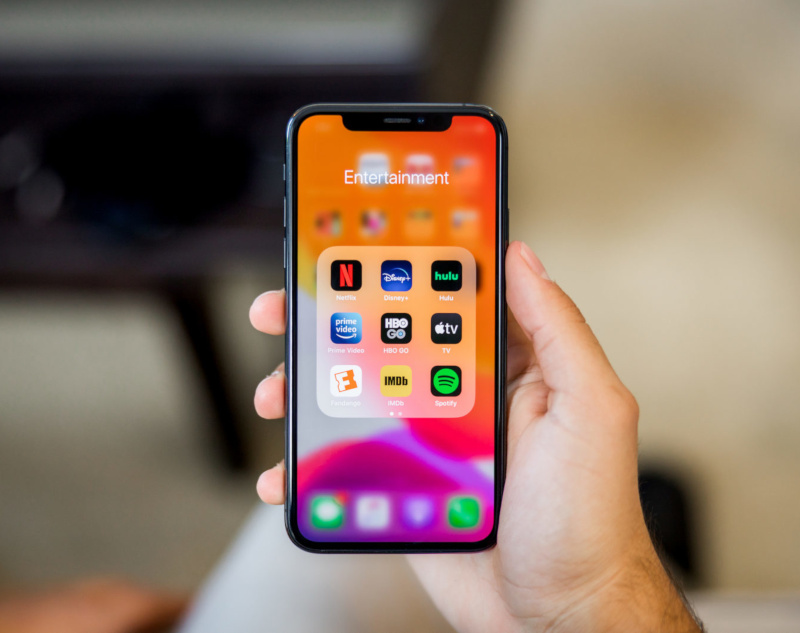 What can you test?
Everything.
See why you're getting certain ratings. Talk to actual viewers the day you release a new character, put in a plot twist or change the time on a weekly broadcasted show.
Use the nation's largest, highest-rated consumer panel, so you can:
Test your trailers and TV spots overnight.
Get instant feedback on TV shows from validated viewers.
Test plot and character concepts before they're on screen.
Hear what they experienced in the theater today, not last week.
See what people think of your trailers before they hit the theater.
Start capturing real-time feedback today.
Talk to your buyers, right now.
Get projects done fast.
See 10 million, daily journeys.
Collect in-store + online behavior.
Talk to real, first-party consumers.
---
Trusted by leading organizations.