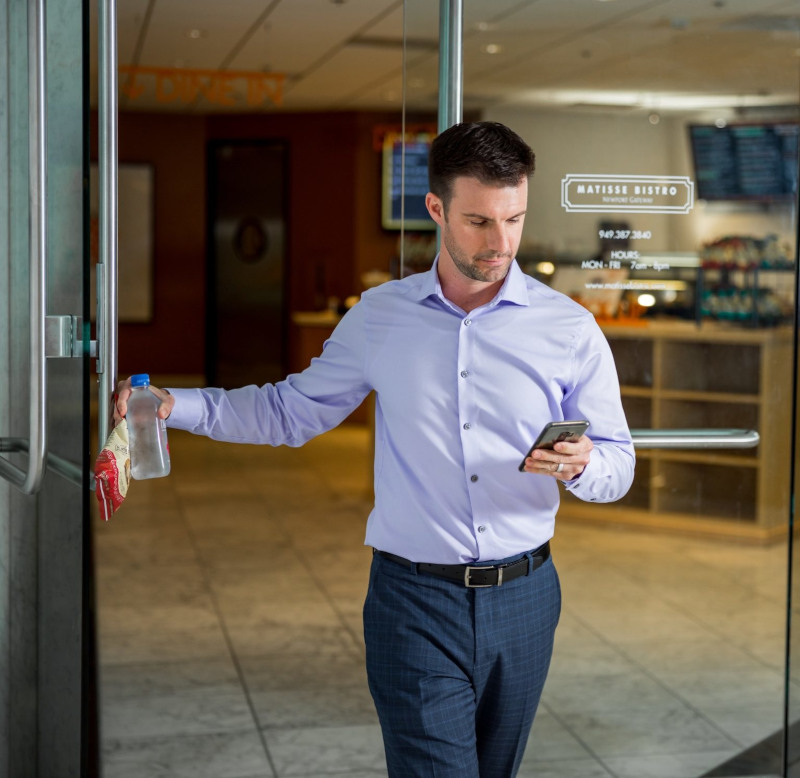 Gather in-the-moment insights as shoppers exit your stores.
Capture shopper opinions naturally as they exit your stores.
Ask them about:
Store layout.
Atmosphere.
Products.
Service.
Checkout.
Anything.
Gain multiple, in-depth insights to drive increased sales and market share.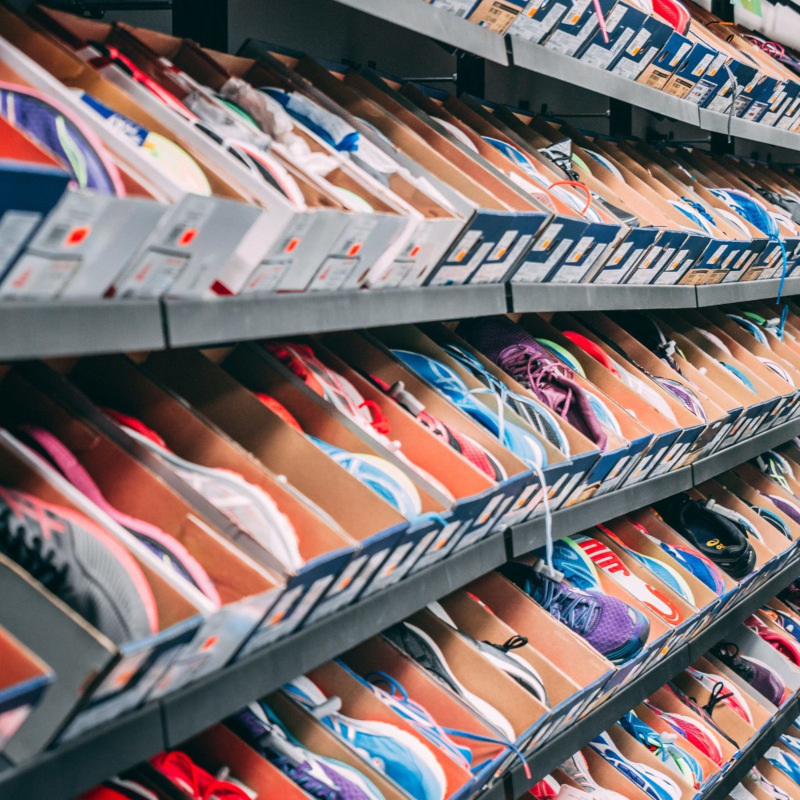 We helped one major retailer find another $14 million per day…
You do research on your buyers based on their receipt data.
But, what about your non-buyers?
To find the real missing revenue, you'll need to talk with the consumers that walk out of your stores empty-handed… and ask key questions such as:
"Why didn't you make a purchase today?"
In-store realities in 5 easy steps: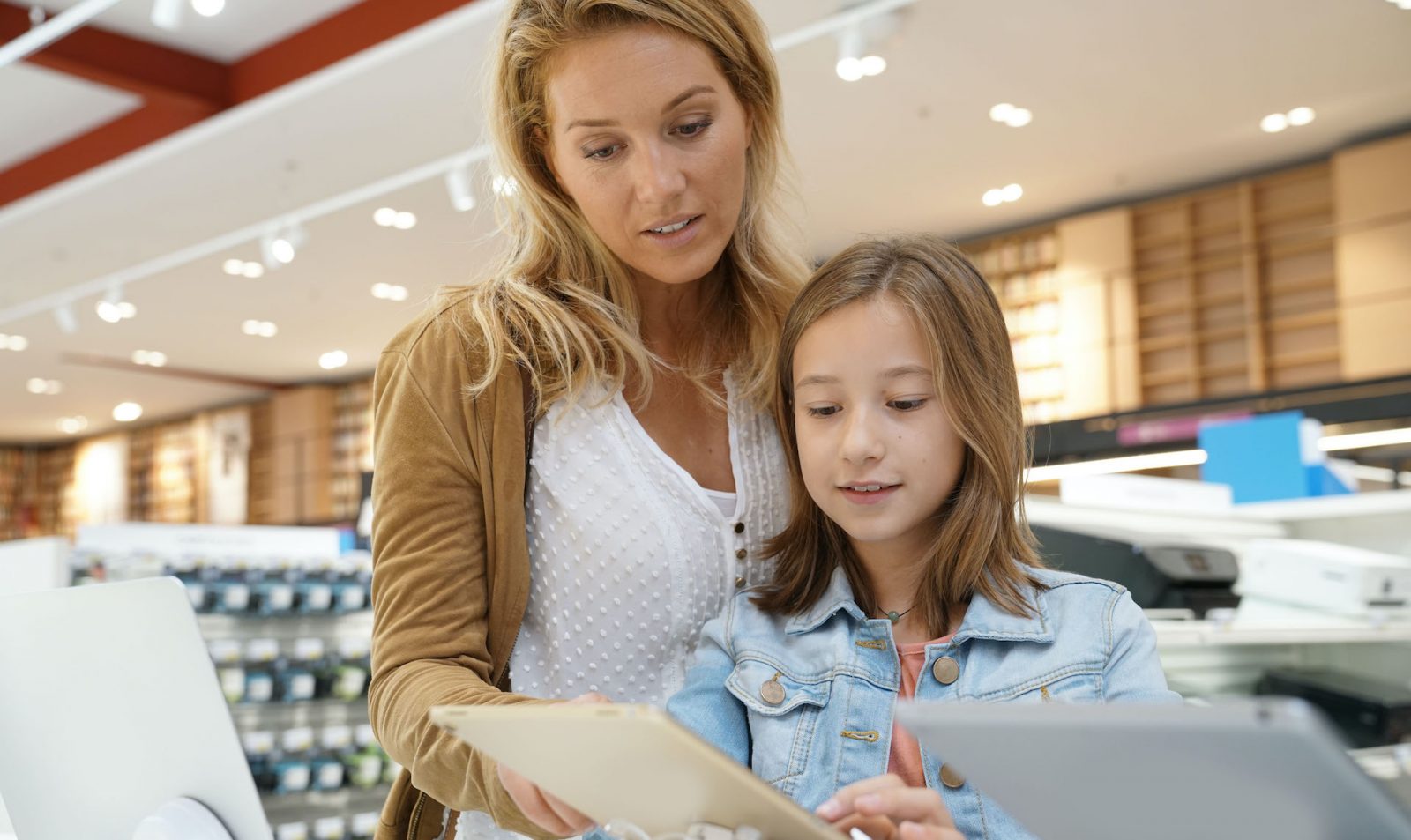 Step 1) Segment your target audience by demographics and historical shopping behavior.
Step 2) Select your own store chains (or your competitor's store chains).
Step 3) Launch a Point of Emotion® survey. As consumers exit your stores, you'll collect the most accurate feedback about their shopping experience while it's top of mind.
Step 4) In addition to survey questions, in-their-own words "video selfies" enrich understanding.
Step 5) Get in-the-moment consumer input on in-store realities.
MFour's proprietary ability to provide Behavior-Driven Research™ can even give in-depth intelligence on how shoppers perceive your stores vs. alternative options.
See how one major retailer found another $14 million per day…
ExperienceCheck™ is built for what researchers value most:

Accuracy
Survey a first-party panel of opted-in, validated consumers, while they're naturally shopping in-store, to avoid bias inherent in pre-selected "mystery shopper" methodologies.

Representation
A large, demographically representative panel of mobile consumers lets you achieve your quotas—including Millennials, Gen Z, Hispanics and African-Americans.

Speed
To maintain a high completion speed and rate, we use instant push notifications, highly-qualified panelists, agile data cleaning, a native app and cash incentives.
Pricing:
Product
List Price
Overview
ExperienceCheck™
$7,500

SPSS or CSV files.
Up to 300 exit surveys.
Access to real-time dashboard.
Location mapping of up to 1,000 locations.
Suggested QRE template (7-10 minutes LOI).

ExperienceCheck™ Plus
$16,500

SPSS or CSV files.
Up to 300 exit surveys.
Access to real-time dashboard.
Eight weeks of project management.
Location mapping of up to 1,000 locations.
Cross-tab report and template analysis deck.
Suggested questionnaire template (7 to 10 minutes LOI) with 8 hours of consultation.

Why upgrade to ExperienceCheck™ Plus?
Are your goals extra-ambitious and complex?
MFour has the knowledge and resources to help you achieve them.
Our full-service, in-house market research team provides customized consulting, research and analysis you can add to any market research product.
Customers who choose a Plus package work directly with MFour experts who understand your business, challenges and goals. ExperienceCheck™ Plus gives you all the benefits of our regular ExperienceCheck™ products, and…
Analysis of data.
Cross-tabulation with stat testing.
Up to 8 hours of QRE consultation.
Talk to your buyers, right now.
Get projects done fast.
See 10 million, daily journeys.
Collect in-store + online behavior.
Talk to real, first-party consumers.
---
Trusted by leading organizations.