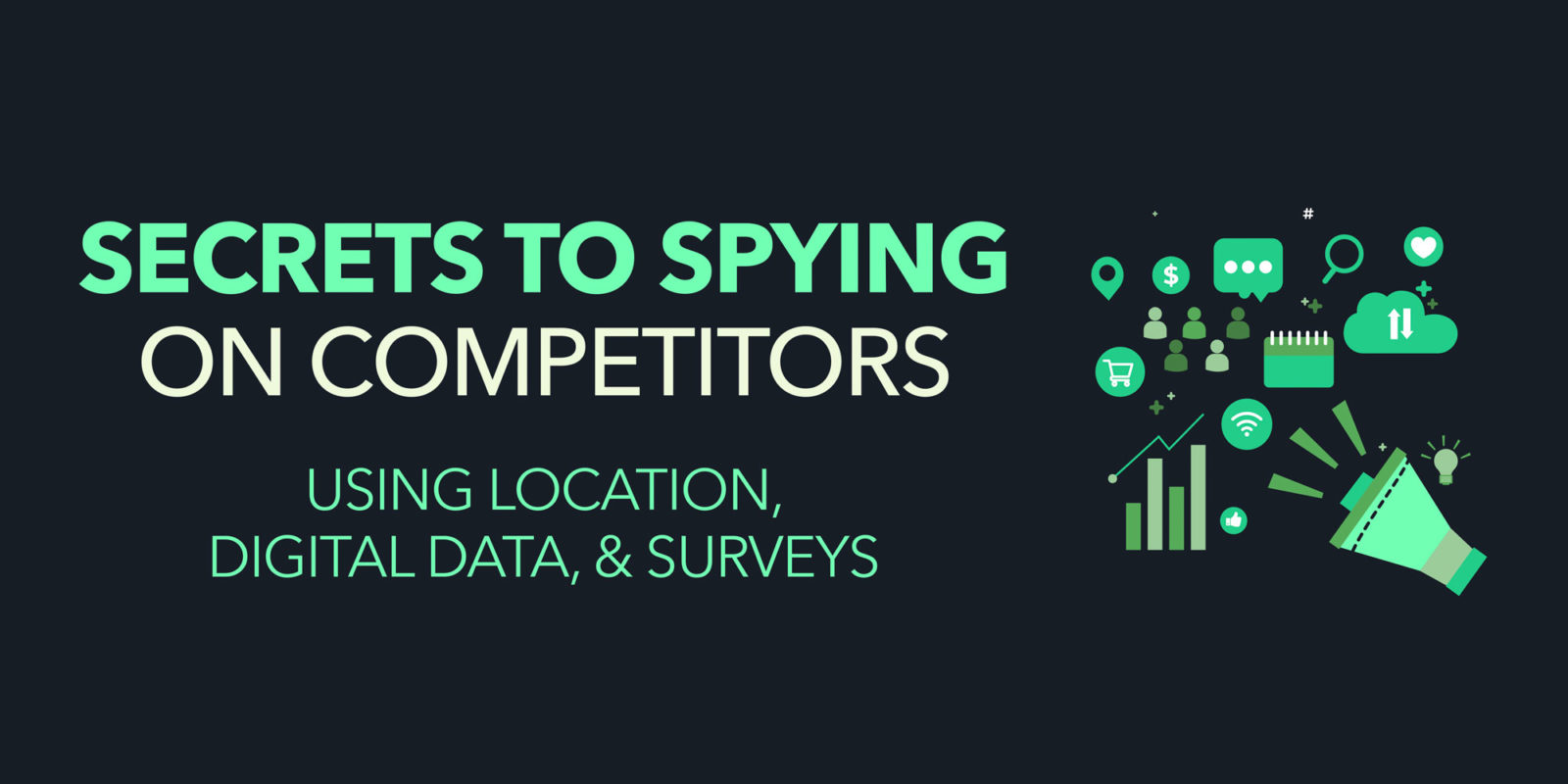 Spying on your competitors' customers is done for one reason.
It's extremely valuable.
But, it's significantly more valuable when it's like this (brace for it)… Imagine if you had a competitive intelligence tool that could let you:
See where your competitors' customers have been in the last year ü See where they're going (in real-time)
Ask very detailed questions
See their smartphone browsing history and app behaviors
Uncover truths about them on their path to making a purchase ü Store their data for future tracking, observation, and surveying
Well, it exists.
In fact, we've got a way for you to follow your competitors' customers everywhere. Day by day, week after week and month after month. Gain the competitive intelligence you need, to turn them into your own customers.
See how it works…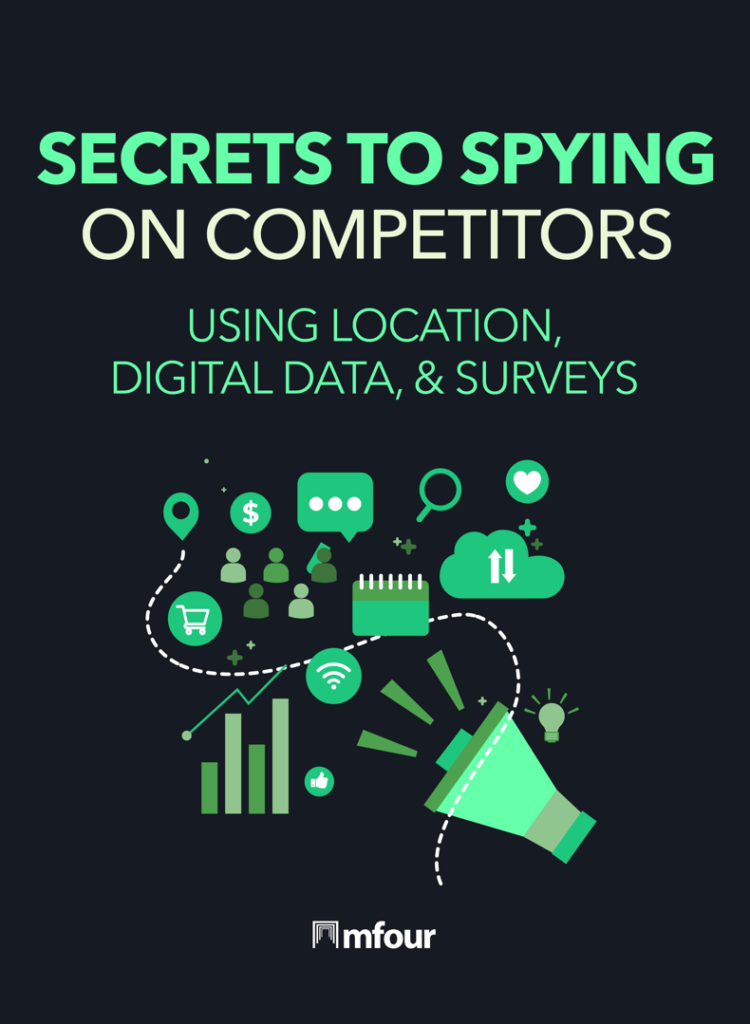 Ready to reach your target audience?
Get projects done fast
Field location-based surveys
Track 10 million, daily journeys
Talk to real, first-party consumers
Collect digital and online behavior
Subscriptions are also available…