How do you stack up?
Your stakeholders want to know. Hear from a first-party panel, in real time, before you enter the market. See what the competition is doing, talk to potential buyers and define a value proposition—based on consumers' feedback.. You need market positioning and consumer insights.
"Very big thanks to MFour for your very hard work and long hours developing such rich content."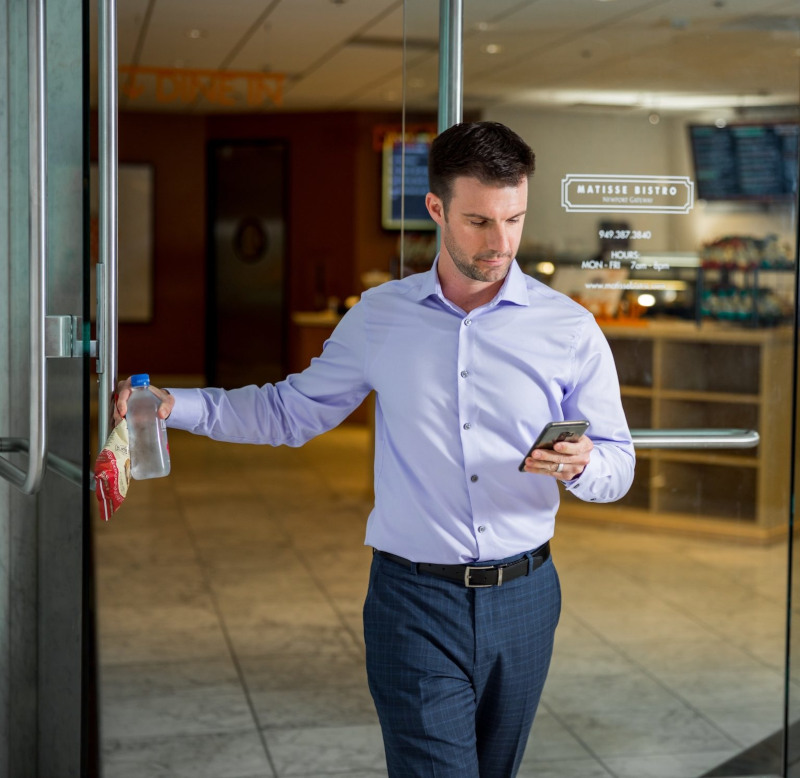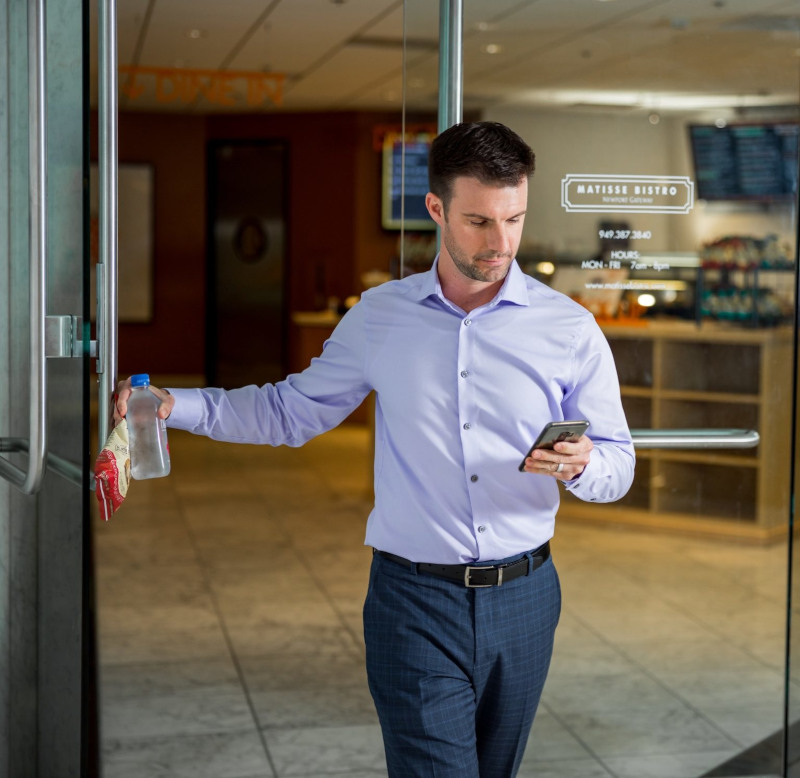 The world's best brands trust us for market position data.
Why?
We use a Point of Emotion® survey to reach your buyers when they're mid-action—and ready to share their insights.

Reach them with the nation's largest, first-party consumer panel.
You can reach them anytime you need, right on their smartphone. Connect you to them now, in-store or online, while they're in the heat of engagement.
Real example: the nation's largest pizza chain.
Goal
Goal
Use mobile research to spy on competitors.
That's why the nation's largest pizza chain chose MFour.
On a roll for the past three quarters, the company was posting revenue growth at 20%, while the competition was flat. They saw an opening to enter the lunch market. And needed data fast.
Simple.
We tracked every consumer who hit their competition's location during lunch.
How? We own the nation's largest, first-party consumer panel. With their informed consent, we can see every physical buying journey they take. And here's what we did to share their data. Click on "Approach" and "Results" to see what they did.
Approach
Approach
Lunch behavior needs to be studied over time. So, they chose a diary—or longitudinal—study. After 30 days, the team would determine if the lunch market was viable and how to approach it.
Surveys On The Go® locates consumers in real time.
A survey was triggered as people left a competitor restaurant. The data was real-time and included pictures and video of their experiences during lunchtime.
Target: Consumers who visit (4+ times) competitor QSR locations for lunch in the past 60 days
Results
Results
Timing is EVERYTHING.
Schedules drive most lunch decisions. Consumers with little time eat alone at the closest, fastest, and on-budget location. Those with more flexible schedules are more likely to eat with others and at a restaurant.
We found 76% of lunch buyers just didn't want to eat at a restaurant.
This aligned perfectly with the pizza chain's quick-serve strategy. Working with their creative agency, they developed an audience-specific market positioning strategy for the lunch space.
It hit the mark. They effectively increased market share.
If you need a full picture of consumers' path to purchase, we can help. Our product launch data allows us to see in-store and online behavior.
We can get insights into everything you need to ensure the success of your new product. Whether it's at a retail store, online—or both.
Talk to your buyers, right now.
Get projects done fast.
See 10 million, daily journeys.
Collect in-store + online behavior.
Talk to real, first-party consumers.
---
Trusted by leading organizations.