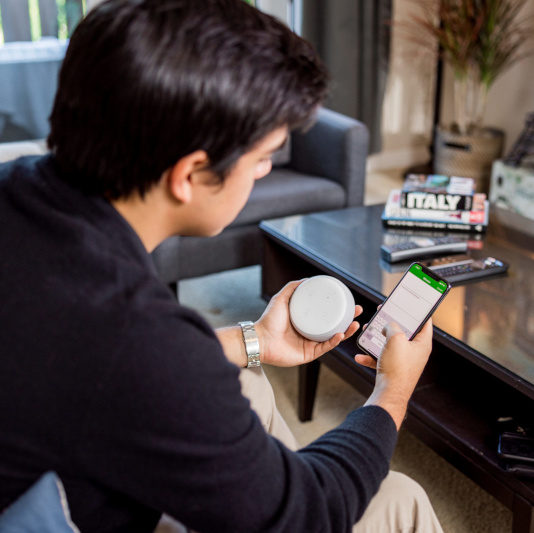 Peer into consumers' daily lives and uncover the raw truths.
If you want to be a fly on the wall and see what's happening after the initial sale, use an MFour mobile diary to gather your insights.
An MFour mobile diary allows you to:
Observe consumers naturally and privately without biasing the situation.
Get real-time opinions each time your product is used.
Actually see for yourself how your product is being consumed over time.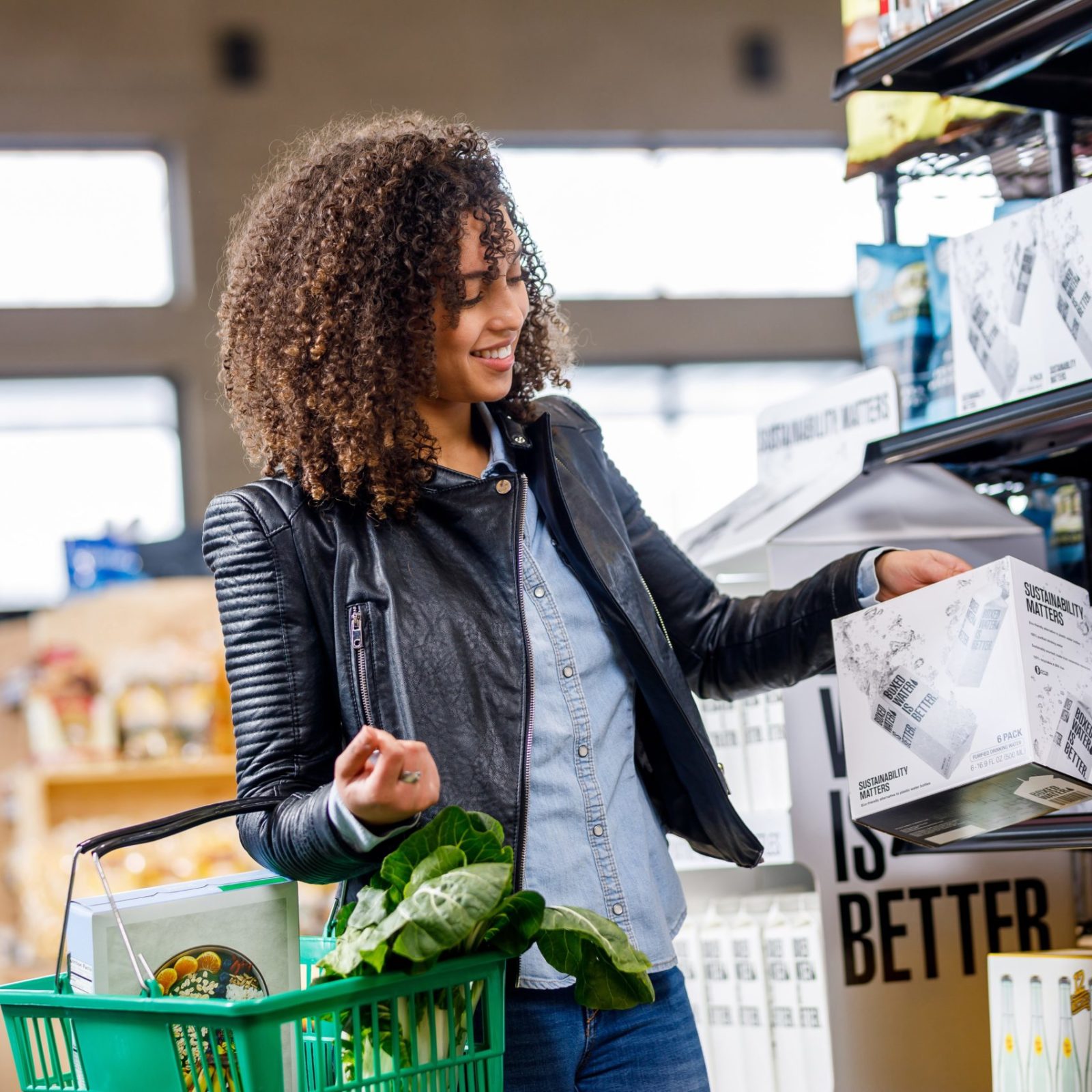 It's time to uncover the mysteries…
If Forrest Gump were a market researcher, he'd say, "Diary studies are like a box of chocolates, you never know what you're gonna get."
Was the price too low or too high?
Is the quality of the product satisfactory?
How frequently is your product consumed?
Do any common problems keep arising?
Are there any missing key features?
How do you compare to competitors?
Does your product look good at 90 days?
What percentage will buy again?
Have feelings toward your brand changed?
With MFour mobile diaries, you're getting validated survey opinions as well as qualitative data in the form of video, audio and images.
The 4 easy steps of an MFour mobile diary:

Target
Segment your target audience from 10 million consumer journeys by demographics, locations and digital behaviors.

Qualify
Qualify your consumers for your mobile diary study based on any additional factors such as purchases of your products or your competitors products.

Launch
Launch your mobile diary study and survey at the Point of Emotion® as buyers consume your product over a specified time period.

Report
Get the raw data from your study and/or have us pull insights into a report for you. Take your new insights and put them into action!
MFour mobile diaries are built for what matters most:
Real-time: Get in-the-moment takeaways that aren't available with any other method. The result is natural, unbiased behavior straight from your users, as they experience your brand.
Accuracy: Survey a first-party panel of opted-in, validated consumers who are naturally shopping in-store to avoid bias inherent in pre-selected "mystery shopper" methodologies.
Representation: A large, demographically representative panel of mobile consumers lets you achieve your quotas, including Millennials, Gen Z, Hispanics and African-Americans.
Speed: To maintain a high completion speed and rate, we use instant push notifications, highly-qualified panelists, agile data cleaning, a native app and cash incentives.
Talk to your buyers, right now.
Get projects done fast.
See 10 million, daily journeys.
Collect in-store + online behavior.
Talk to real, first-party consumers.
---
Trusted by leading organizations.