I want to survey consumers observed...
entering Walmart over the next 3 months.
with the Amazon and Target apps.
visiting Nike stores in New York.
on sephora.com or ulta.com.
with iPhones who have Verizon Wireless.
ordering DoorDash before 2:00 p.m.
at apple.com or dell.com.
in Starbucks and CoffeeBean last week.
with the Gap app under the age of 30.
at BestBuy while visiting newegg.com.
visiting ARCO over 4 times per month.
in CVS without the CVS app.
abandoning the PetSmart app this year.
who stopped going to Bass Pro Shop.
downloading the Staples app.
at ikea.com or restorationhardware.com.
in Gamestop who have the Discord app.
We work with the best teams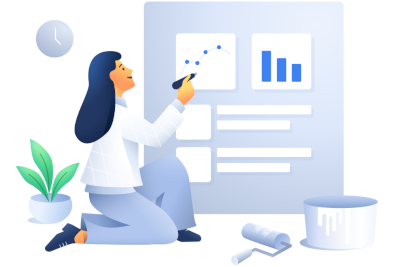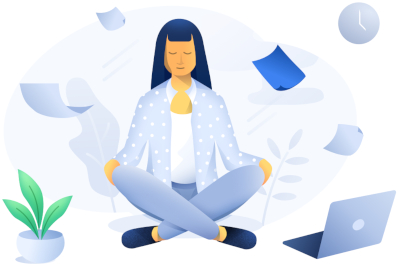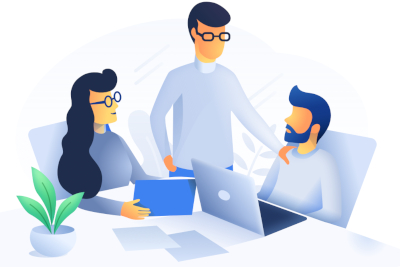 Research & Insights
Enjoy our diverse consumer panel.
Learn More →
At leading companies
To solve complex research problems
Tackle challenges head-on with the most sophisticated consumer targeting in market research. Connect to consumer opinions, in real-time, through an app on their smartphone. It's mobile research, reimagined.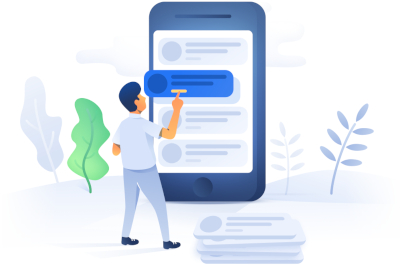 Pre-Launch Testing
Are you planning something and need it to be a success?
Learn More →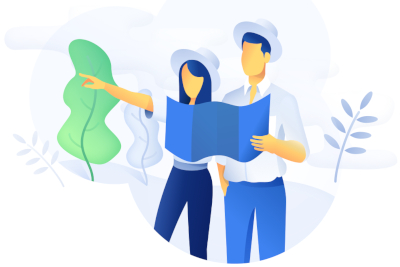 In-Market Evaluations
Do you have something in market and want to see how it's doing?
Learn More →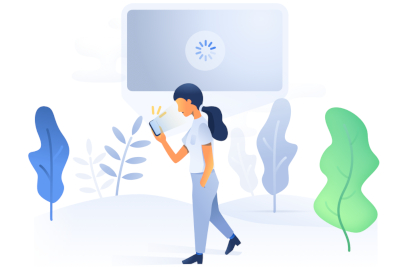 Market Positioning
Do you want the lay of the market landscape to see where you fit in?
Learn More →