We work with the best teams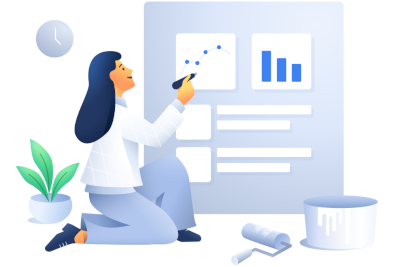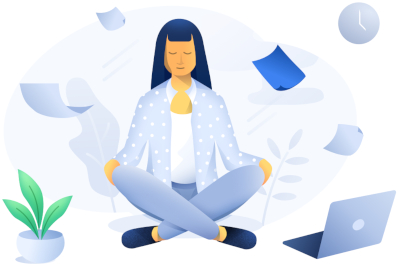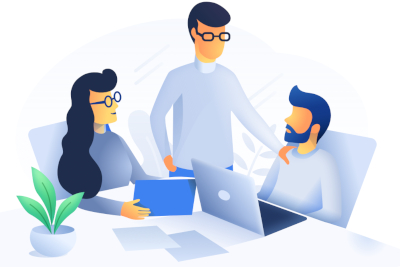 Research & Insights
Enjoy our diverse consumer panel.
Learn More →
At leading companies
To solve complex research problems
Tackle challenges head-on with the most sophisticated consumer targeting in market research. Connect to consumer opinions, in real-time, through an app on their smartphone. It's mobile research, reimagined.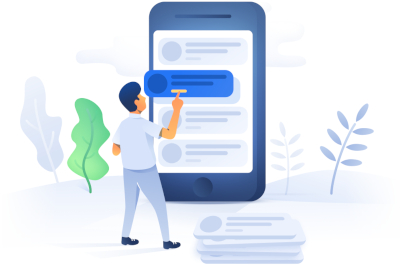 Pre-Launch Testing
Are you planning something and need it to be a success?
Learn More →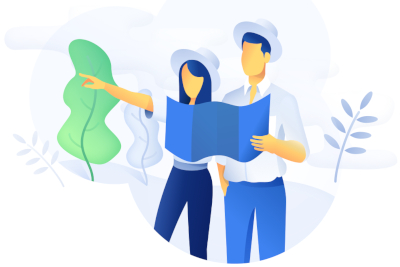 In-Market Evaluations
Do you have something in market and want to see how it's doing?
Learn More →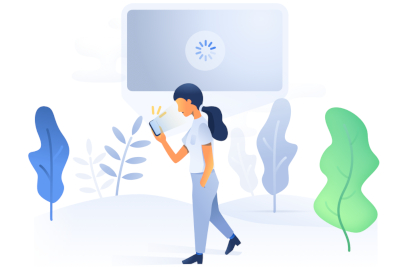 Market Positioning
Do you want the lay of the market landscape to see where you fit in?
Learn More →