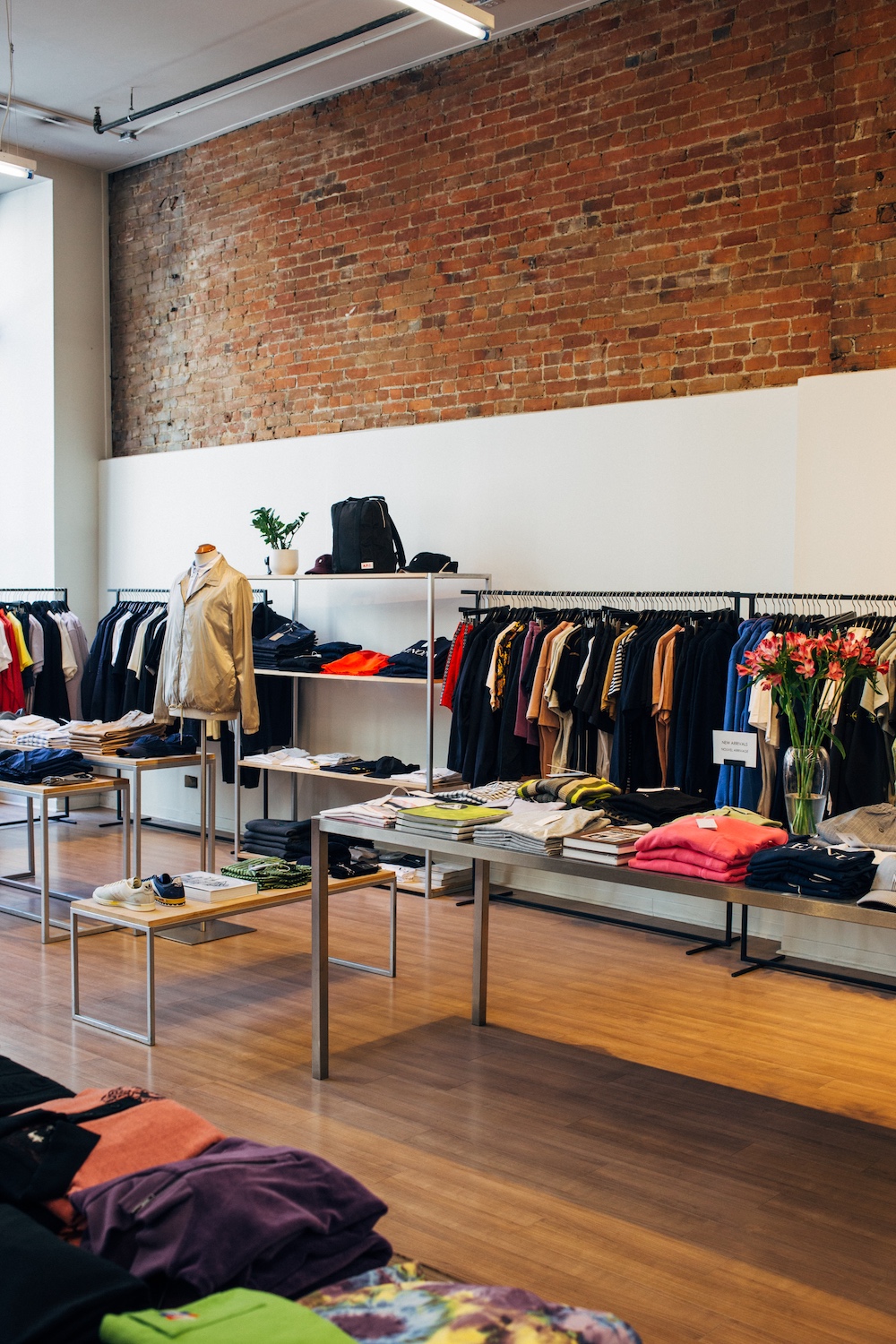 Want to get the pulse on a market and find growth opportunities?
An MFour attitudes & usage study can help you:
Understand consumer behaviors, currently met needs, and unmet needs.
Isolate key opportunities to disrupt the competition in areas poised for growth.
See trends that may potentially affect your current business model.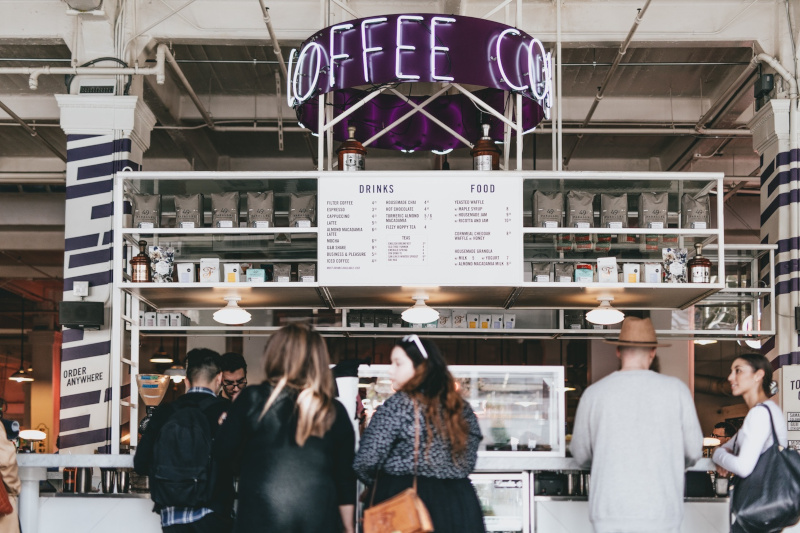 Want to leverage our technology for your own existing list of consumers?
If you've got a specific list of consumers that you'd like to study, you can leverage our platform to gather more insights about those consumers.
An MFour private community let's you onboard your own list to our platform so you can:
Study their behaviors in the long-term.
See their digital web and app behaviors.
Observe and track their location behaviors.
Append additional demographic information.

Run a Point of Emotion® survey for real-time insights.
Need a specific custom survey?
MFour has made its mark on the insights community by pushing the limits of what's possible. If you need a custom survey that doesn't seem to easily fit into a bucket, we can likely help you.
Consumer panel vendors know "custom" means difficult to scale. At MFour, we prioritize your research projects which means that we don't shy away from custom projects. Custom surveys are for brands who demand tailored inputs and consultation at every phase of a market research project. We're happy to be your one-stop solution with smooth, on-time execution.
You'll get a reply in minutes.