Hi There
We're MFour
We've been reshaping market research and redefining data science since 2017. And we're just getting started.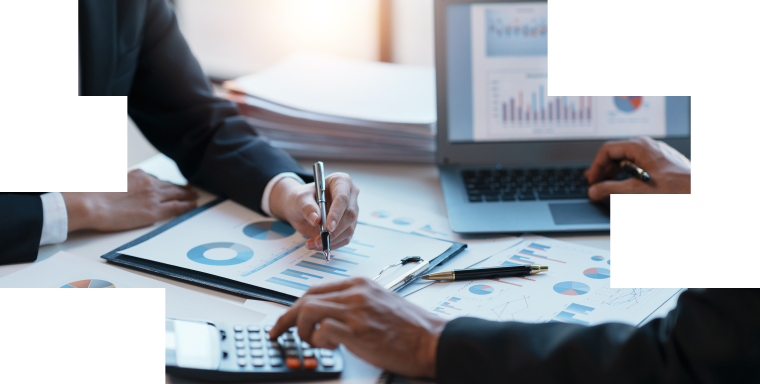 We Began With an Idea
Online panels were on their way out back in 2011 — so what if somebody moved them to a smartphone app? Surveys On The Go® kickstarted the democratization of big data; MFour's keeping it going.
Who's Driving This Thing?
Chris St. Hilaire
Using his background in political campaigning and consulting, Chris created our Surveys On The Go® app in 2011. Fast forward, and he created MFour to keep pushing research in the right direction.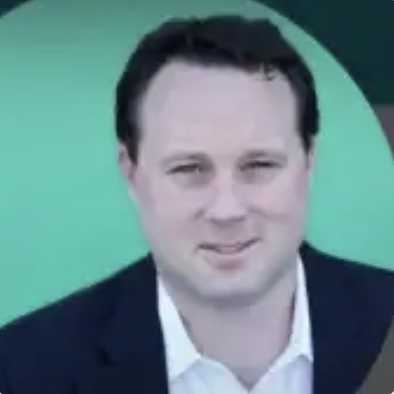 Jeff Harrelson
From Jury Impact to MFour, Jeff has worked alongside Chris for decades. Today, he ensures their latest ventures reach their full potential.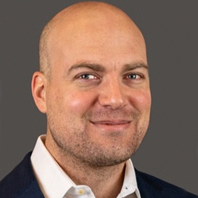 Aaron Wepler
Aaron previously served as CoreLogic's Senior Director of Software Engineering and Technology; now, he develops our product strategy and creates SaaS-based advanced analytics.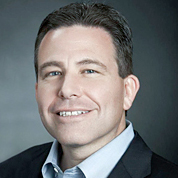 Rob Chrone
Over the last two-plus decades, Rob has served as CFO of FrontBridge Technologies (acquired by Microsoft), Atlas World Holdings, and Vantage Media (acquired by MediaAlpha). Since 2017, he's brought that experience to MFour.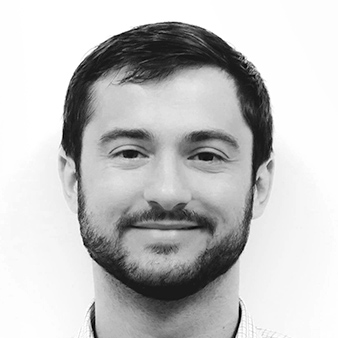 Alex Colao
An MFour employee since 2015, Alex intimately understands the market research industry: Prior to joining our team, he worked at Hanover Research as their Sales Director.