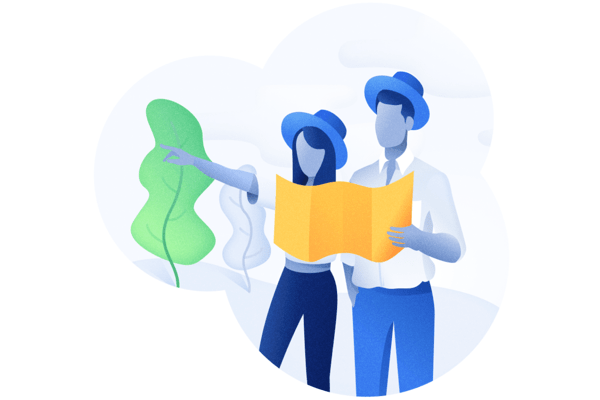 Test your concept before it goes to market.
Perception is reality. Especially in product purchases.
What buyers believe about your brand will directly impact their decision to buy, or not buy. Every choice you make influences their behavior.
Make a mistake here—and it can cost you millions.
A product's success rides heavily on its launch. So, when it comes to hearing the voice of consumers, get complete confidence in your data source.
"Thank you for the quick turnaround. I already tested and submitted the survey for approval."
Why?
Our data is validated. It's representative—and we get it to you, fast.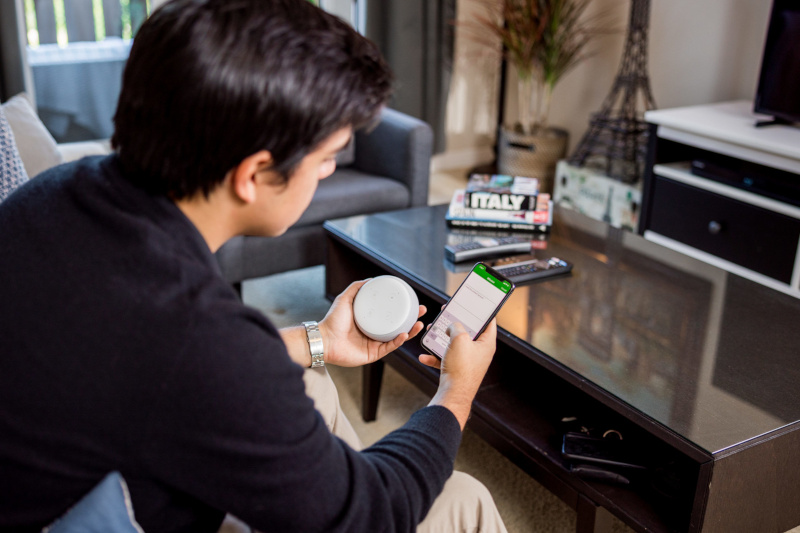 When it comes to brand research, accuracy is king. You need to sample test your messages with the right people.
That's why we pay consumers for their data. As the pioneer of mobile research, we believe in Cold. Hard. Cash. We get honest opinions because we pay people fairly.
And we've proven it.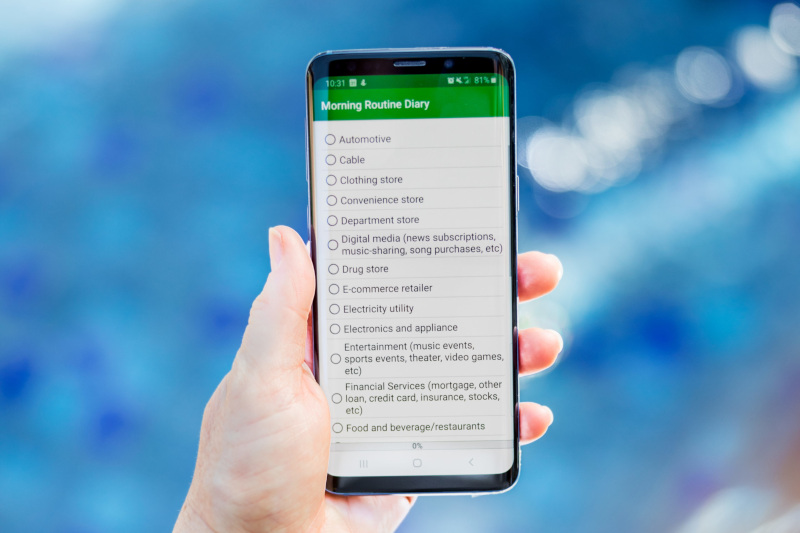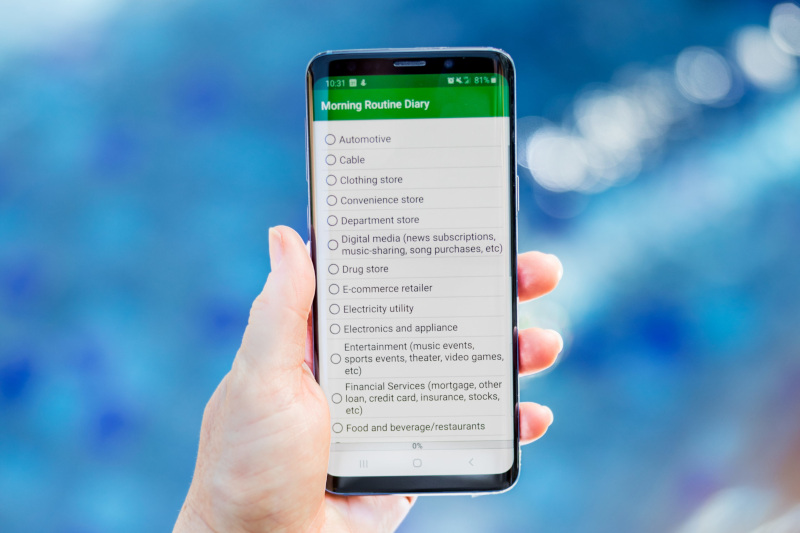 Here's how it works:
Use the Surveys On The Go® app to send surveys to our consumer panel, based on observed and specific behaviors you're interested in.
Consumers will get a notification to answer the survey on their smartphone. Once they respond, they receive cash for the feedback.
Everyone wins.
That's why Surveys On The Go is the nation's largest, highest-rated consumer panel.
You get a 50% response rate. On 20-minute+ surveys. And your consumer gets a good experience. The survey is simple, easy-to-answer and on your end — it's fully representative.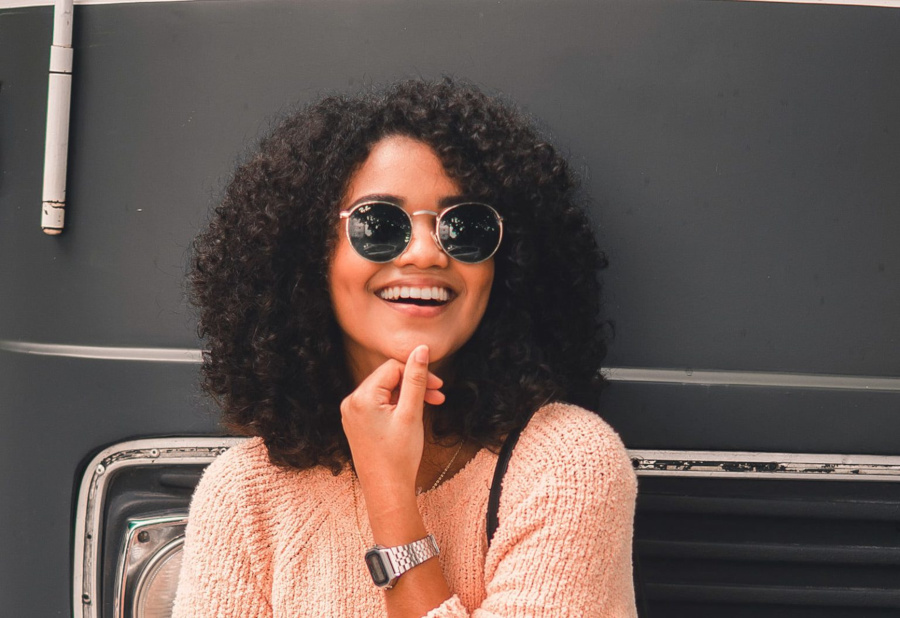 A full 81% of the U.S. owns a smartphone.
That means Millennials, Gen Z, Latin Americans, African Americans—and your target audience—is right here, in our panel.
Reach them. Find out what they're looking for.
This doesn't have to be a hard-to-hit audience. They're right here, at the other end of a smartphone. On an app. Ready and waiting, to tell you what they think of your brand. Would you like to hear what they have to say?
"MFour knows Millennials…"

Roth Capital Partners
Real example: a nationwide bank.
Goal
Goal
Get data quickly.
That's why a nationwide bank chose us for their pre-launch testing.
They were about to launch a two-month ad campaign for mobile banking. To ensure success, they wanted to measure brand lift in brand awareness and sales impact. They needed data fast.
Simple.
We measured brand perception of the bank and its top competitors.
How?
We own the nation's largest, first-party consumer panel. With their informed consent, we can verify ad exposure through their phone. And here's what we did to share their data. Click on "Approach" and "Results" to see what they did.
Approach
Approach
We split the study into two phases:
Pre-Launch: Surveyed general, unexposed consumers. This was to establish a baseline understanding of brand awareness and perceptions.
Mid-Campaign: Fielded a survey to panelists known to have been exposed to the ad, as identified by their phones' unique ID codes.
The fielding was staggered to measure campaign momentum over 10 weeks, generating 20 completes per week.
Results
Results
In-app advertising was very effective.
By the end of the campaign, brand awareness rose 12%. This inspired the bank to make immediate campaign changes. Their changes, as a direct result of the data, drove an 8% increase in awareness between week 5 and the end of week 10.
As a secondary impact, the in-app ads lifted awareness and perceptions beyond competitors. This was an excellent way to pre-launch test and gauge performance before committing to larger media spends and using more resources.
If you need a full picture of consumers' path to purchase, we can help. Our pre-launch data lets us see in-store and online behavior. Get insights into everything you need to ensure the success of your new product. Whether that's at a retail store, online—or both.
Talk to your buyers, right now.
Get projects done fast.
See 10 million, daily journeys.
Collect in-store + online behavior.
Talk to real, first-party consumers.
---
Trusted by leading organizations.