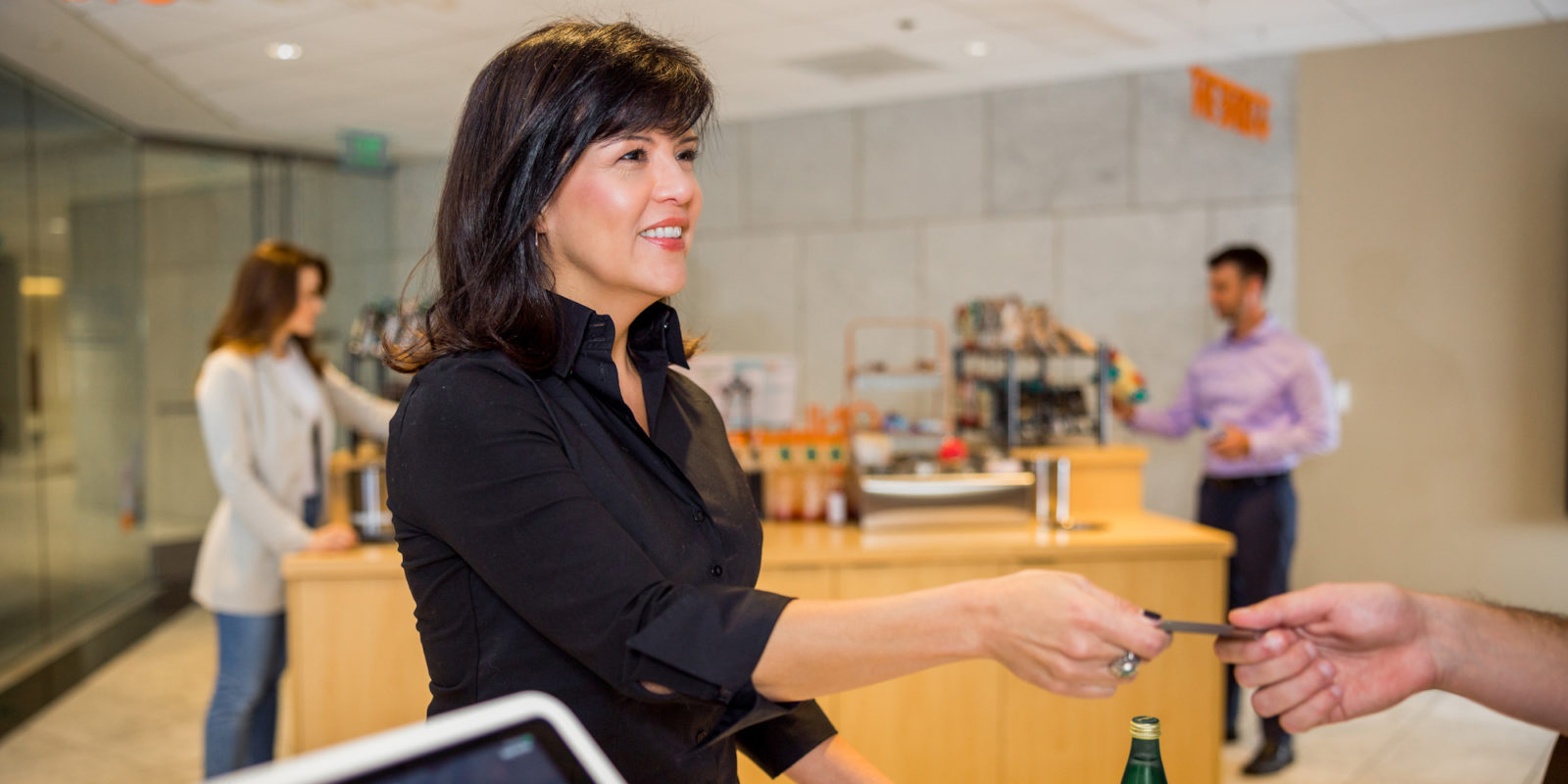 In-the-moment insights.
Capture natural in-store and in-the-moment opinions—and behaviors—of category shoppers with ProductCheck™.
See what they think about your products, placement, packaging and more.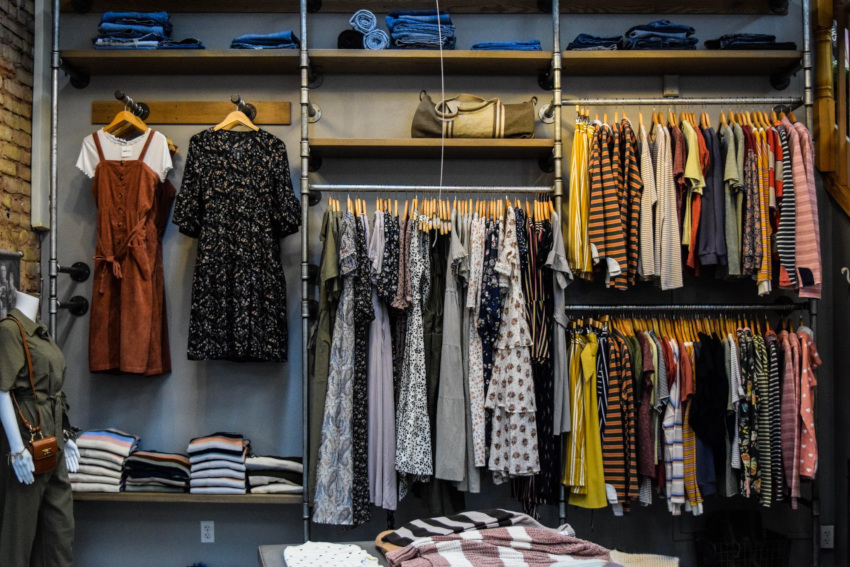 What's really going on?
The truth may surprise you.
Is your product:
Visible and easy to find?
Standing out against competitors?
Crowded by a display or shelf space?
Get validated answers to these questions. To do that, you need in-the-moment opinions and behaviors. Start doing on-shelf research to get the data you need.
On-shelf research in 5 easy steps: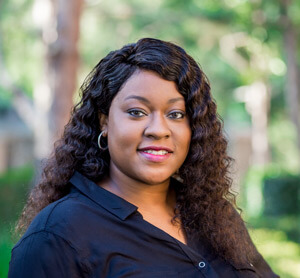 Step 1) Segment your target audience by demographics and historical shopping behavior.
Step 2) Select your target locations, store chains or specific shopping destinations.
Step 3) Launch a Point of Emotion® survey to collect feedback at the exact moment a product is being viewed. Now you can benchmark against any competing brands.
Step 4) In addition to survey questions, in-their-own-words "video selfies" enrich understanding and further verify that the respondent has seen and evaluated the product.
Step 5) Get in-the-moment consumer input on product placement and visibility, such as:
Is it easy to find?
Does packaging stand out?
Is the shelf appeal strong enough to spark a purchase?
MFour's proprietary ability to provide Behavior-Driven Research™ can even give in-depth intelligence on how shoppers perceive competing products and brands.
What's going on in-store? The truth…
ProductCheck™ is built for what researchers value most.

Accuracy
Survey a first-party panel of opted-in, validated consumers, while they're naturally shopping in-store, to avoid bias inherent in pre-selected "mystery shopper" methodologies.

Representation
A large, demographically representative panel of mobile consumers lets you achieve your quotas—including Millennials, Gen Z, Hispanics and African-Americans.

Speed
To maintain a high completion speed and rate, we use instant push notifications, highly-qualified panelists, agile data cleaning, a native app and cash incentives.
Pricing:
Product
List Price
Overview
ProductCheck™
$9,000

SPSS or CSV files.
Real-time project dashboard.
Sample size of up to 200 test surveys.
GeoValidation® locations up to 1,000.
Suggested QRE template (7 to 10 min LOI).

ProductCheck™ Plus
$18,000

SPSS or CSV files.
Real-time project dashboard.
Sample size of up to 200 test surveys.
GeoValidation® locations up to 1,000.
Cross-tab report and template analysis deck.
Suggested QRE template (7 to 10 minutes LOI) and 8 hours of QRE consultation.

Why upgrade to ProductCheck™ Plus?
Are your goals extra-ambitious and complex?
MFour has the knowledge and resources to help you achieve them. Our full-service, in-house market research team provides customized consulting, research and analysis you can add to any market research product.
Customers who choose a Plus package work directly with MFour experts who understand your business, challenges and goals. ProductCheck™ Plus gives you all the benefits of our regular ProductCheck™ products, and…
Analysis of data.
Cross-tabulation with stat testing.
Up to 8 hours of QRE consultation.
Talk to your buyers, right now.
Get projects done fast.
See 10 million, daily journeys.
Collect in-store + online behavior.
Talk to real, first-party consumers.
---
Trusted by leading organizations.