Test out the customer experience.
Consumers face many obstacles on the way to making a purchase. Your mission is to find, and eliminate them. But, to do it, you need full immersion into the customer experience.
You're in luck.
There's a group of buyers ready to find issues then report them back to you. They naturally represent your target market. And with their help, you can confirm every single touch point.
We call it a recruit & send.
You might call it a consumer army.
See how you can create your own consumer army.
Recruit and send your own consumer army.
These are consumers working on your behalf.
Spies.
They're ready to go where you send them. Whether that's in-store, to a website, or in a restaurant, let them give you a tour behind the scenes of your customer experience.
After all, 80% of US consumers say that speed, convenience, knowledgeable help and friendly service are the most important elements of a positive customer experience.
Send your army down the aisles and find out what they see. With details on their experience, you have the power to impact buyer's behavior. Use their feedback to find out exactly:
How you're displayed
Where the competitors are
What their pricing strategy is
How you can improve the experience
Ask your army to check out online, and mobile, assets.
They can review your website, look at your app experience, or detail what they think of your ecommerce strategy. This is the chance to get insights on:
The look and feel of your site
How well your app meets expectations
The way you compare with the competition
What you can do to create an even better experience
Your army can go anywhere.
Own a restaurant, or chain? This is your perfect chance to test out the full experience. Walk with consumers through the front door, see how they are served and get details on their food.
Test out:
The quality of the food served
Speed and responsiveness of the staff
How well the restaurant performs against consumer expectations
All feedback is detailed in photos, videos and detailed feedback. So you can trust the insights you gain and go deep into the details.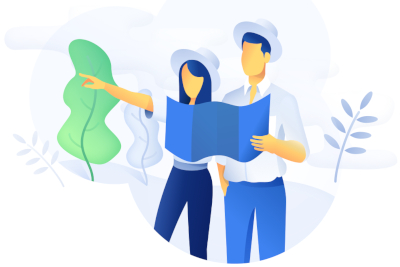 Photos
Get more than 1,000 words. A picture of a customer's experience is worth more than any other research you can do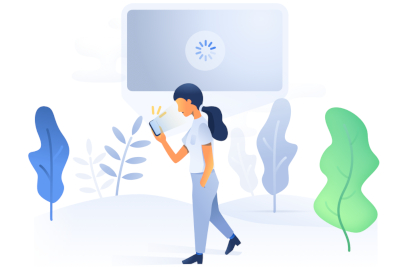 Video
Gain a 360-degree view of the consumer's perception. With video feedback you can see and hear directly from the shopper, while the data is still fresh and in-the-moment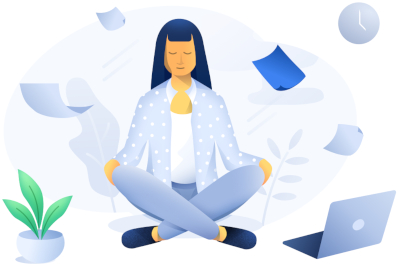 Insights
Hear directly from your target audience. This is the nation's largest consumer group. It's validated insights from the people who matter most – your Target Audience.
We'll validate the data for you.
Your recruit & send is fueled by Surveys On The Go®. It's a market research app, powered by the nation's largest consumer group. That's millions of people just waiting to share their opinions. This is the best way to identify people who fit your demographics and are paid cash to do what you're asking. Get the feedback you need, in-the-moment – when it matters most.
And because it's an app, we have GPS on the participants. They've opted in to be tracked.
So, we know where they've been. Better yet, you can ask them to take pictures and video to add color to their customer experience. Which means, you get to see exactly what they say.
Stop guessing.
Start seeing – and improving – the customer experience.
Talk to your buyers, right now.
Get projects done fast.
See 10 million, daily journeys.
Collect in-store + online behavior.
Talk to real, first-party consumers.
---
Trusted by leading organizations.