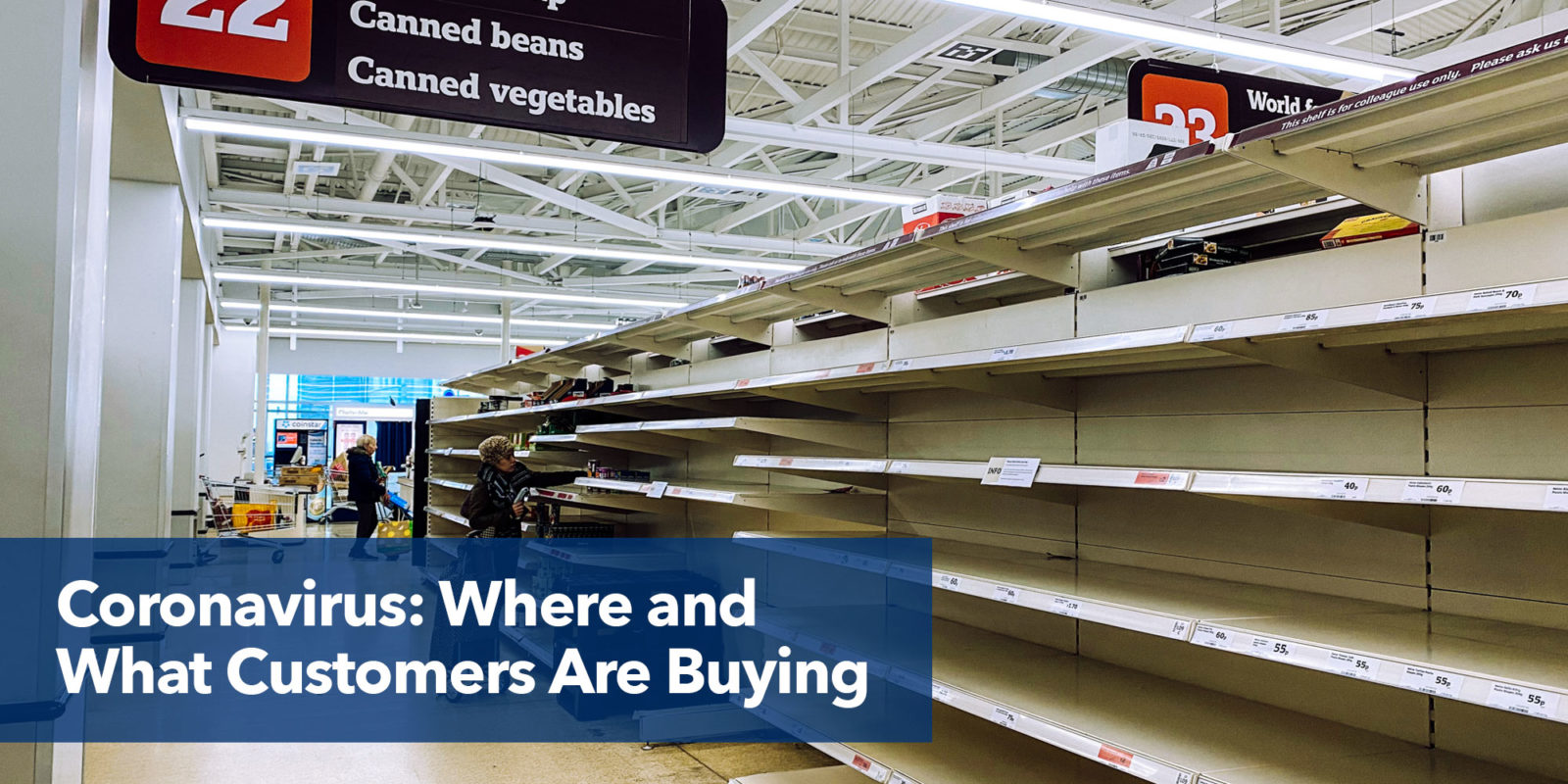 On March 10th the Dow dropped 1,200 points. That was one day after the World Health Organization declared a global pandemic. Stay informed with how big-box retail, restaurants, and other businesses are impacted.
Read the research report to see how spending has changed with the issues surrounding COVID-19. See where, what, and why they're buying. Behavioral research tracked visits to Walmart, Target, Sam's Club and Costco across 30 days. Stated research was gathered with a 13-question survey.
Download spending trends on essential, and non-essential items.
Survey your target audience today!
Get projects done fast
Field location-based surveys
Track 10 million, daily journeys
Talk to real, first-party consumers
Collect digital and online behavior
Subscriptions are also available…