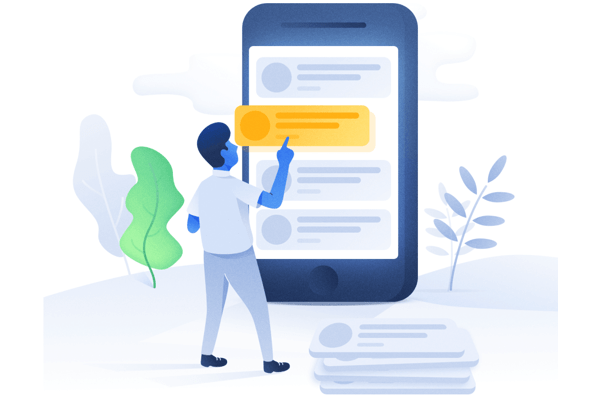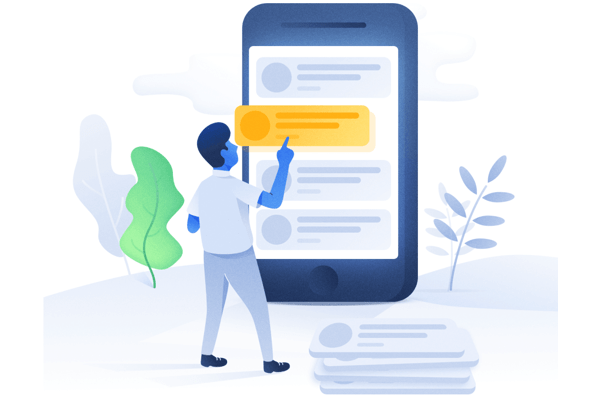 You're consumer-centric.
So are we.
As a research and insights team, we know the company's success rides on your shoulders.
Your team is responsible for definitions. Your insights are critical to success.
There's a market research app for that.
It's called Surveys On The Go®.
And it's powered by the nation's largest, first-party consumer panel. They're real buyers, paid to share their data. So, you can observe their behavior, send surveys and gather insights — in real time. It's accurate, cost-effective and validated data.
"We really enjoy working with you and look forward to more collaborative work."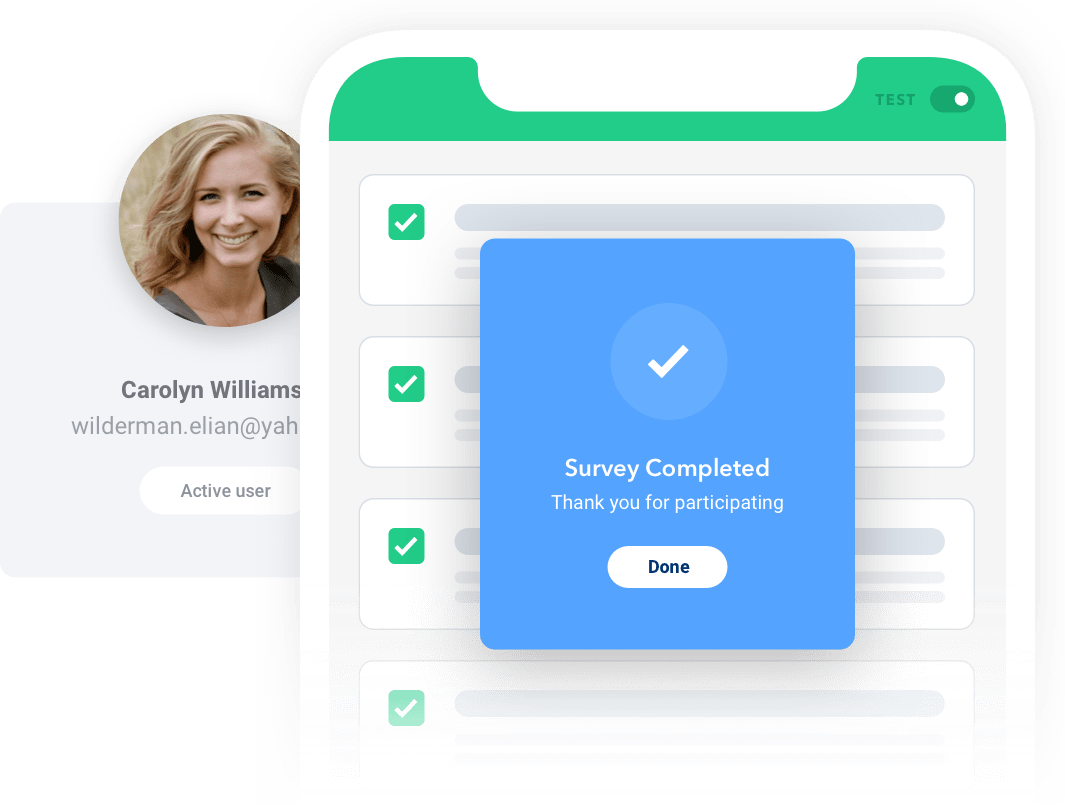 Get the data you need.
With mobile research, driving innovation and change are so much simpler. In the time it takes to build out a survey, you can be gleaning insights into:
Brand strategy.
Packaging design.
Complex business challenges.
Put us to the test.
In many cases, we turn around research in less than 24 hours.
That's accurate data—in a day. And because we use an app, the feedback is in real time. Your consumers are responding to surveys while they're still experiencing your brand.
It doesn't get any better than that: freshly-sourced data— straight from their smartphone.
We pay our consumer panel in cash, so you see up to a 50% response rate from our consumer panel. That's more than 10x the average survey response rate.
It's fast, validated and representative.
Answer important questions:
How can we better meet buyers' needs?
What do buyers think of the brand/product?
What's the market look for this brand/product?
Talk to your buyers, right now.
Get projects done fast.
See 10 million, daily journeys.
Collect in-store + online behavior.
Talk to real, first-party consumers.
You'll get a reply in minutes.