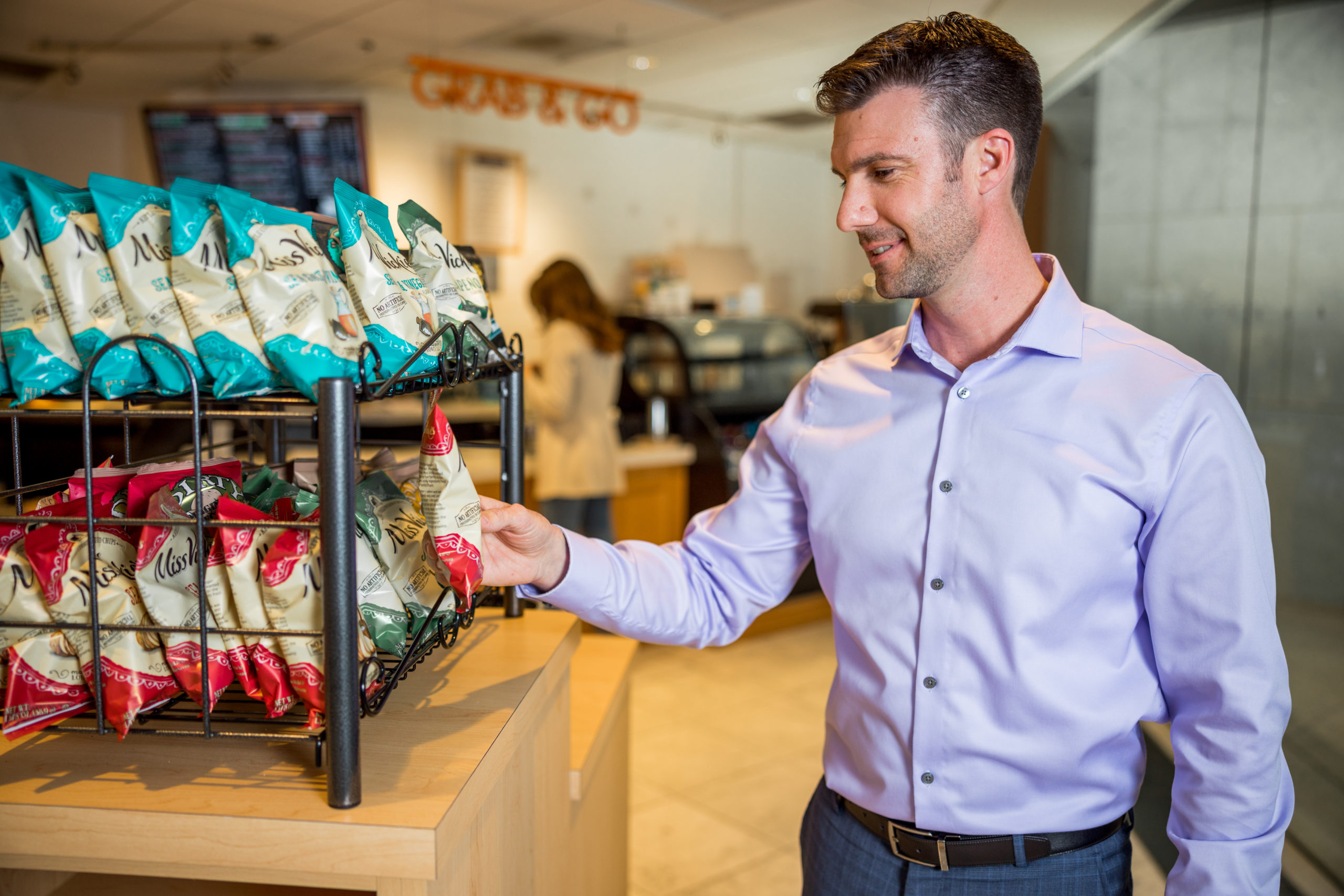 Go on a shopping trip.
With these GeoValidation® first-party consumers.
Get insights into every stage of their shopping journey and survey them at exactly the right times and places.
This is the voice of your customers. Hear what they want in real time and then deliver it.
"The nice thing about working with MFour has been results that are consistent over time and that are telling the same story."

Behavioral Insights Anheuser Busch
Reach the exact buyers you desire:
Gain access to 10 million daily buying journeys.
See what consumers are doing now. How? Target consumers by the retail chains, or exact stores, you need across the U.S.
Get data now at 12.5 million U.S. retail locations. Use this insightful data to impact customer experience, non-purchasers and competitors' shoppers.
Survey geolocated shoppers in-store or just after a retail visit. Filter by locations, digital behaviors and demographics.
That includes hard-to-reach audiences such as Millennials, Hispanics, African-Americans and Gen Z.
Rich insights.
Right inside the store.
With ExperienceCheck™, capture shopper opinions in-store to see what consumers are doing.
Measure satisfaction with staff on the floor and in the checkout lane.
Understand the impact of product placement and in-store promotions.
Ask consumers to take you through the aisles on their shopping journey.
Leverage smartphone cameras and multimedia to see what consumers do.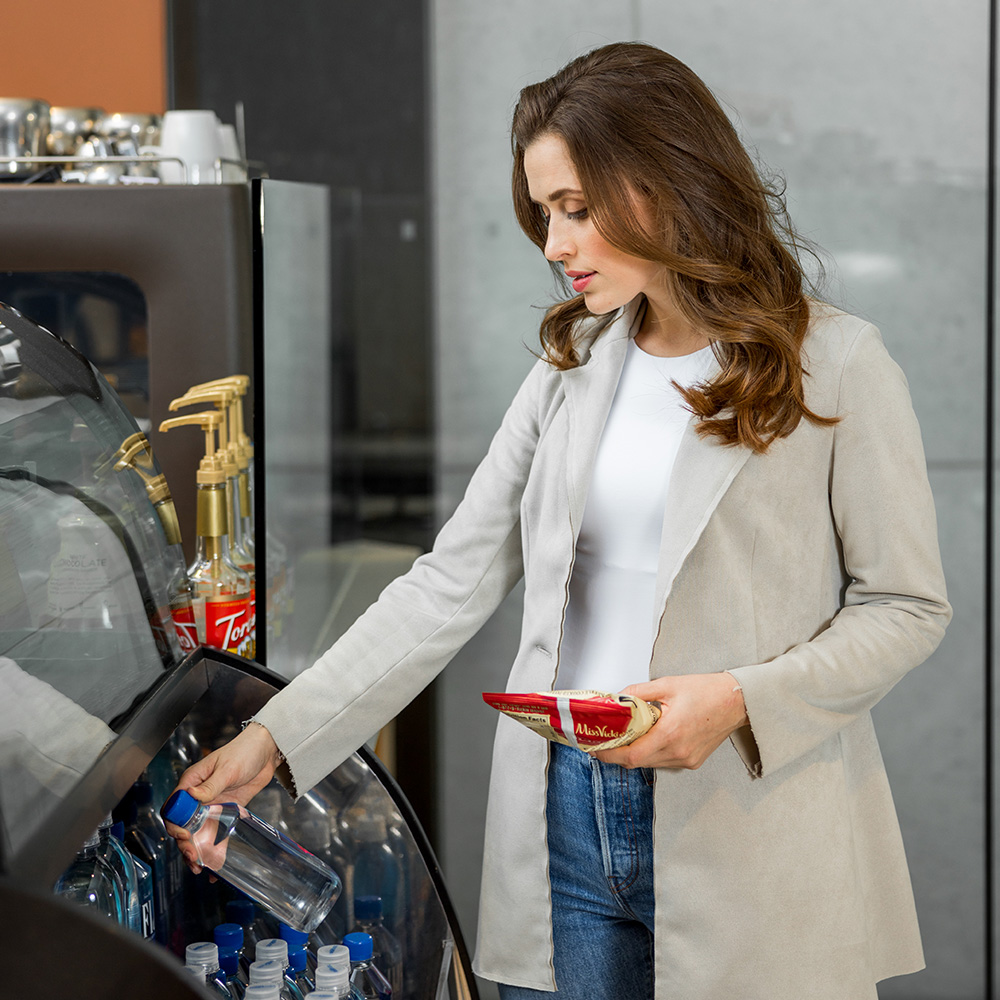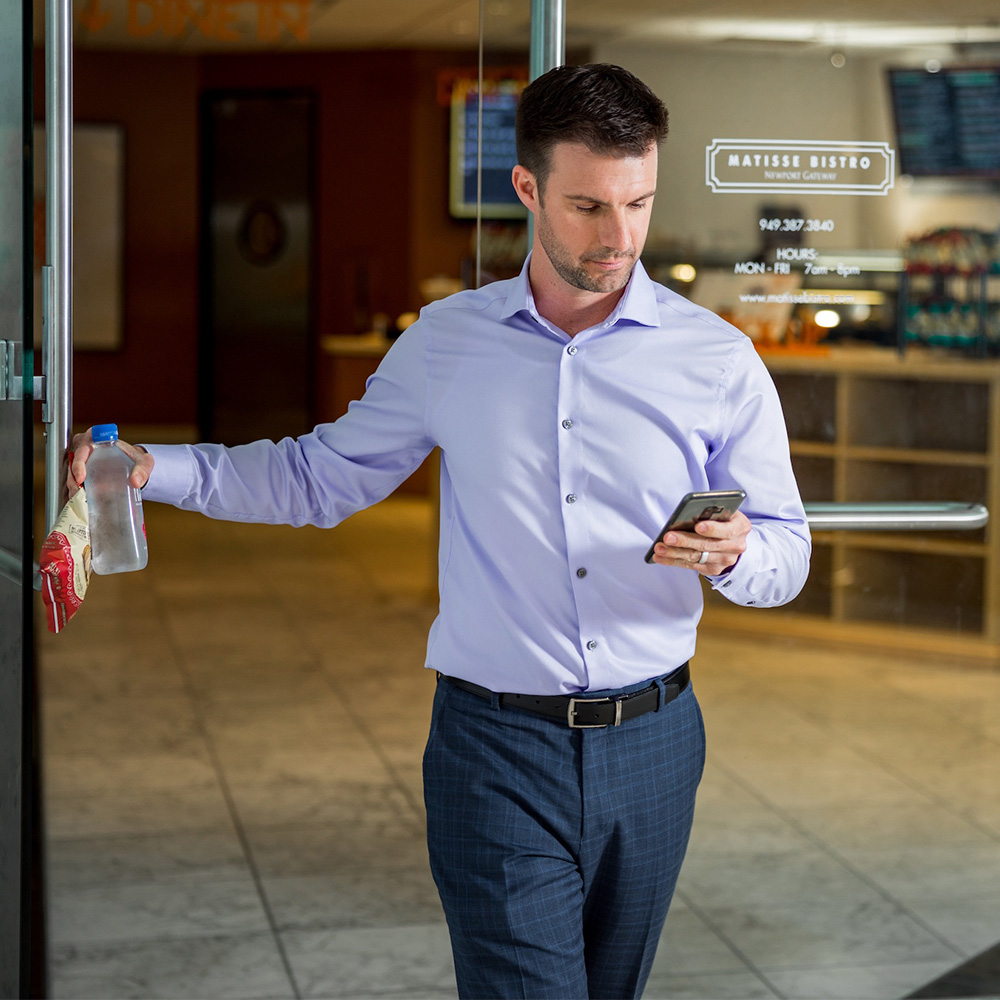 Survey feedback.
Right as they exit the store.
With exit interviews, you can collect shopper opinions naturally as they exit your stores.
Ask if they found what they needed.
Track their next steps for longitudinal insights.
Gauge their customer experience perceptions.
Understand people who didn't buy and convert them next time.
Talk to competitor store shoppers about why they didn't visit your chain.
We helped one major retailer find another $14 million per day…
You research buyers' receipt data… but what about non-buyers?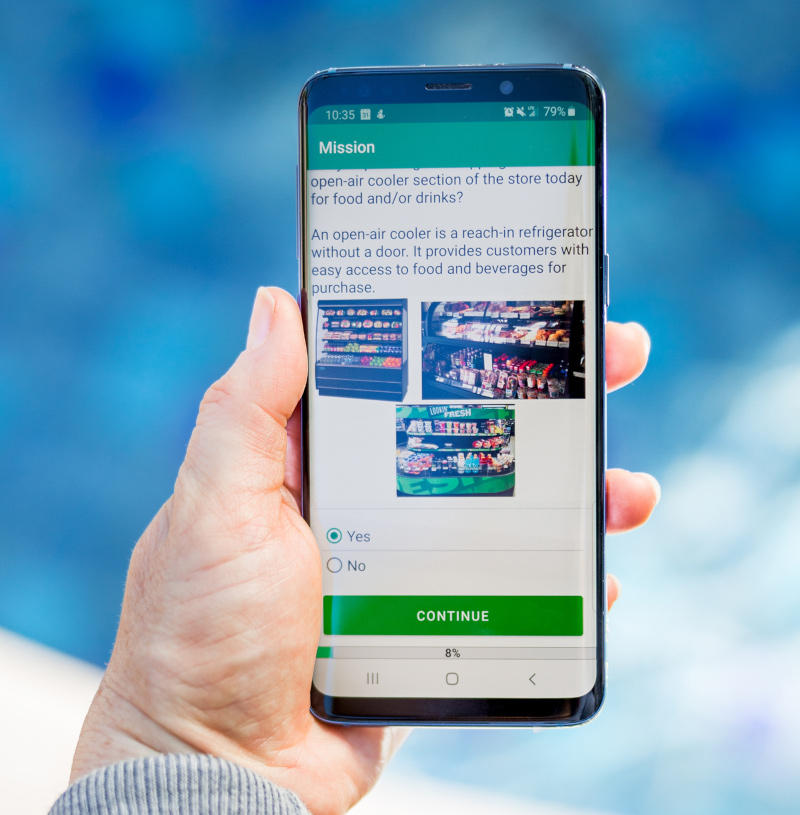 Improve their retail experience.
Observe consumers' location behavior trends over the last 12 months.
We have that data. For example, what if you instantly uncovered that 51% of your consumers shop at a competitor's store, almost as often as they frequent yours?
That's interesting. You could then field a survey to those exact consumers to ask: "What do you wish you could find here?"
Or, better yet, ask as they enter a competitor store: "What did you come here to get?" Now, you can inform key stakeholders about what you could do to win more market share… that's the power of our panel.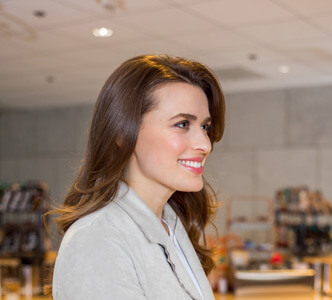 Unlock real behavioral insights.
Track consumers over a span of days, weeks or months.
Watch as they enter retail locations that are relevant to your market. Our consumer panel in Surveys On The Go® opts in to have their GPS tracking because they're motivated by fair cash rewards. You see where they go. They get paid. Everyone wins.
Find trends, identify key consumer segments and launch surveys, based on the frequency or infrequency of their store visits.
Hear what shoppers are saying right now…
Talk to your buyers, right now.
Get projects done fast.
See 10 million, daily journeys.
Collect in-store + online behavior.
Talk to real, first-party consumers.
---
Trusted by leading organizations.