App vs. Web: Watch where your company's consumers buy.
In Q4 2020, we surveyed 400 shoppers in-the-moment (200 on Amazon Prime app and 200 inside Walmart stores) and asked them where they are most likely to buy what, given that Walmart is launching a competitive product to Amazon Prime. Here's the break down.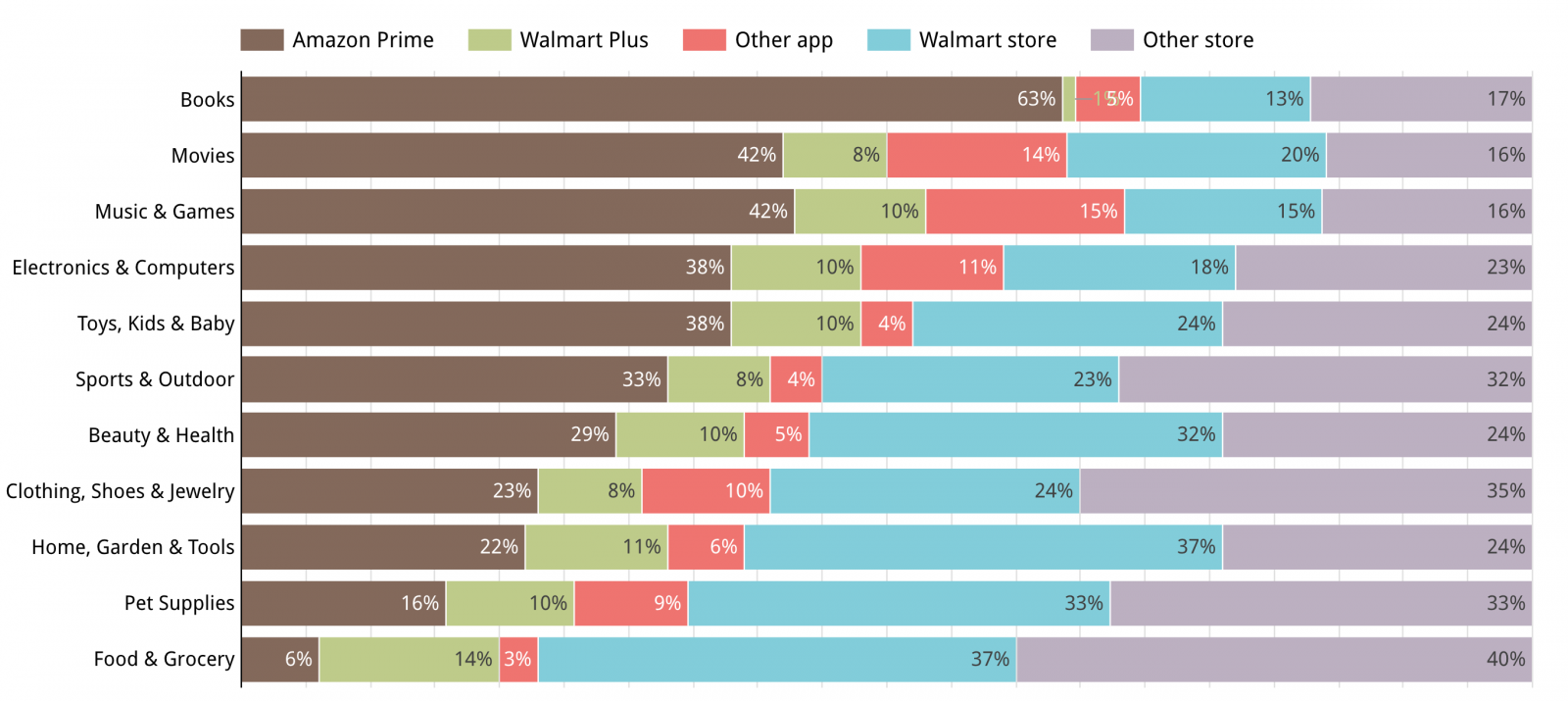 Talk to your buyers, right now.
Get projects done fast.
See 10 million, daily journeys.
Collect in-store + online behavior.
Talk to real, first-party consumers.
You'll get a reply in minutes.