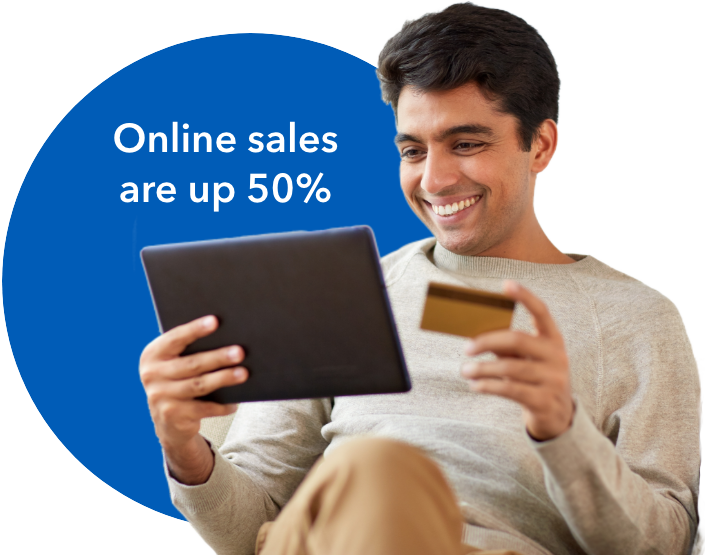 You need it.
It's no longer "nice to have" a great online experience. It's essential. Your sales depend on it.
In a recession, three things become reality:
Brand loyalty is at risk.
Non-essential spends are at risk.
Your best hope to protect spends is to be omnichannel.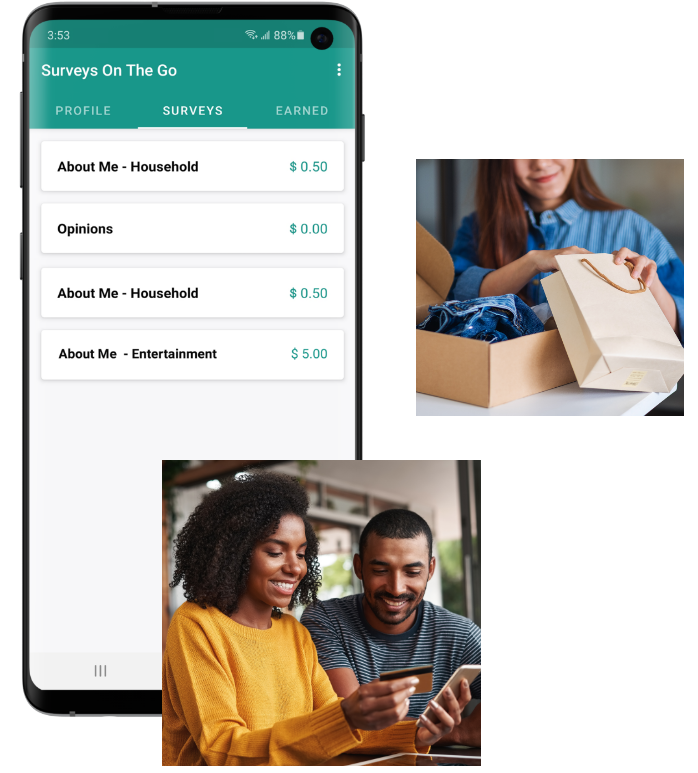 Consumers have changed their buying behavior.
To reach them now, you need digital data. Capture insights on what they're doing online, so you can protect your sales. Here's how a website survey does exactly that.
eCommerce is a $602 billion industry.
And, online sales are up 50%, while foot traffic has been down 58%. Retail was hurt in the past year. It's given online a chance to shine, and consumers like what they see.
So, if you have any of these challenges with your site:
Traffic is low.
The strategy isn't working.
You need to see their only purchase path.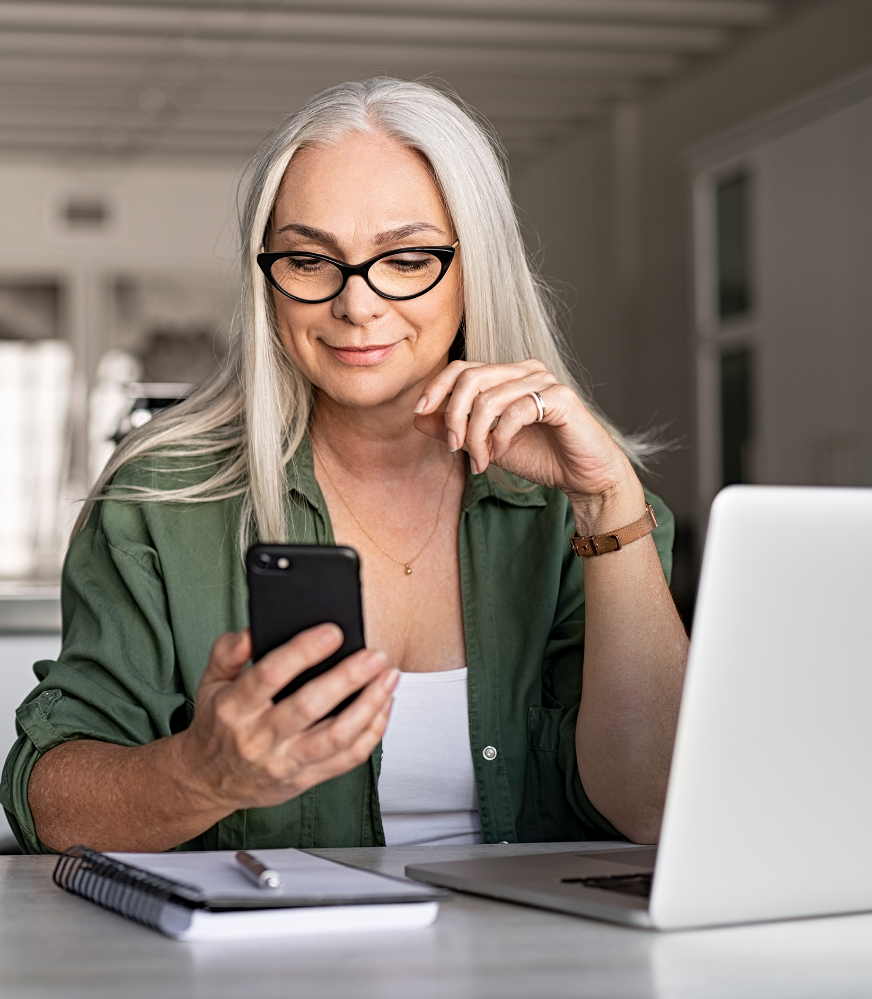 A website survey will help. It sheds light on what's happening — and why.
You can hear what shoppers want and find out what your competition is doing. Be the brand that your buyers are looking for. Use a website survey to get the data you need.
Here's how it works:
1. ID your target market.
2. Validate their app + site use.
3. Send a survey within 48 hours.
This is your chance. If your business has been impacted by displaced buyers — and whose hasn't? — it's time to game plan.
Track consumer behavior in real-time with a website survey.
Talk to your buyers, right now.
Get projects done fast.
See 10 million, daily journeys.
Collect in-store + online behavior.
Talk to real, first-party consumers.
---
Trusted by leading organizations.