The New Era of Market Research
Over 60% of the Fortune 100 trust our platform to bring audience polling, data science, iOS behavioral info, and user-friendly analysis capabilities together. And with MFour, they don't have to subscribe to 100 different services to do so. In other words: We aren't just breaking the market research mold — we're creating an entirely new one.
What You Get
Data for the Masses
Our audience intelligence platform helps everyone work with data — from data analysts to CMOs and every skill level in between.
Quicker, Stronger Analysis
Intuitive tools slash lead times, finding the "why" faster than ever.
Flexible Decision-Making
Today's survey responses contradicting yesterday's ad spend? Tweak your strategy based on real-time feedback.
Fewer Information Gaps
With zero and first-party data all included, our OmniTraffic™ Data makes consumer behavior much, much clearer.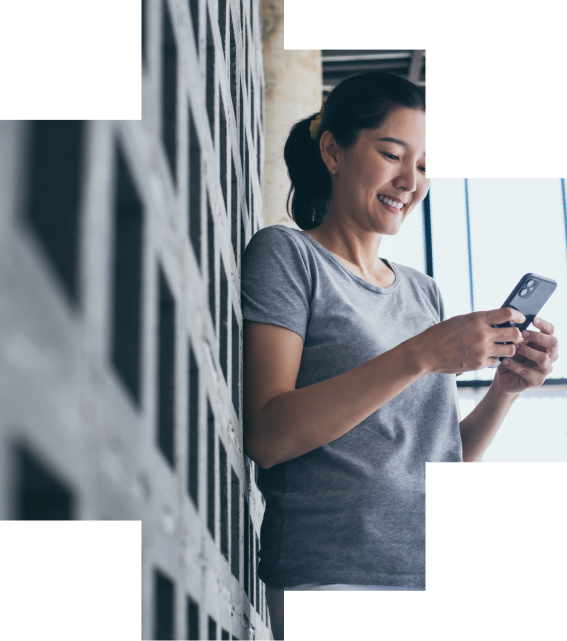 How We Do It
Blended Data
Pinpoint the what, when, where, and why behind specific consumer behavior with unbelievable accuracy.
On-Demand Surveys
Add a little more context: Deliver custom and templated surveys straight to your customers — and use their feedback to guide decisions.
Analysis in Aggregate
Graphs? Charts? Spreadsheets? With all your data in a single, collective view, you can visualize it your way.
Approved by Apple
Our pals in Cupertino don't trust anybody to collect iOS user data — except us. That's a pretty big deal.
Surveys On The Go®
Our class-leading polling platform outrates its direct competition — and outranks other lifestyle apps, too. Not bad, right?
Why You'll Want It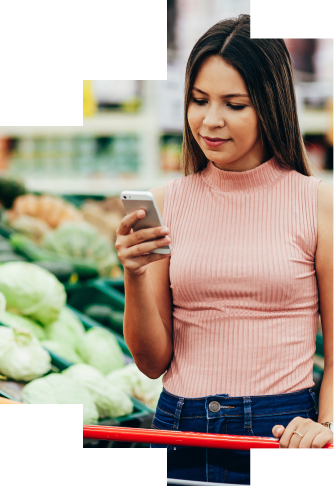 Compliance Made Easy
By anonymizing panelists' identities, adhering to strict usage guidelines, and much more, MFour stays a step ahead of constantly shifting privacy regulation platforms.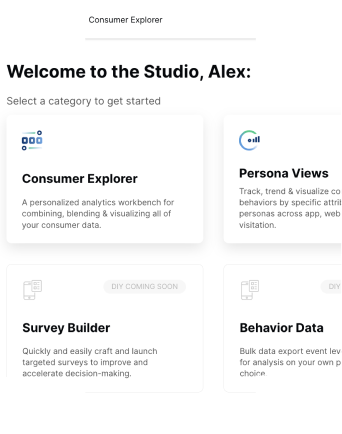 The Intersection of Market Research and Data Science
All your info. All your software. All together for the very first time. MFour Studio™ puts the power and functionality of distinct data sources and apps in a single, streamlined interface.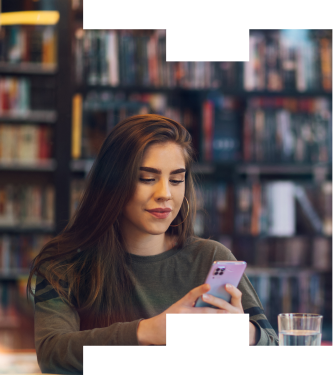 OmniTraffic™
Zero-party survey responses? First-party behaviors? We provide all kinds of integration-friendly data on-demand, all in the same place — answering the what's, where's, when's, and why's behind consumer actions.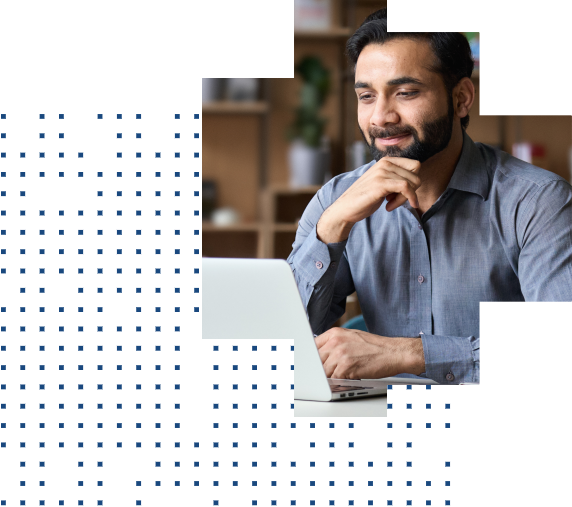 Experience Studio
Immerse yourself in the world of democratized data, no strings attached. Click below to register for your free trial.
Give it a try
The Pulse
Stay updated on all things MFour by opting into our newsletters.