See 10 million daily consumer journeys.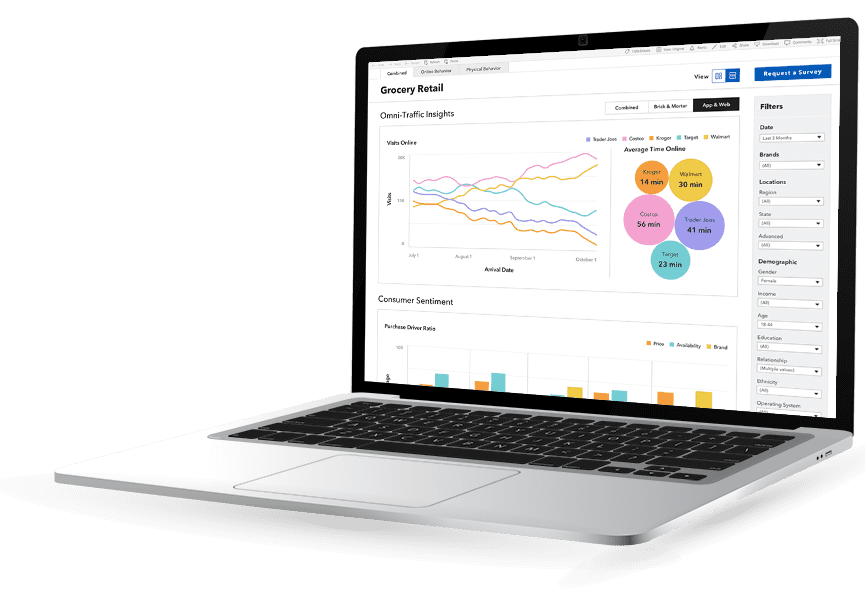 See consumers, right now.
24/7 trended app + web and brick + mortar behaviors, with validated opinions from demographically balanced consumers – on one platform.
Here's exactly why we're the #1 consumer panel…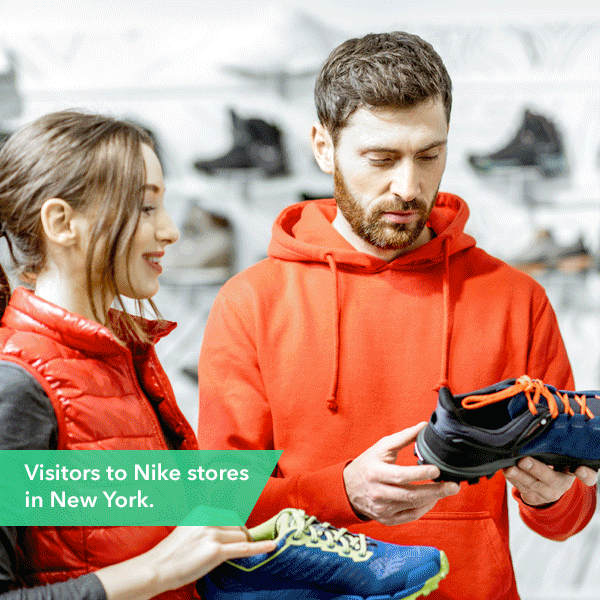 #1: High representation.
Select your perfect sample from 10 million daily consumer journeys. See observed behaviors right now, like:
Visitors to Nike stores in New York.

Orders to DoorDash before 2:00 p.m.
Shoppers in Walmart for the next 90 days.
iPhones owners who have Verizon Wireless.
Consumers with the Amazon & Target apps.

Coffee drinkers at Starbucks & CoffeeBean last week.

Anyone who abandoned the PetSmart app this year.
And, pretty much anything else you can dream up…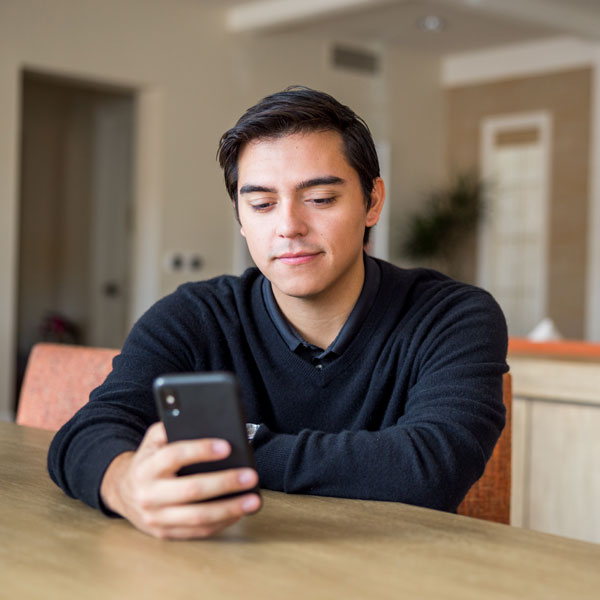 #2: First-party validation.
Most market research panels are ripe for fraud. Not cool. That's why we validate every panelist. So, you get 5 things:
A first-party panel.
Observed behavioral validation.
Single account per device protections.
Verified consumer information on sign-up.
Matched in-survey data to panel information.
At MFour, we do all five. It's in our DNA to ensure the most validated results possible from your surveys.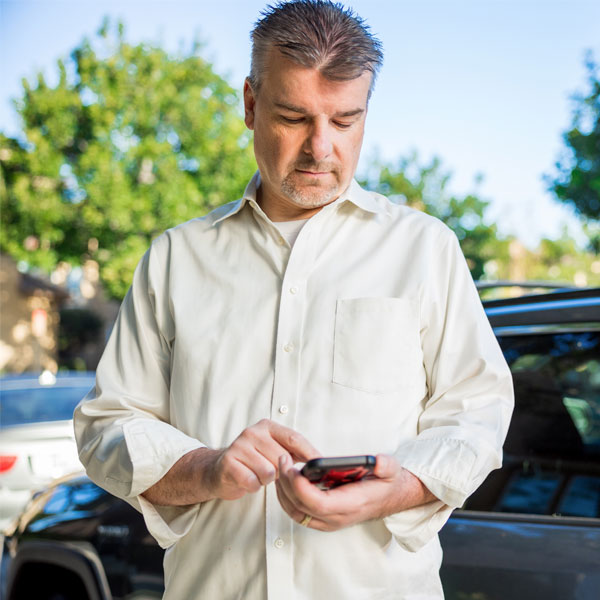 #3: Fast turnarounds.
Speed is more important than ever.
We pride ourselves on same-day research projects. That's right. We can get you 50% response rates in just 24 hours. Our panelists are paid cash and motivated to respond. Which is why they do. Don't compromise quality.
With the nation's largest, highest-rated panel, we over-index on Millennials, Hispanics and African-Americans. It's no problem. We've got you.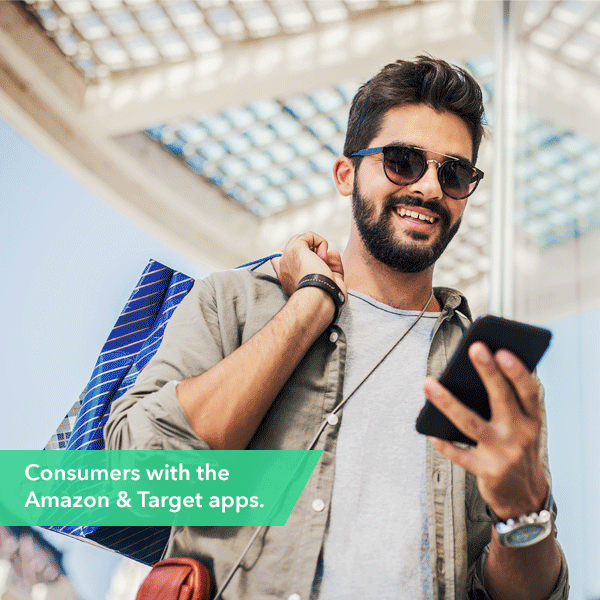 #4: Location-based surveys.
We see when your consumers hit ANY location.
Why does that matter? It puts the power in your hands to survey. Reach your consumers in real time as they:
Enter or exit any store.
Pass any OOH advertisement.
Meet historical location criteria.
Not to mention it's a first-party consumer panel. So you can drill into times, geography, frequency, demos—and more.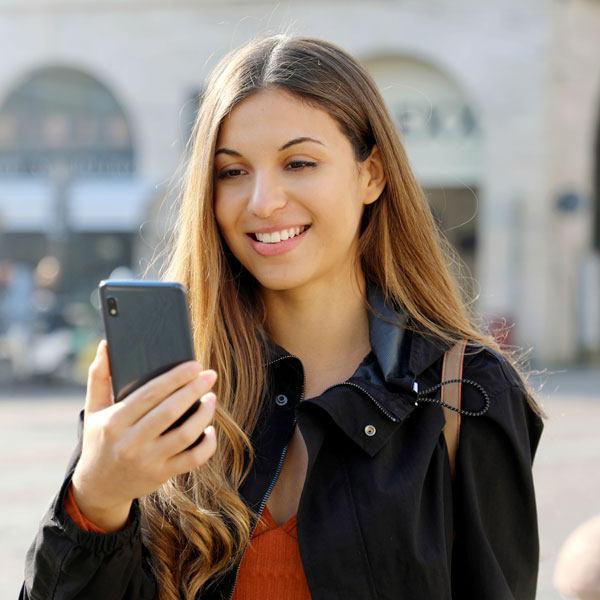 #5: Real eCommerce data.
Trigger a survey based on observed digital behaviors. Survey once they hit the app or site you want. Ask about:
Product find-ability.
eCommerce satisfaction.
Selection criteria and journey.
User interface and experience feedback.
Changes in usage behaviors, patterns and frequency.
With the Surveys On The Go® app, see your consumers' web activity. Get their specific app usage and detailed shopping activity on Amazon®. We collect Fair Trade Data™ like make, model, wireless carrier and more.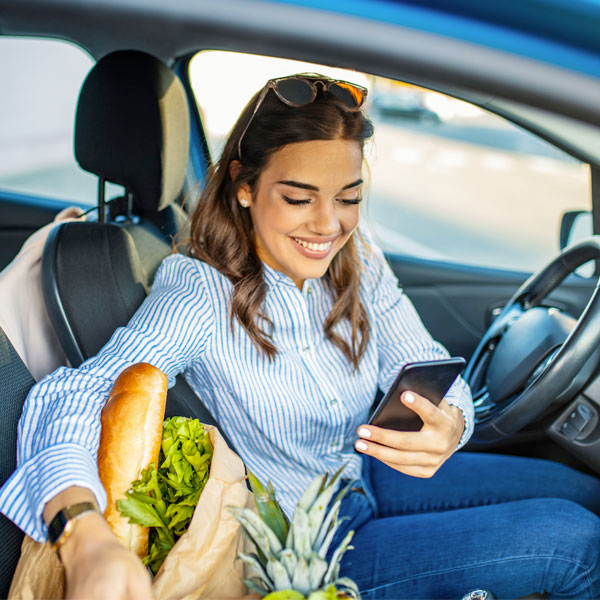 #6: 95% completion rates.
Long survey completes are an art.
And, most consumer panels haven't mastered it. Shaky internet, poor experience and weak incentives usually create high drop-off rates.
But, MFour is a native-mobile app. So our surveys can be offline and are built for smartphones. We were the first consumer panel to pay in cash, not points. Which is why we see 95% completion rates for 20-minute surveys.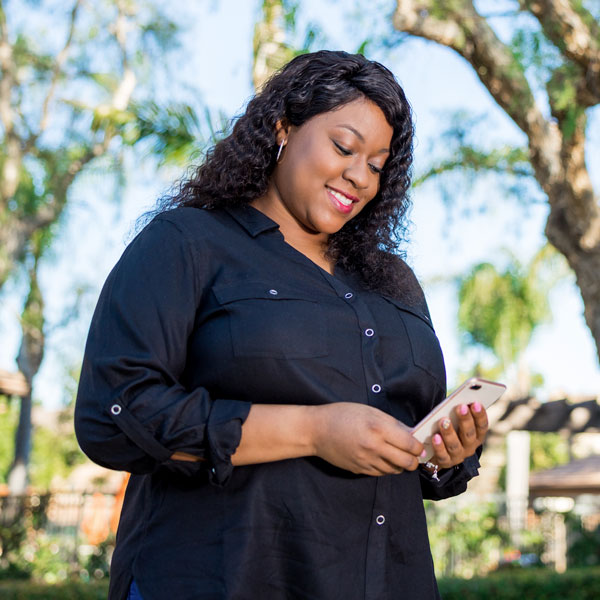 #7: Easy data integration.
We can take your survey link and field it to our consumers.
A major entertainment company recently used MFour for that very reason. Well, that and we have the most Millennials, Hispanics, African Americans and parents of young children. Anyway, they really needed our help.
The client had an on-going tracker. With another vendor. Simple. We carefully added panelists, aligning the two data streams in one. Problem solved. At last, the client had the representation they needed.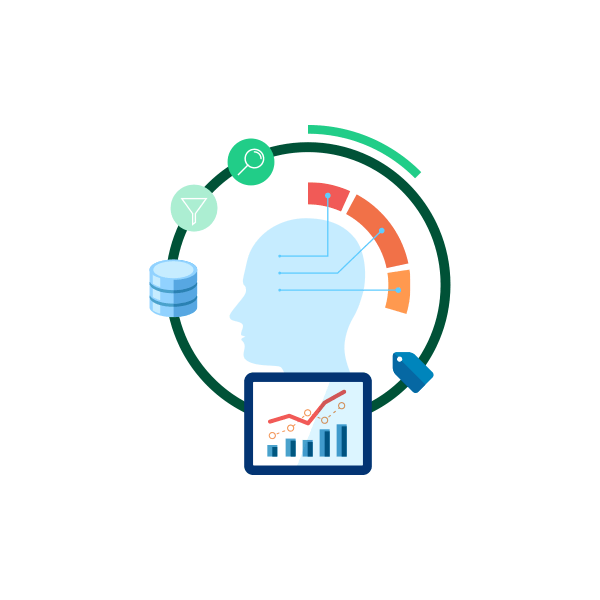 #8: 100 demographic points.
We pre-profile every, single first-party consumer.
That's good for two reasons: it qualifies panelists quickly—and gives you a depth other panels can't provide. We observe & validate in-store and online data—and 100+ demographic data points. For your use.
All profile data is collected over a 10-week period of time. Each time a new participant signs up we collect this information. It's simple for the consumer and gives you valuable insights that you wouldn't otherwise receive.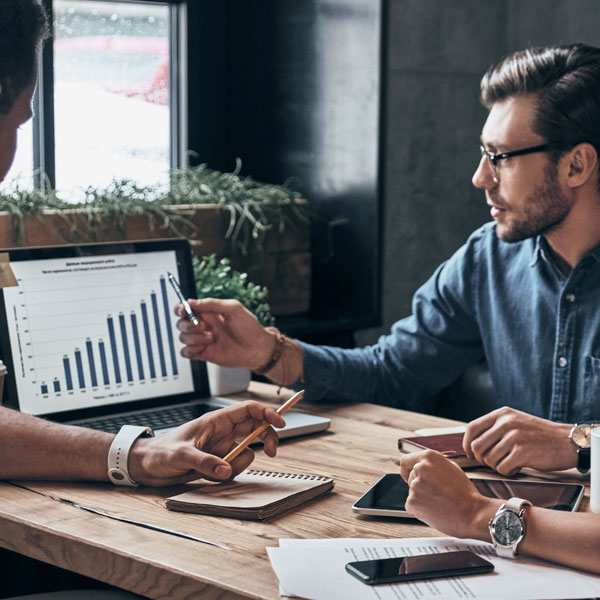 #9: High customization.
Many panel vendors think "custom" = hard to scale.
We disagree. Strongly.
Your needs come first. We know many brands require tailored inputs at every phase of a market research project.
That's why we built a solid Strategic Resource Consulting team. They're here to take on every need you have. We're happy to be your one-stop solution. And we deliver you a smooth, on-time market research project.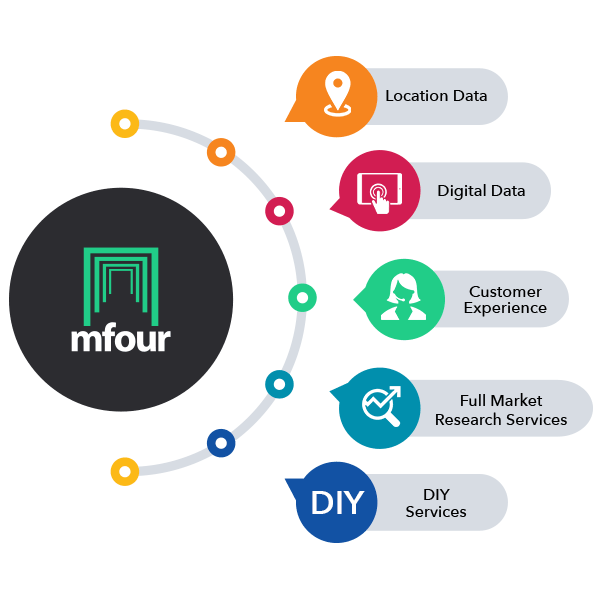 #10: One place for insights.
You don't want 5 consumer panel vendors.
But, many departments work with 7+ market research vendors. Yikes. That sounds hard to manage. And stressful.
You don't need that.
MFour is a single platform. And, the only market research company with online + in-store data. Plus a massive, first-party consumer panel. You can do the market research yourself, or we'll help—with full-service options.
Choose which consumer panel is best for you.
See your consumers shopping right now…
Consumer segments:
Here's a partial list of our consumer segments options available to you through our data:
Online & retail:
Bar-goers.
Moviegoers.
Gym members.
Luxury shoppers.
C-Store shoppers.
Big-box shoppers.
Amazon® shoppers.
iPhone/Android users.
Home electronic users.
Pharmacy frequent visitors.
Restaurants:
Pizza takeout.
Evening diners.
Morning diners.
Sit-down diners.
Fast food diners.
Late-night diners.
Fast casual diners.
Demographics:
Gen X.
Gen Z.
Affluent.
Hispanics.
Caucasian.
Millennials.
Baby Boomers.
Asian American.
Married or Single.
African-American.
Verified legal drinking age.
Parents w/ children under 18.
Behavioral & psychographic:
Golfers.
Gamers.
Foodies.
Veterans.
Pet lovers.
Coffee lovers.
Soccer moms.
Wine drinkers.
Brand loyalists.
Sports viewers.
Working moms.
Luxury shoppers.
Young professionals.
Live event attendees.
Stay-at-home parents.
Car owners/car shoppers.
Frequent location visitors.
In a romantic relationship.
Travelers/leisure/business.
Entertainment enthusiasts.
Extreme sports enthusiasts.
Health & fitness enthusiasts.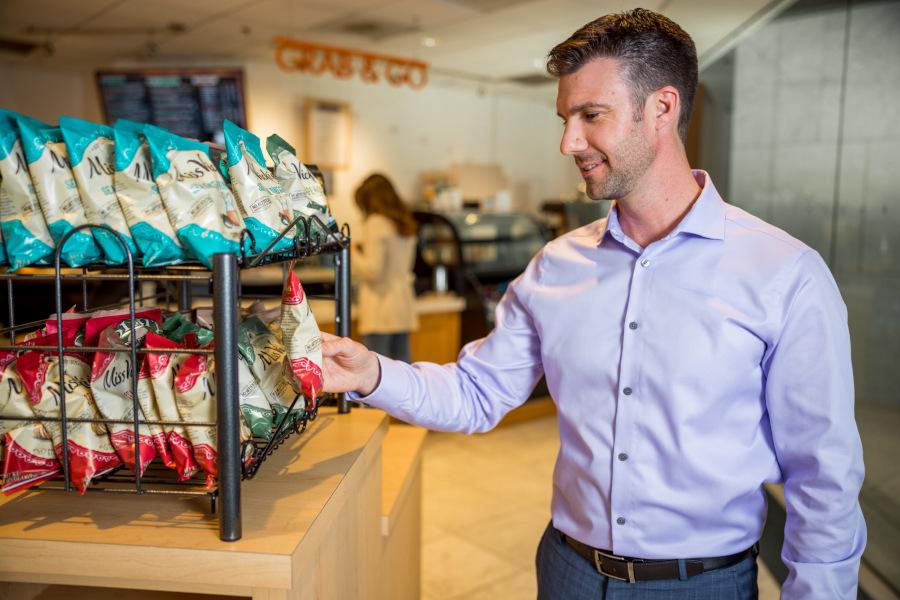 A custom audience tailored to you.
Cost-effective + repeatable research — that's your goal.
Choose a consumer panel vendor that can give you a validated first-party view of your target market.
Specify the locations + demographics you want on your custom consumer panel.
Watch it grow daily — as consumers download Surveys On The Go®, fit your quotas, and get added to your quota.
Collect observational data from opt-in consumers. They allow online + offline tracking of their purchase behavior. So that you can field a Point of Emotion® survey, and capture new insights.
Talk to your buyers, right now.
Get projects done fast.
See 10 million, daily journeys.
Collect in-store + online behavior.
Talk to real, first-party consumers.
---
Trusted by leading organizations.