Be your own
analyst

researcher

marketer

expert

analyst
Welcome to Studio — your new intuitive data science & survey research platform. Insights you need, whenever you need them.
Easily explore 550mm consumer app, web & location journeys. You can even blend with surveys for unprecedented path-to-purchase insights. Competitive brand tracking. Product and media placement. Better behavior profiling. One platform for attitudes & behaviors—understand consumer journeys like never before.
"The future of consumer data."
Dr. Gavan Fitzsimons,
Professor of Marketing and Psychology
POWERED BY behavior DATA FROM:
Enter the Studio
Custom filtering. Powerful visualization. All unified and simplified. MFour Studio™ flattens the data science learning curve, making analysis accessible to all.
Rolling 90-day window. Updates daily.
Find the why
Let your customers guide your business decisions: With the touch of a finger, you can instantly poll panelists on a range of topics and understand the opinions that drove their actions.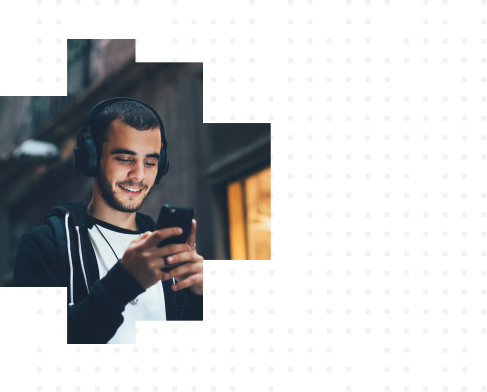 BEHAVIOR PRODUCTS
Discover the Point of Emotion®
Someone was shopping on their phone while walking through your store — why? With MFour's validated, behavior-driven consumer surveys, you can uncover the reasons behind any act.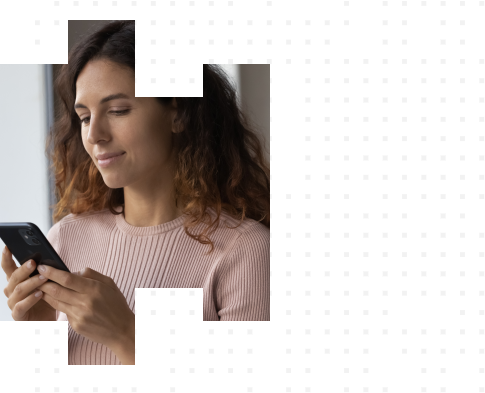 STANDARD SURVEYS
Need the Usual?
Standard surveys fit the bill. Get quick answers to common questions with our modern take on traditional methods — think instant interviews and real-time diary entries, triggered and verified by GeoValidation®.
Experience Studio
Immerse yourself in the world of democratized data, no strings attached. Click below to register for your free trial.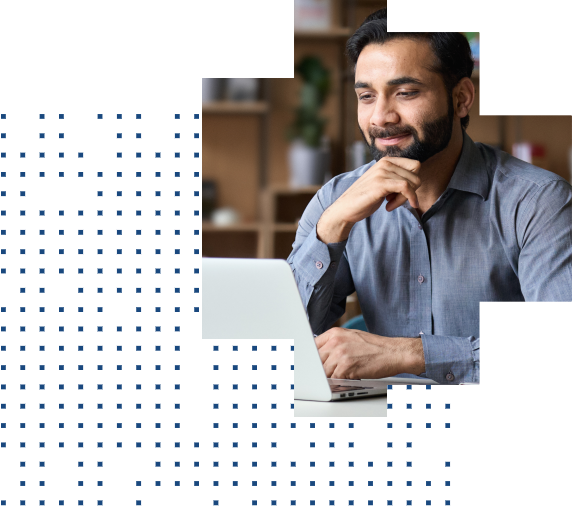 The Pulse
Stay updated on all things MFour by opting into our newsletters.