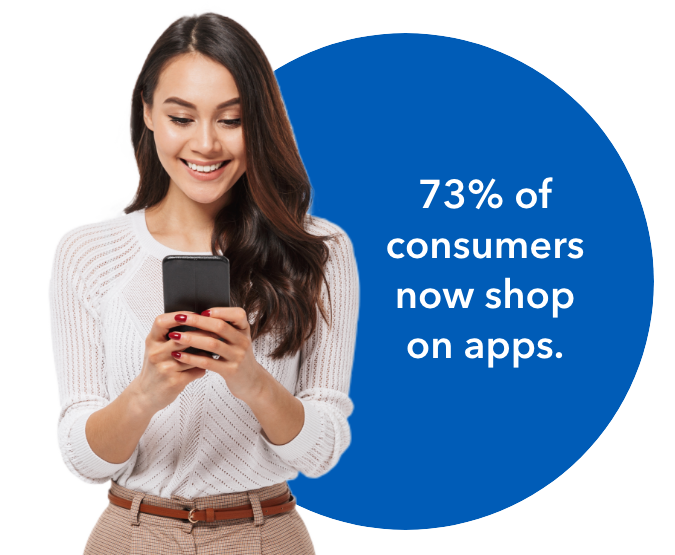 You've got an opportunity.
73% of consumers now shop on apps. That's great. But, if you're mainly focusing on a channel strategy that is in-store, and not digital: the competition will win.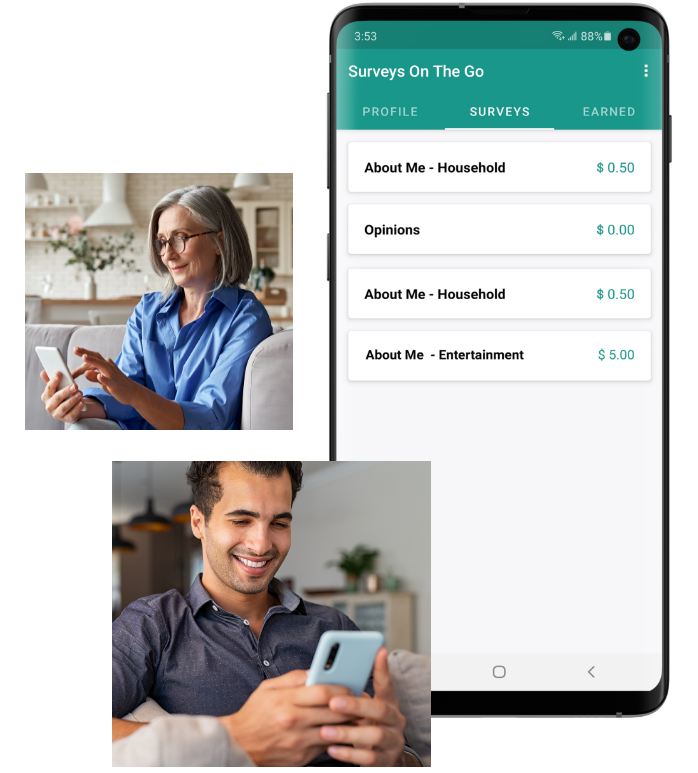 Don't let that happen.
Use an app survey. It helps you to see what buyers are doing online — on your app, and competitors' apps too. It paints a complete picture of your consumer's online activities.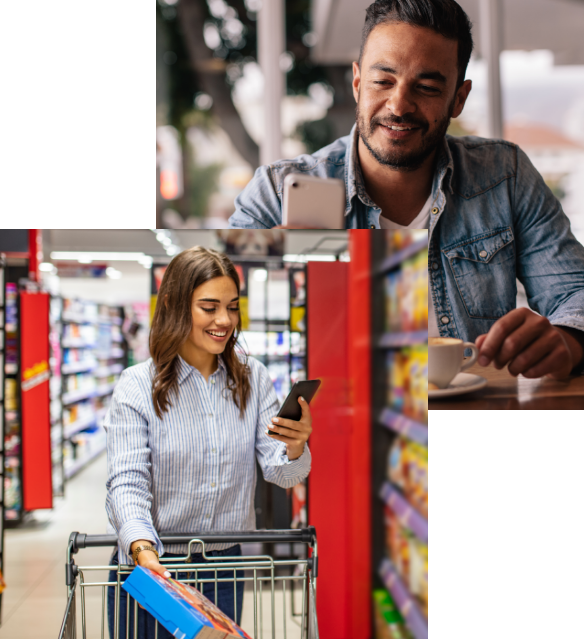 How?
You can marry app data to web + in-store activities too. Remember, you're using the nation's largest, highest-rated consumer panel. It's an app, so it can see everything your buyers do.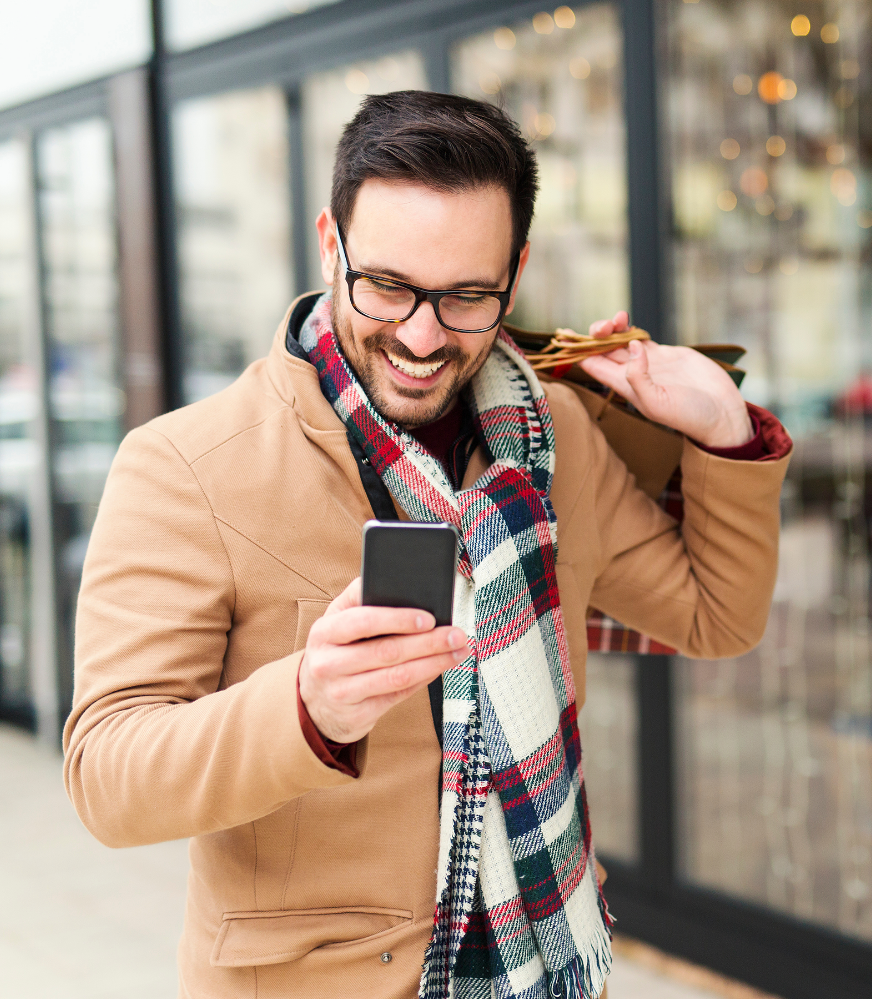 Online + on apps + in-store.
Stay a step ahead of the competition. It's time to adapt and dominate your market. Is your app storefront working as hard as it should be? Or, is it just kind of… there.
If your goal is: get more customers—here's how:
Show up in the app store.
Be there when they're searching online.
Harness attention effectively once your lands.
And, provide an exceptional experience online and in apps.
And, here's when to use an app survey:
Product findability.
App/website satisfaction.
Selection criteria and journey.
User interface and experience feedback.
Changes in usage behaviors, patterns and frequency.
This is your chance to reach consumers directly while a digital experience is still fresh on their minds.
Take a look at what your target audience is doing on apps, and online, right now.
Talk to your buyers, right now.
Get projects done fast.
See 10 million, daily journeys.
Collect in-store + online behavior.
Talk to real, first-party consumers.
---
Trusted by leading organizations.