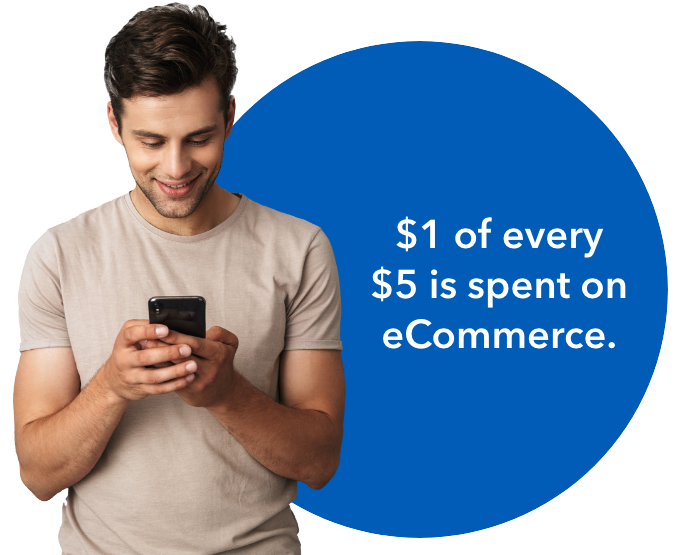 You know the story.
Things have changed. Now, $1 of every $5 is spent on eCommerce. Which is great…if you've got a handle on the online consumer journey.
But, here's a well-known secret—you probably don't.
Why? Because no one did.
Not until recently.
Now, you can. And just in time, because app + web behavior is no longer a nice-to-have. Without it, you're missing half of the consumer journey.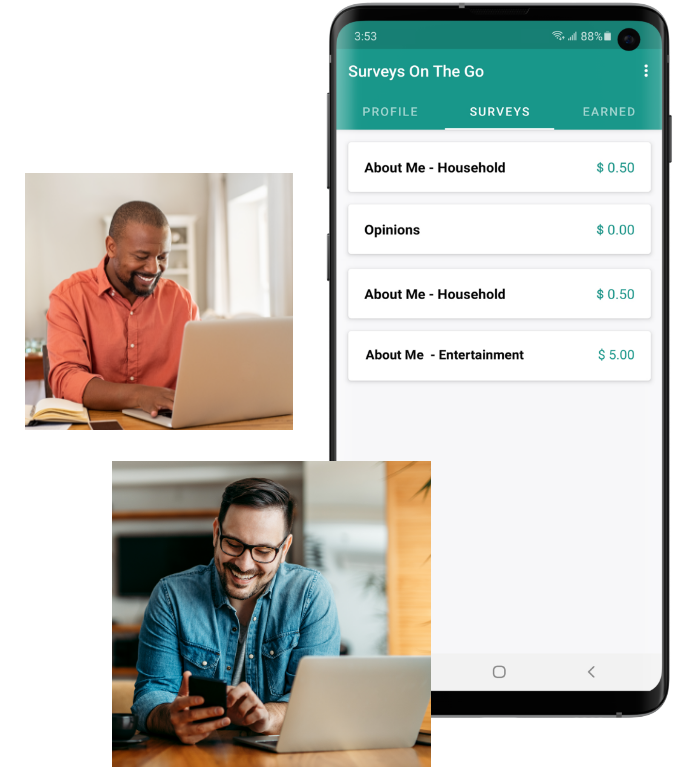 Don't miss out.
Find out exactly what buyers think of your app + web experience. While it's fresh in their minds.
Get the data to:
Evaluate UI/UX for your app or site.
Observe buyer behavior to build a strategy of what consumers want.
Hear why shoppers choose a certain app, site or product—yours, or a competitor's.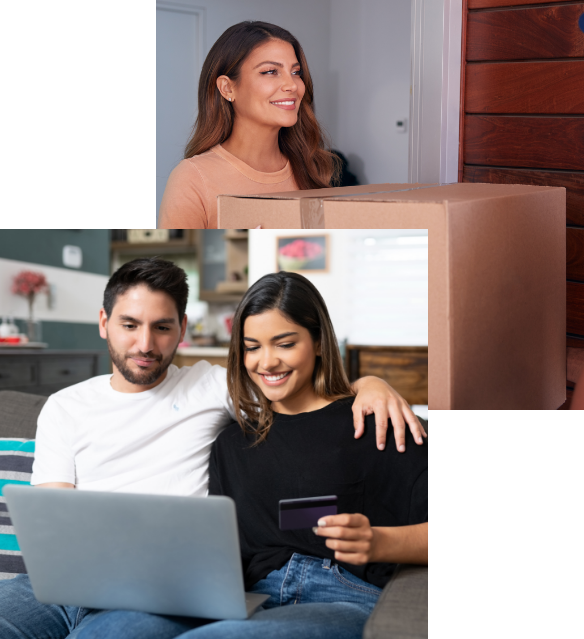 What can you do with app + web data?
For starters, you can create a better customer experience. You can ensure that your sales staff is ready the second they walk in the door, because those "browsers" may actually be a whole lot more serious than they appear to be on the surface.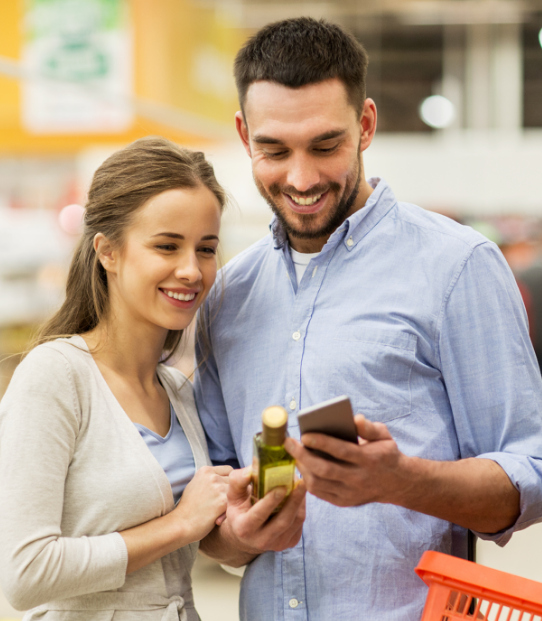 And right now you can't afford to lose sales.
That's why a national grocery chain did an app + web survey. With the data, they found online shopping had doubled — over a period of four months. That's invaluable information.
So, if app + web data is for you—survey your target market. Find out how their behaviors have changed, and what they need.
Here's the good news. It's easy, and we can help.
Talk to your buyers, right now.
Get projects done fast.
See 10 million, daily journeys.
Collect in-store + online behavior.
Talk to real, first-party consumers.
---
Trusted by leading organizations.