You need visibility.
Real insight into consumers' perception of your brand. Brand tracking is just that. But, it's also completely subjective. Which means you need a representative, validated and first-party panel.
Hear what your target audience thinks, in real time, with the nation's largest consumer panel.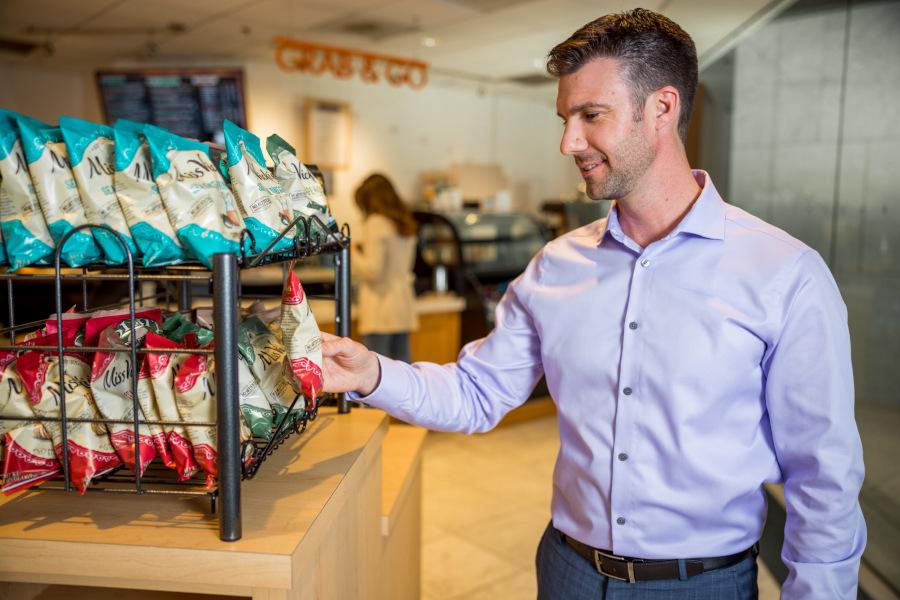 Brand tracking matters.
You can expect 86% of consumers to pay a higher price for a great customer experience. That's a big deal.
In fact, on average, companies see an increase of $775 million in revenue over a three-year period by improving their customer experience. It's quite simple.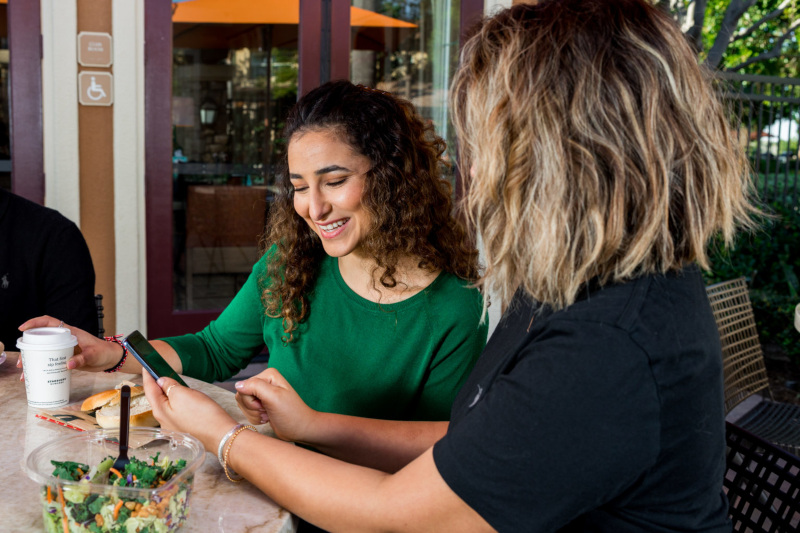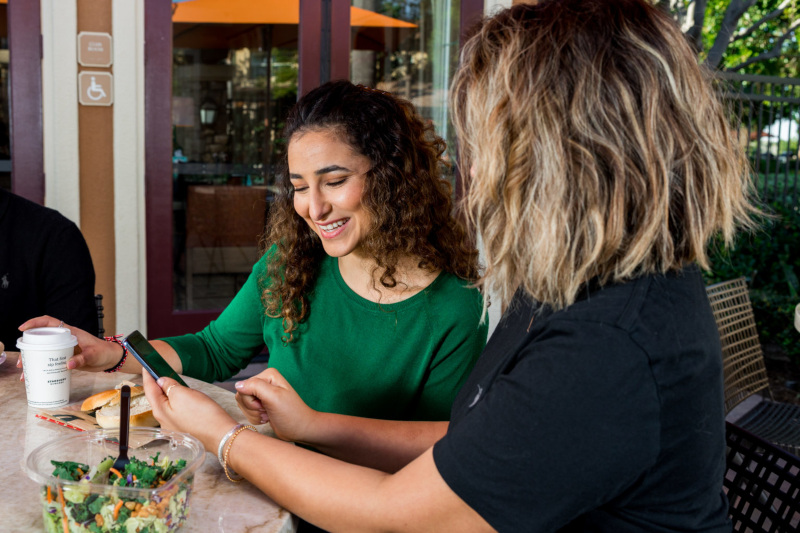 Take control with insights.
Take control of the customer experience.
With direct consumer insights, 75% of consumers are more likely to buy from you. That's because they want a relationship. When you know them by name, can recommend options based on their past purchases and know their purchase history—the power is in your hands.
That's what a brand tracker does. It gives you a direct line to what your target audience has to say. So, you can tailor the customer experience to deliver exactly what they're asking for and count as the cash comes rolling in.
Real-life examples:
You're not alone.
Fortune 100 clients use our brand-tracking platform every year. They track customer experiences in-store, online and test new concepts. That data powers every move they make.

See how to track your brand and impact revenue.
Example #1: top retailer.
A top retailer needed to know how well in-store promotion was impacting buyers.
And, how store employees influencing the buying behavior of in-store shoppers. So, they enlisted MFour to ask:
1. How does brand perception change before and after an in-store visit?
2. What is the impact of seasonal promotions on the customer experience?
3. Does interaction with a customer service representative impact buying decisions?
The results were clear. There was a massive opportunity to impact non-customers. Nearly 50% of non-buyers accounted for in-store browsing. And the #2 key driver for purchases was store employees.
They had both the audience and the staff, to dramatically impact sales.
Example #2: major restaurant chain.
A major restaurant chain was ready to add delivery to the menu.
They had two choices: do it themselves, or use a third-party delivery service. Not an easy decision. So, they enlisted MFour to find out:
Do consumers think food ordering is easy, convenient and user-friendly?
How happy are consumers with the third-party delivery providers in the market?
Should the major restaurant chain use a provider or set up their own delivery service?
They decided to do it themselves.
And here's why. Consumers liked food delivery. They saw it as fast and simple—but the quality of the food wasn't great. There was a chance to be better than the third-party providers on the taste and temperature of the food. Perfect for our chain – they were ready to get into delivery.
Real-time brand tracking:
When you're ready to get started, here are two things to think about:
Tip 1: Sample matters.
Choose a consumer panel that is validated and real-time. One that is paid in cash for their data. Why?
When they're paid in cash, consumers are motivated to give you access to their behavior.
Get data while it's fresh. Capturing their feelings in-the-moment allows you to avoid recall bias and relay on accurate, representative information.
Tip 2: More data in less time.
The right firm helps you collect more data in less time.
Yes, data takes time to collect, but if your provider has a really awesome consumer panel, it's no problem to move quickly.
Make them work on your behalf. Get the most out of engagement as you track your brand health over time. Talk to consumers immediately after their interaction with your brand while experience is still top of mind.
Talk to your buyers, right now.
Get projects done fast.
See 10 million, daily journeys.
Collect in-store + online behavior.
Talk to real, first-party consumers.
---
Trusted by leading organizations.