The amazing team.
We're a passionate group working from all over the world to build the future of market research together.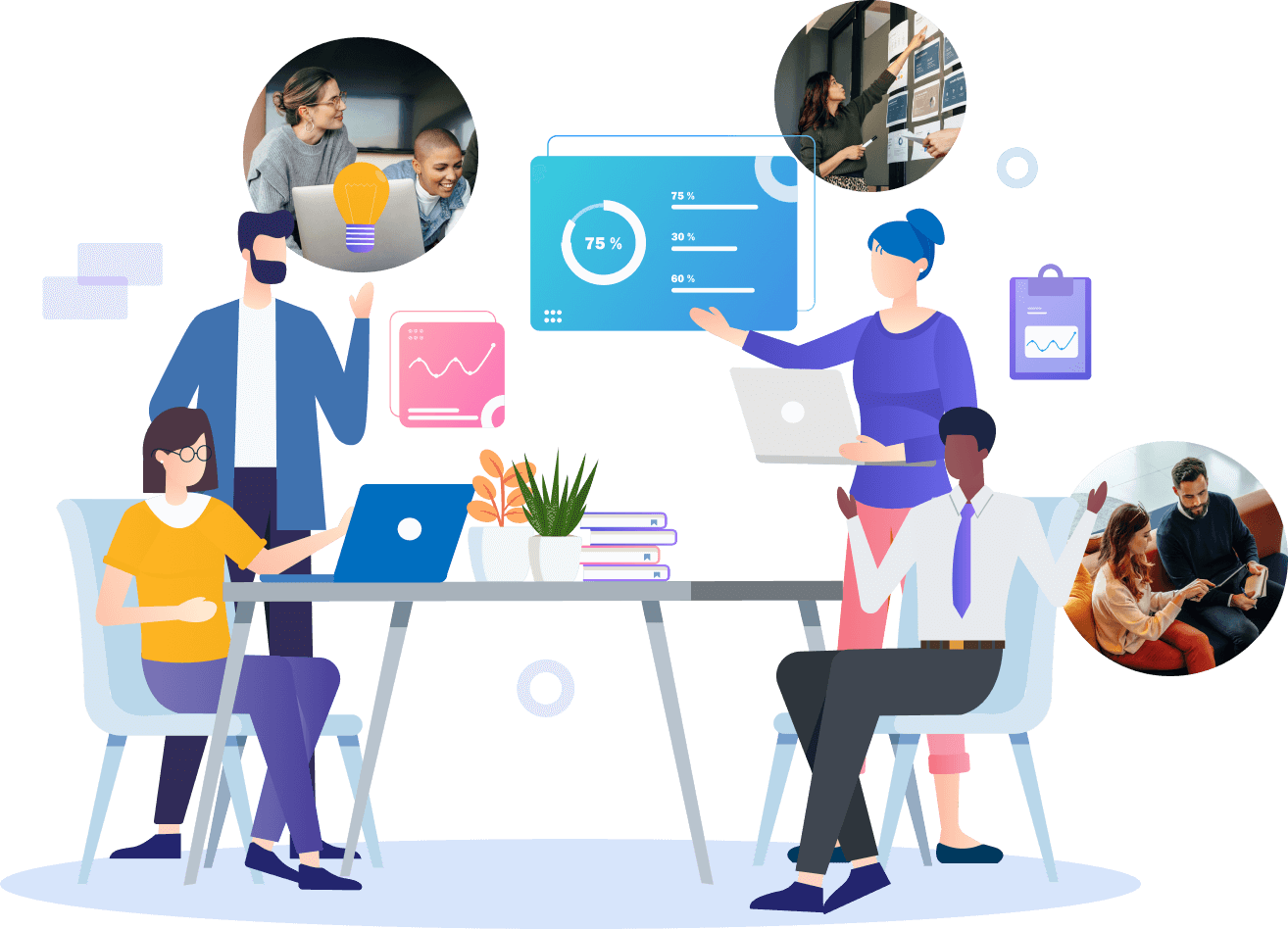 Our Mission:
Democratizing consumer data.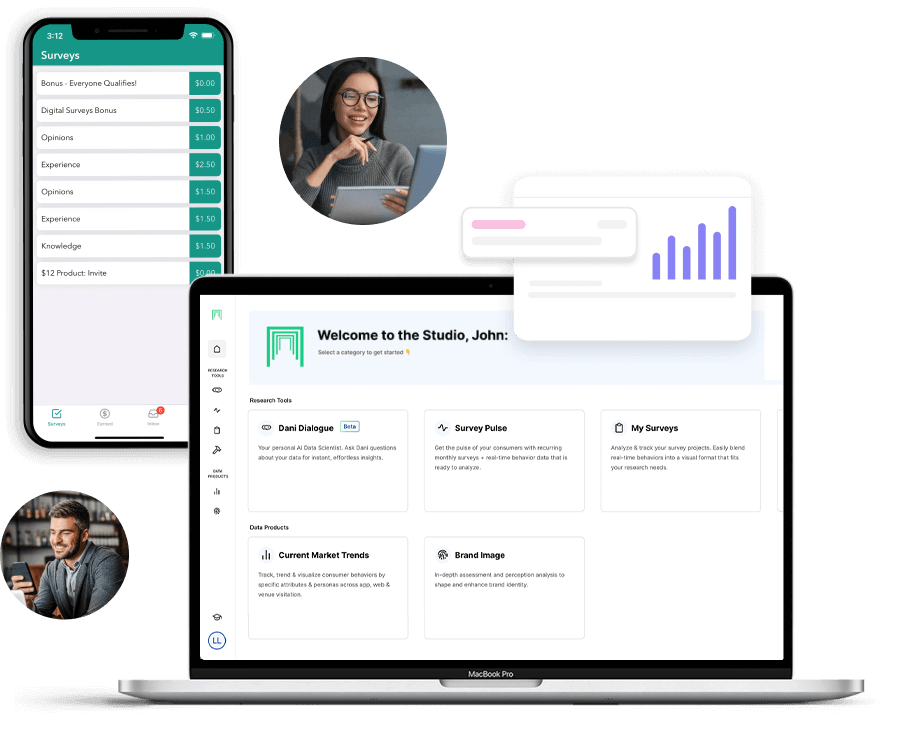 About MFour
MFour empowers businesses to easily access expert-level consumer intelligence and behavioral data to better understand their target audiences, optimize campaign strategies and drive business growth. Built upon the most comprehensive and reliable unified dataset, MFour Studio is the only platform to unify validated consumer surveys backed by real-time app, web and foot traffic data to ensure responses match actions. Its intuitive, easy-to-navigate suite of AI-powered tools integrated directly into the MFour Studio platform makes it easy for individuals of any skill level to collect, analyze and implement accurate insights instantly.
MFour is moving market research forward by putting the power of an expert market research team into the hands of every professional.
Leading the Way
MFour is committed to creating groundbreaking and accessible products for users of all types. From Fortune 500 companies to startups.
Putting Customers First
For over a decade, MFour has consistently prioritized its customers, setting a standard of excellence in the industry. By actively listening to and understanding their needs, we have tailored our services to provide meaningful solutions.
Growth Opportunities
MFour is dedicated to providing its employees with ample growth opportunities, fostering a culture of continuous learning and development that empowers individuals to reach their full potential within the organization.
Benefits of working @ MFour
Healthcare
Medical, Dental, Vision, Life. Our comprehensive insurance plans cover all bases.
Unlimited PTO
Unlimited Paid Time Off (PTO) is a strategic cornerstone of our business model, bolstering employee satisfaction, engagement, and retention.
401(k)
A company-matched 401(k) helps you secure your future while shaping the world's.
Mental Health Care
We offer free access to a comprehensive mental healthcare solution. It's completely confidential, it's free for team members and it's unlimited. Be good to your mind, you only get one.
Beautiful Office Facilities
Our captivating office space boasts inspiring views, abundant natural light, and even a free fitness gym. With easy parking, a variety of snacks, and more thoughtful amenities, every aspect is designed to make work truly enjoyable.
📍 Irvine, California
📍 Kansas City, Missouri
Join our team