Make Magic Happen
Want to fuel the data revolution? Become a part of it. Team up with likeminded folks and change the way people view market research.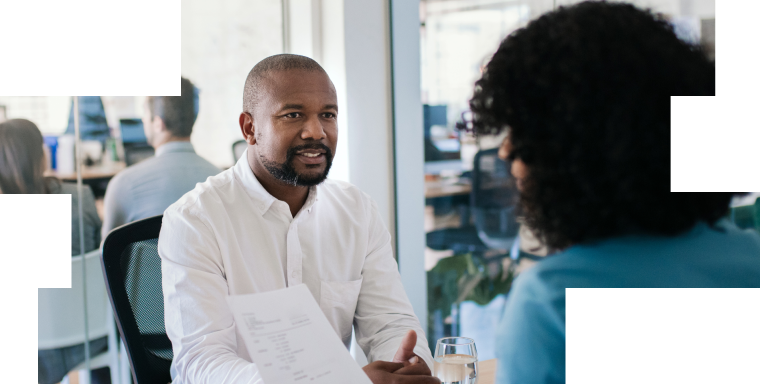 Why work here?
Maybe you want to influence how Target, PepsiCo, and other Fortune 100 companies conduct mobile research. Maybe you want to make big data available to small businesses. Maybe you just want to make an impact. Here, you can.
Reasons to Work Here
We (Really) Care
Seriously! We pride ourselves on passion; it drives everything we do. Bring desire to the office and we'll give you a place to show it, along with the tools to harness it.
We Play Nice
Siloes? Never heard of 'em. Regardless of department, we love to collaborate and spend time together — and that applies to birthdays, yoga, and beyond.
We Value Growth
We dislike losing people way more than we like hiring them. So, we build clear promotional pathways and reward teammates who make a difference.
Benefits of Working Here
Our office is always stocked with free brainfood: snacks, drinks, and more.
If you like a good workout, you'll love our free on-site gym.
Make friends at team bake-offs, cornhole tournaments, and other sponsored events.
Medical? Dental? Vision? Life? Our comprehensive insurance plans cover all bases.
Take a day — or a few weeks — with unlimited vacation time.
A company-matched 401(k) helps you secure your future while shaping the world's.