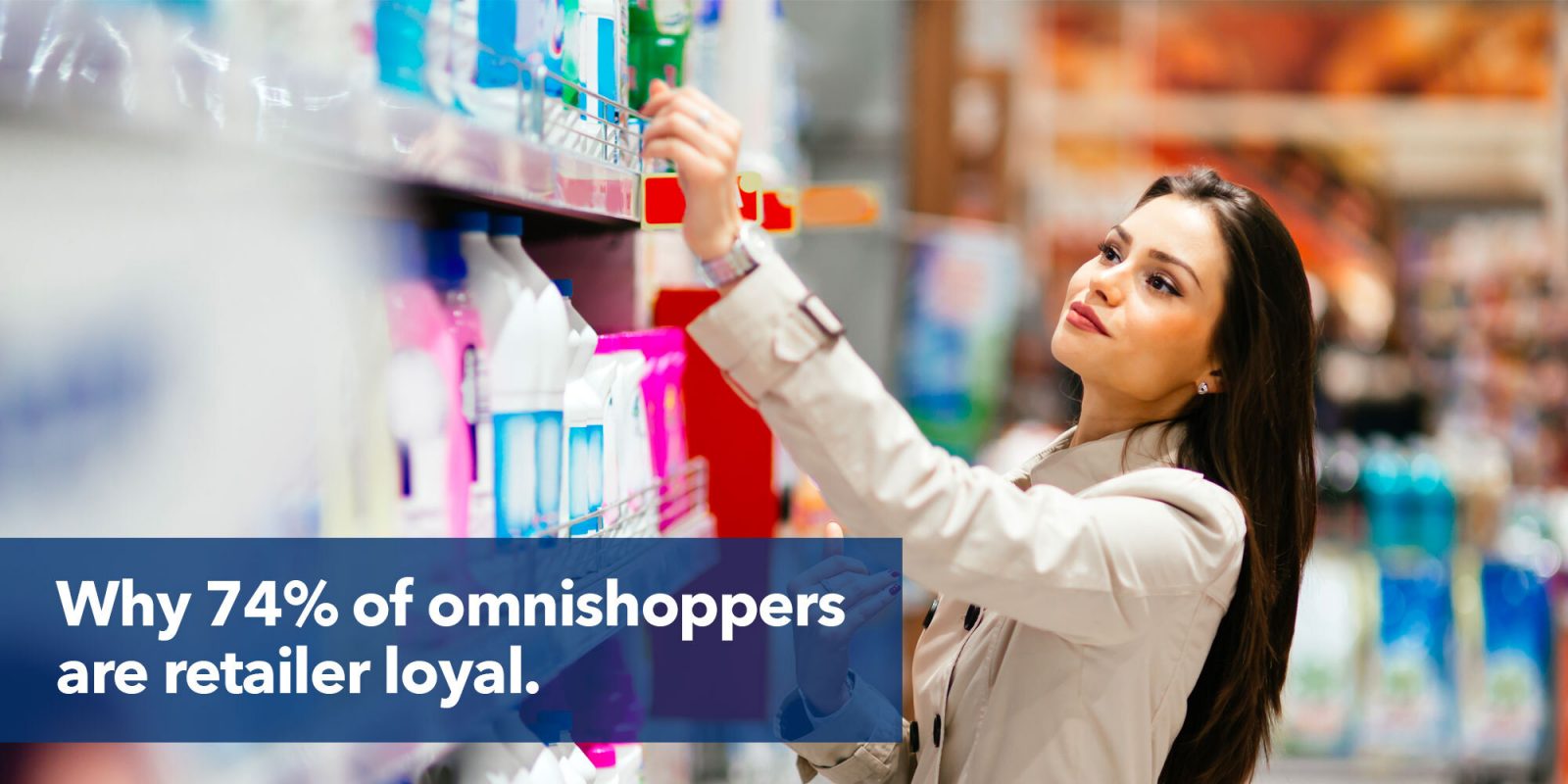 eCommerce is up 41%. 10 years of digital transition, in 2 months.
One billion-dollar brand decided to pivot…
They used our brick & mortar panel to speak to shoppers in Walmart aisles and our app & web panel to speak with those shopping online 2+ times per month.
Here are their findings…
Ready to reach your target audience?
Get projects done fast
Field location-based surveys
Track 10 million, daily journeys
Talk to real, first-party consumers
Collect digital and online behavior
Subscriptions are also available…