Know more everything about your consumer.
Our expertise and innovative approach enables us to uncover unique perspectives and deliver game-changing insights about your customers. Delivered in real-time, tailored specifically to your KPIs.
The best panel – The best platform – Trusted by the best.


Increase your ROI.
Efficiently verify decisions using real user feedback and deliver products that prioritize user needs. By doing so, you can avoid expensive and time-consuming product and engineering revisions and setbacks.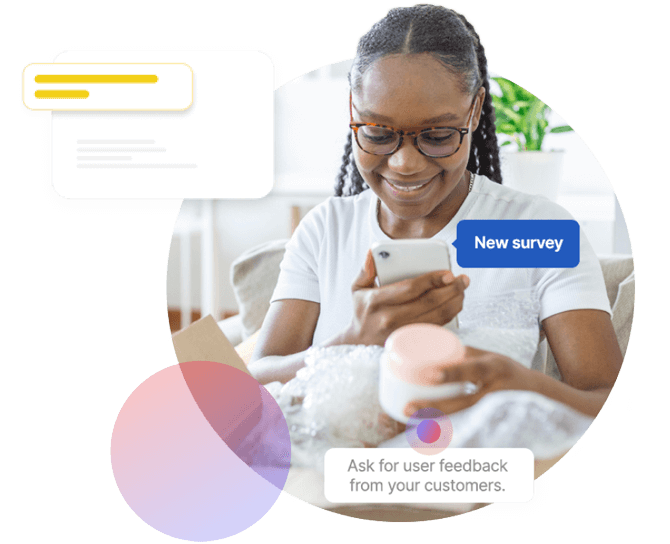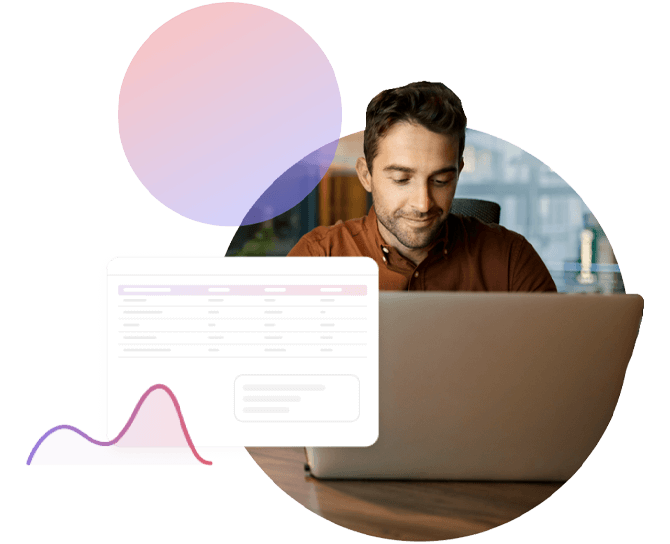 Drive business growth.
Leverage data-driven decision-making for faster product delivery. Enhance user experiences, gain a competitive edge, and boost your overall profitability.
One platform to fuel your research needs.
Improve your research workflows. Consolidate multiple tools in one end-to-end research platform to enable more streamlined and centralized product discovery and validation.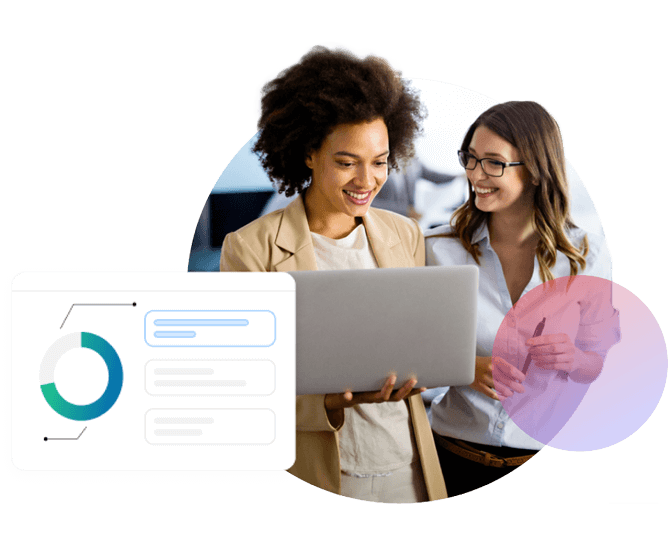 "With MFour we're able to get that information quickly and accurately so having that technology that allows us to get it faster is a huge win for us."
Consumer Insights Manager, Anheuser-Busch
Your partner in research success.
White Glove
From start to finish, we go above and beyond to ensure that every aspect of our service is tailored to your specific needs and preferences.
Continuous Success
Reach your goals with our specialized Customer Success team working alongside you every step of the way.
Premier Support
Get the help you need when you need it, with priority support and guidance from MFour specialists.
Helping you find the WHY behind customer decisions.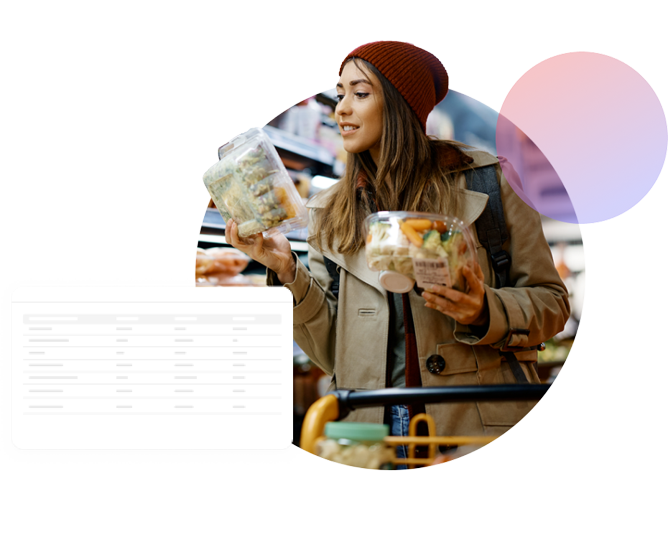 Capture Behavior-driven research from app, web & location.
Discover Point of Emotion feedback.
Survey your real customers at the point of decision-making.
Measure the success of your products and campaigns.
Experience our platform free for 7 days.
No commitment. Explore the features and elevate your business. Sign up now!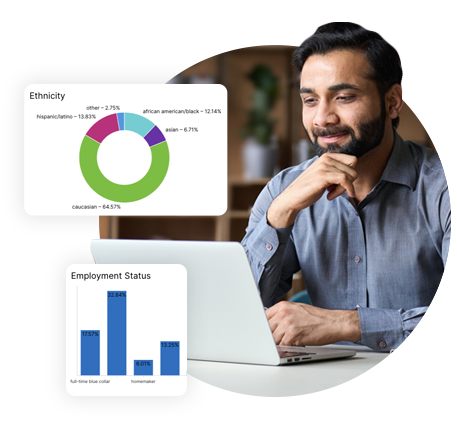 Consumer Express
Stay up to date on consumer trends by opting into our newsletter.