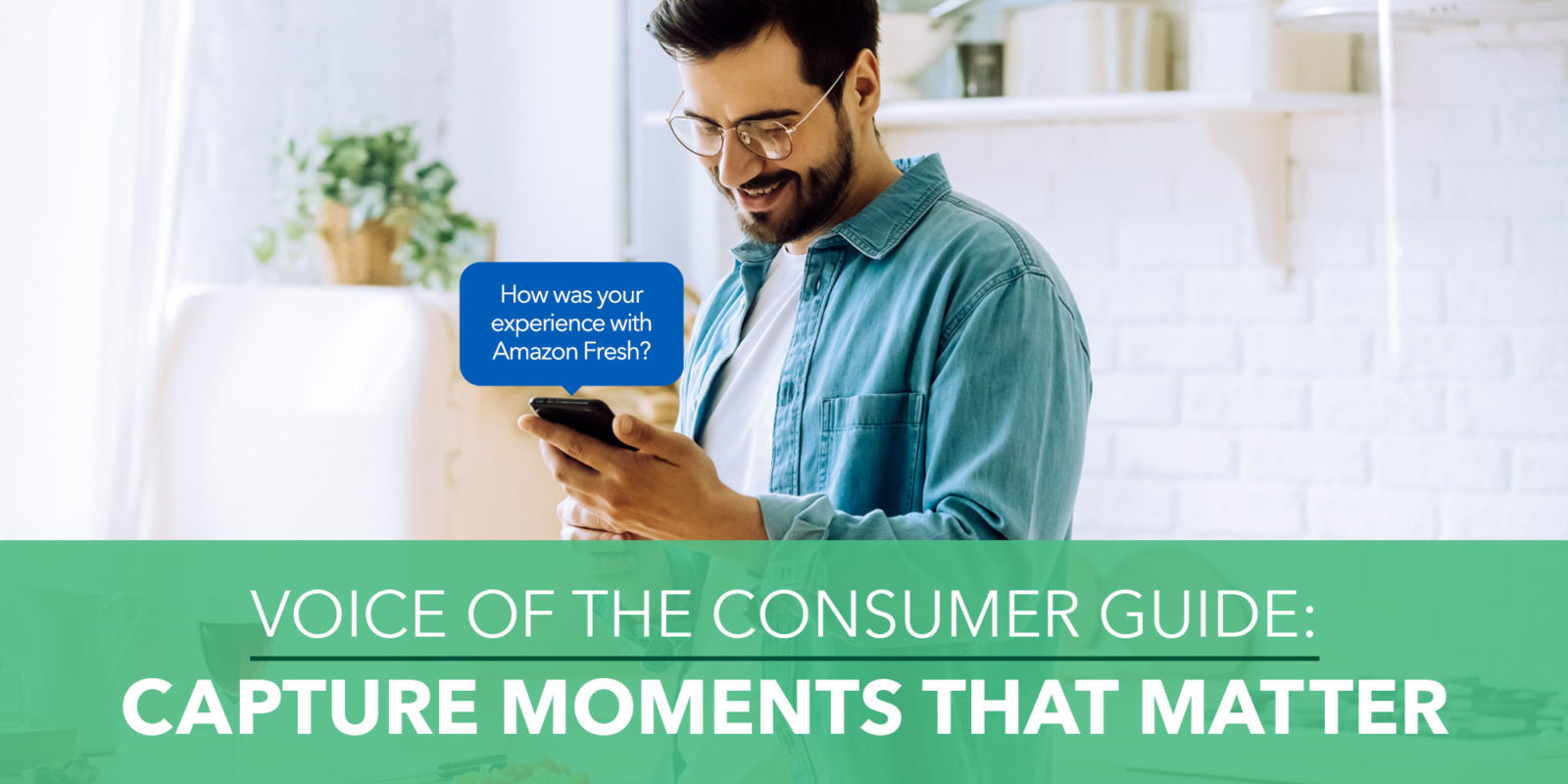 Facebook knows if you're in love, or about to break up a relationship — and it's accurate.
It's not that creepy — we're in research. Data is in our DNA. So why do we care what Facebook knows? Because it's a great example of how powerful data can be.
But, here's what they're missing.
Yes, Facebook has data. What they don't have is the nation's largest consumer panel giving feedback and opinions in real-time. That's the missing puzzle piece. You need both: data and the voice of consumers.
Data alone is worthless. You need a trusted research platform.
So, we wrote this guide to help.
Get this right and you can make millions. Let's dig in.