Competitive intelligence in the palm of your hands.
Picture this.
You hold the power of 100,000 category shoppers in the palm of your hands. You can see every app, site, and store they touch on their path to purchase. Imagine how your market share will grow as you stop buyers in their tracks, with perfectly positioned ads hitting every pain point they share. Every one of your competitors' would-be buyers will want your brand — instead. Here's how it works.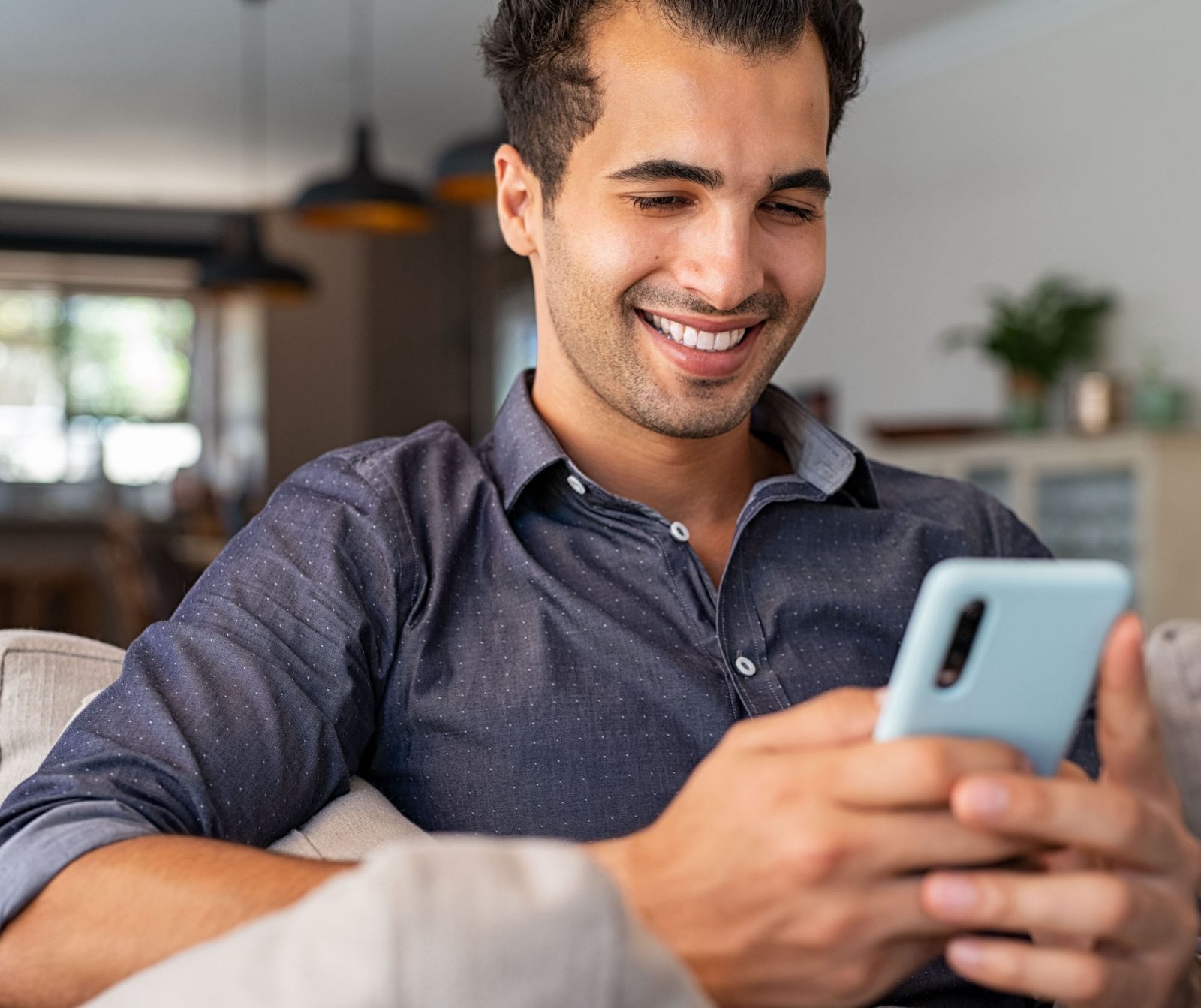 1. SWOT analysis.
Meet Greg.
He's smiling. That's because Greg just added a new Samsung stackable gas dryer to his Best Buy cart with a price match guarantee — on sale.
Now, see the full picture.
An hour earlier, Greg was at Home Depot. He saw the dryer in-store, and didn't buy it. What if you'd known that? You could have influenced his decision. Persona Views™ gives you in-store and online shopping behaviors — that expose your competition. With them, you can build laser-focused ads to steal their consumers … long before Greg adds to his cart.
Find your competitors' weaknesses by looking at their buyers' behavior. Then identify opportunities to increase your market share, by appealing to what your buyers want most. See their data + talk to them directly.
That's how you destroy the competition.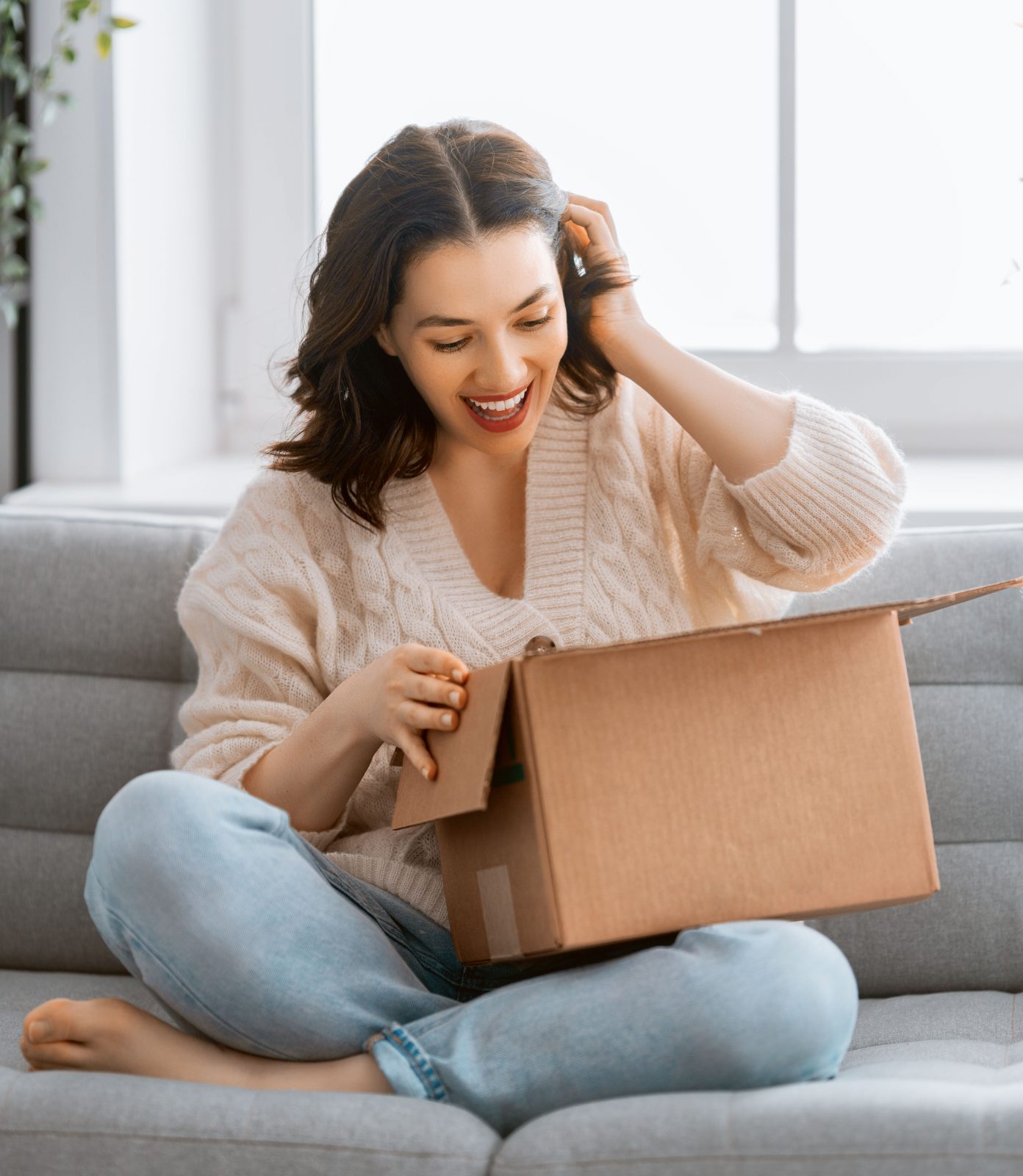 2. Your dream buyer.
Her name is Tanya.
She's a 36-year-old college grad living in Los Angeles; her family is from Guadalajara. Tanya is a mom to three boys, so time is precious, which is why she shops online.
Perfect.
Persona Views™ gives you an actionable persona. You can use it to see every app, site, and venue she hits.
Learn how she eats, plays and shops.
Then, use the data to craft ads, market and product plans — to win her over. When you can speak directly to your dream buyer … your competition won't stand a chance.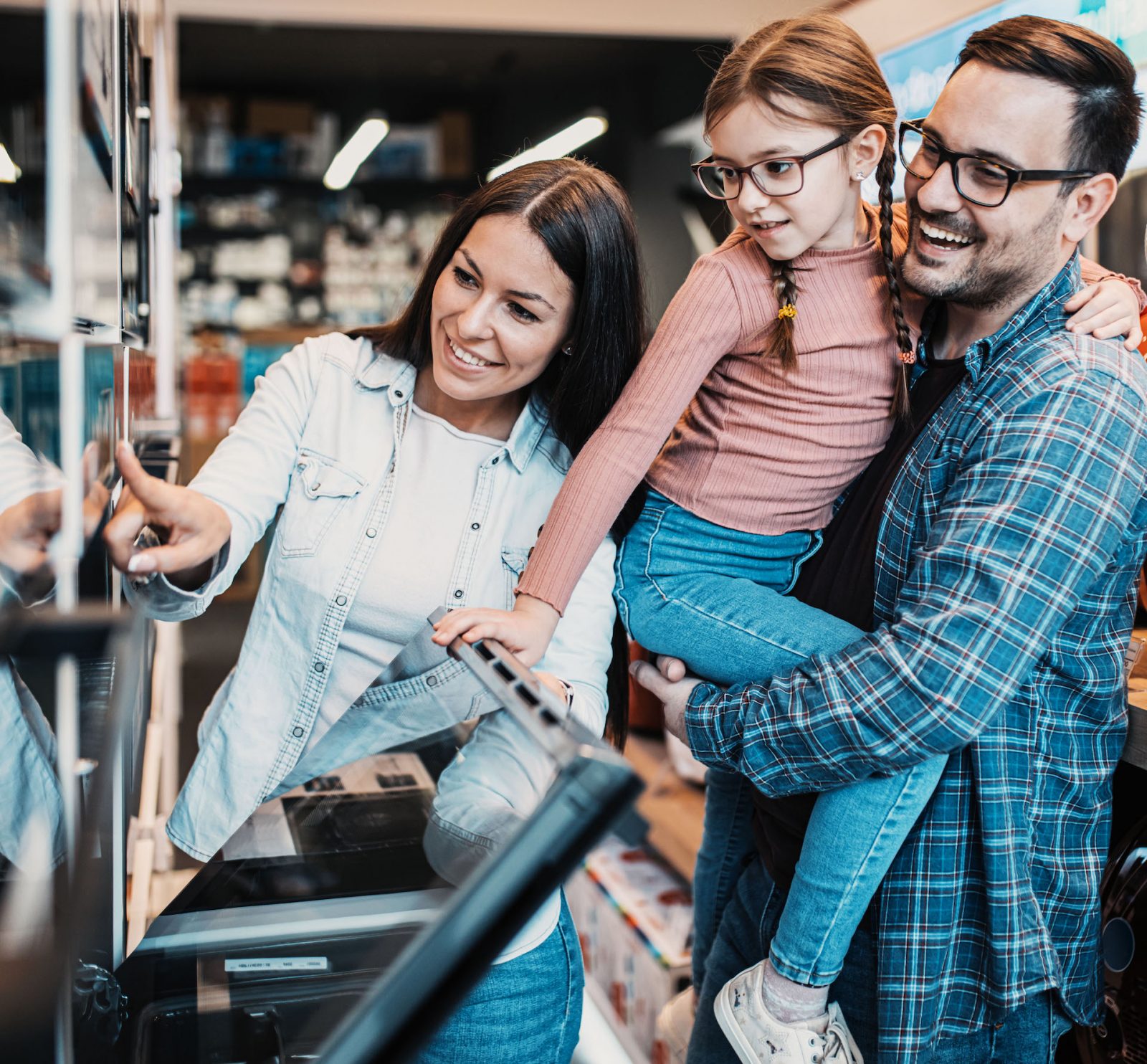 3. Market share.
It's your turn.
Think about it. What kind of market share could you steal, if you knew exactly where buyers are — and what they're doing: in-store + online.
It'd be so easy.
You'd know exactly where (and how) to track down your competitions' consumers, so you could influence them to buy your brand.
Get the blueprint.
Your OmniTraffic™ competitive landscape is waiting. Use the data to command the attention you deserve, sell more of the products your buyers want, and increase market share.
It's right here.
You're in good company.
These clients, are just like you.
They place billions in ad spend every year. And, as a Fortune 100 company, need to know how to allocate their funds. These brands track buyers in-store and online. Now, you can too. Get started today.

Start your Persona Views™ free trial.