Meet challenges head-on.
Market research has never been easy.
Well, until now. From mobile surveys to custom research, and everything in between, there's an app for that.
Surveys On The Go®.
It's the nation's largest consumer panel and the highest-rated research app. With it, you get observed location data and survey feedback from validated, first-party mobile consumers.
"A wonderful team that we do big things with."
Here's the real value.
Expect a 50% response rate in 24 hours. Their consumer engagement drives fast, representative results and quality across the board.

Speak to Millennials, African-Americans, Hispanics and Gen Z.

Drive 50% response rates within 24 hours with an engaged consumer panel.

Get better, faster and cost-effective research on 10 million daily consumers' journeys.
"They surprise and delight!"
Market Research Options: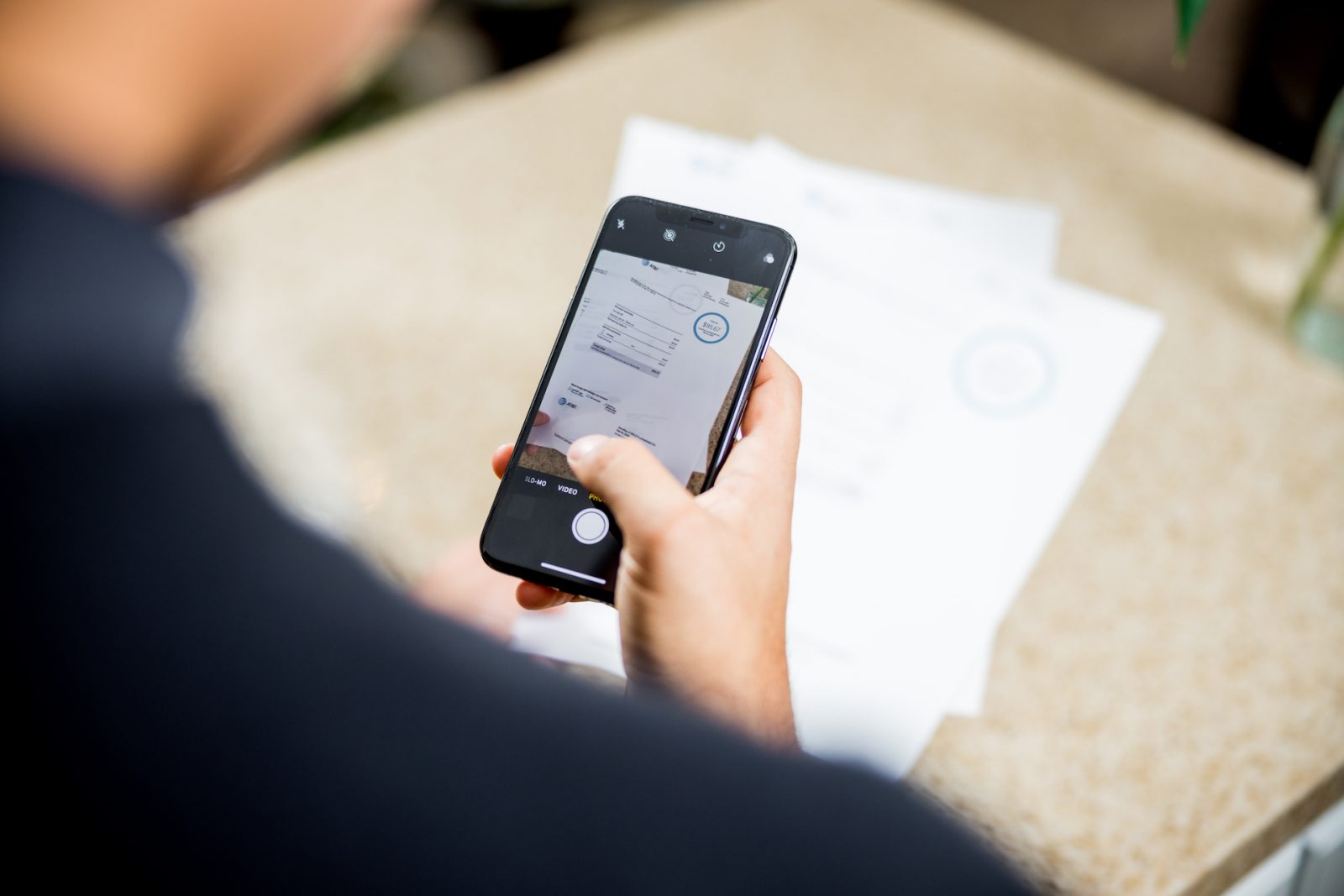 1. Mobile Surveys
A groundbreaking market research app at your fingertips.
Understand 10 million consumer journeys in real time. Hear what consumers say, adapt your process and win market share. The power to gain a superior reach over the competition is in your hands.
Harness it with a validated, representative consumer panel.
The stats:
50% of your target audience will respond within 24 hours.
100% will send pictures, videos and/or images of receipts and store aisles.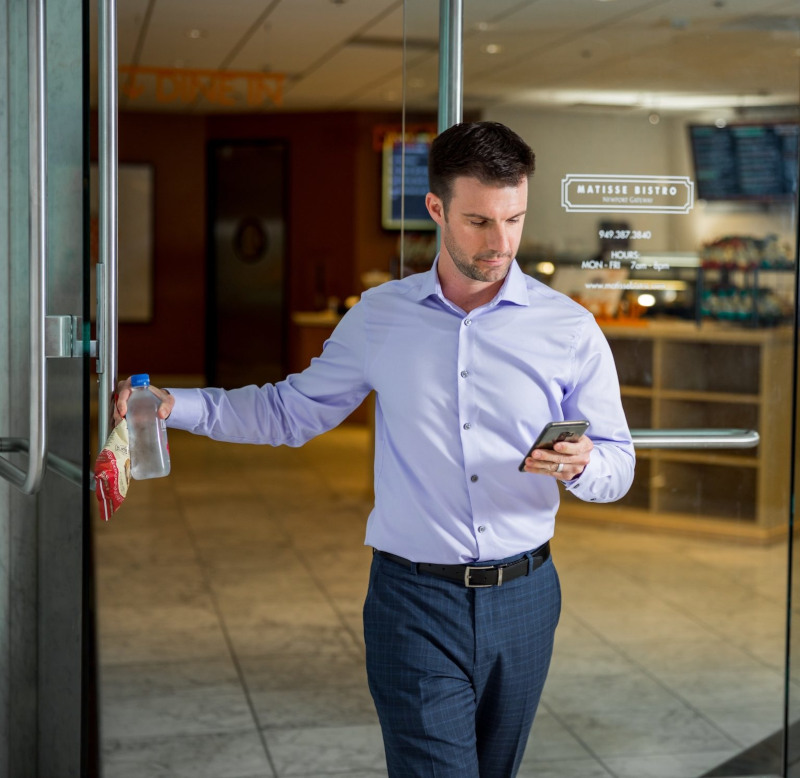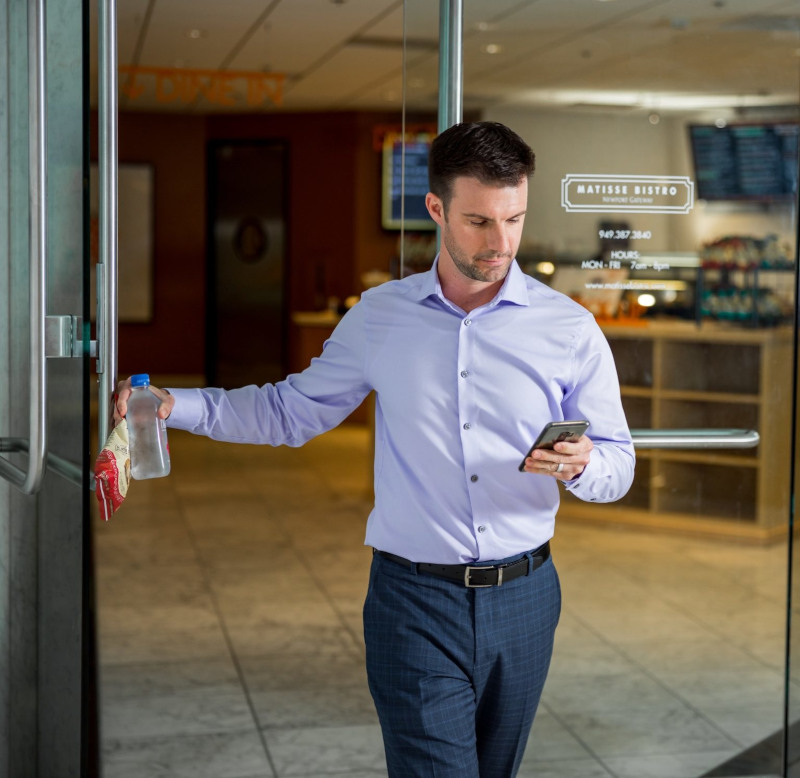 2. In-Store & Exit Interviews
Find and survey consumers in-the-moment.
When they're in a store, or just after they've left, is the right time to engage. This is the time to send a survey. Ask about the customer experience. Get the voice of consumers.
You'll be rewarded with real-time data—a Point of Emotion® survey hits your buyers right when decisions are being made. That's where you want to be.
The stats:
Monitor the behavior of 10 million daily consumer journeys.
Track 12.5 million consumer-relevant U.S. locations, including the top 1,000 retailers.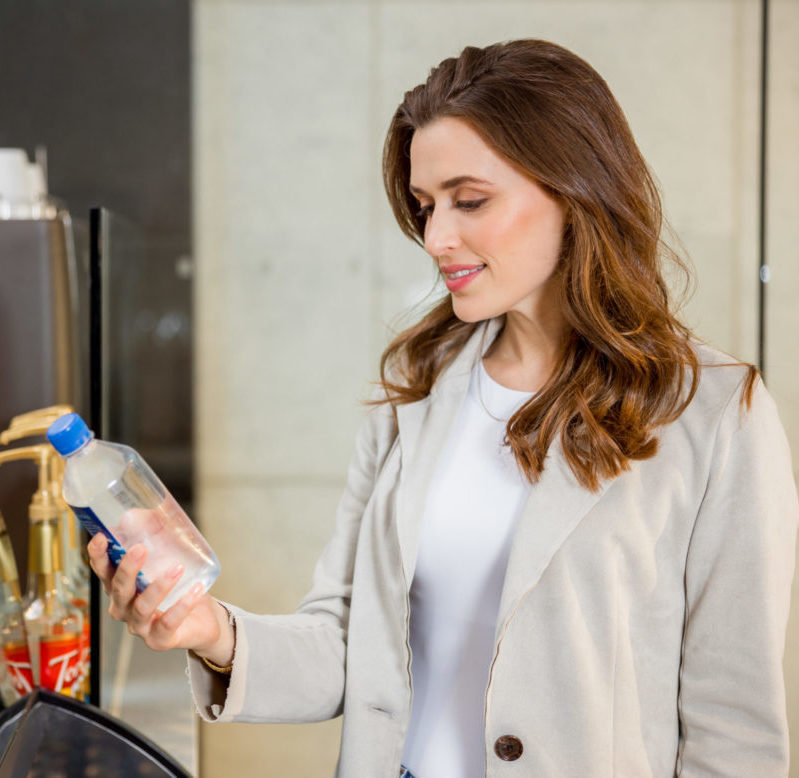 3. Recruit & Send Studies
Eliminate obstacles in the consumer journey with mission-based studies.
Get insights on the entire customer experience, by sending consumers that match your target audience to any nationwide location.
Gather your troops and fight the competition. All's fair in love and war.
Here are the stats:
75% response rates for In-Home Usage Tests (IHUTs).
80% of US consumers say speed, convenience, help and friendly service create a quality customer experience.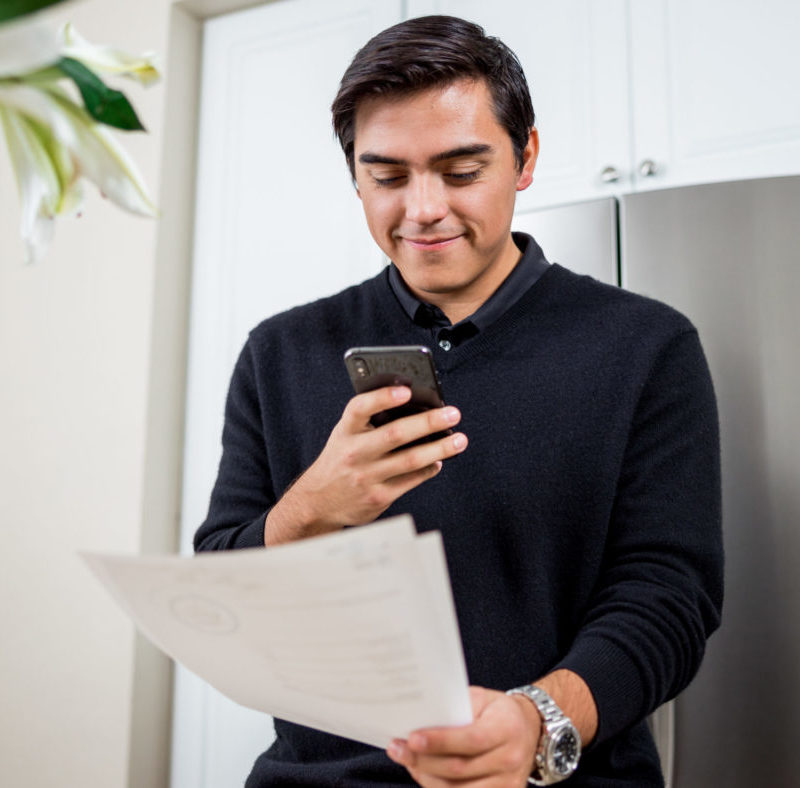 4. Mobile Diary Studies
See the raw truth.
And, understand the evolution of consumer behavior. Find out exactly what they think over days, weeks or even months. Use a mobile diary to understand the depth of the customer experience.
Dig into the nitty, gritty details. They're here. Waiting to be consumed.
The stats:
Segment by 200 demographic data points.
See 10 million daily consumer journeys, digital and location visits and app usage.
Managed Services or Self-Service?
You Choose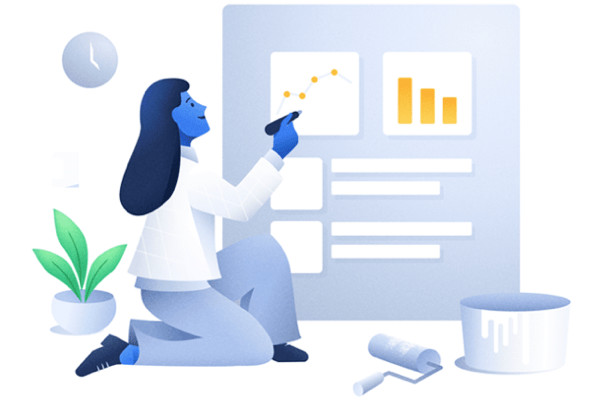 Managed Services
An MFour expert will help build, test and field your study. We'll also provide analysis, insights and recommendations.
I'm ready →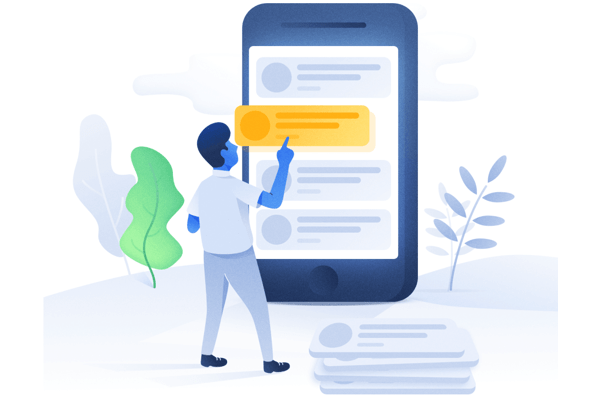 Self-Service: MFourDIY®
Build your own behavior-driven® studies quickly and cost-effectively with live, real-time, in-house support to ensure fast, clean completes.
I've got this →
Tap into 10 million daily eCommerce + retail consumer journeys
Talk to your buyers, right now.
Get projects done fast.
See 10 million, daily journeys.
Collect in-store + online behavior.
Talk to real, first-party consumers.
---
Trusted by leading organizations.