Tried and True
Sometimes, you don't need to divvy polls up by consumer behavior. For those instances when a simple question would suffice, launch an MFour Standard Survey quickly and efficiently.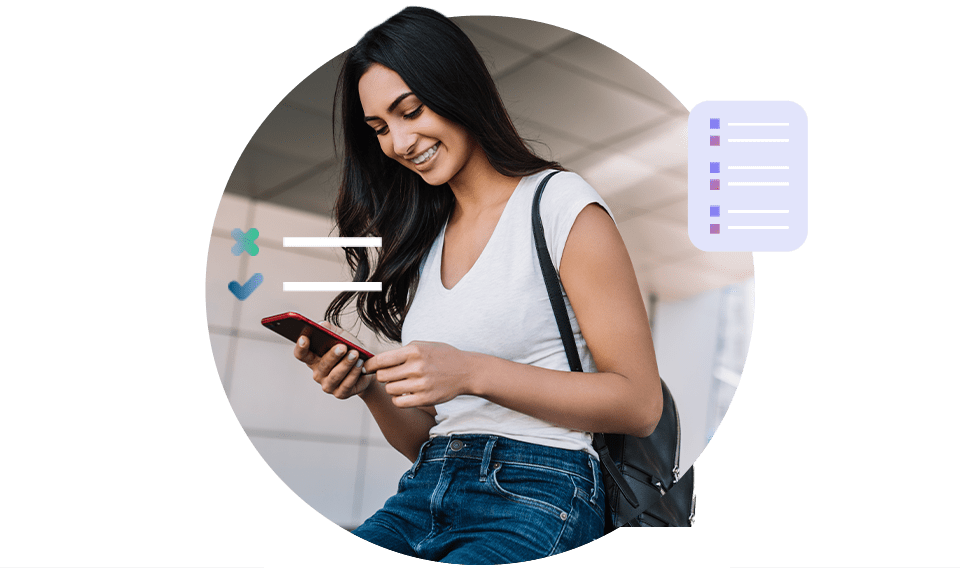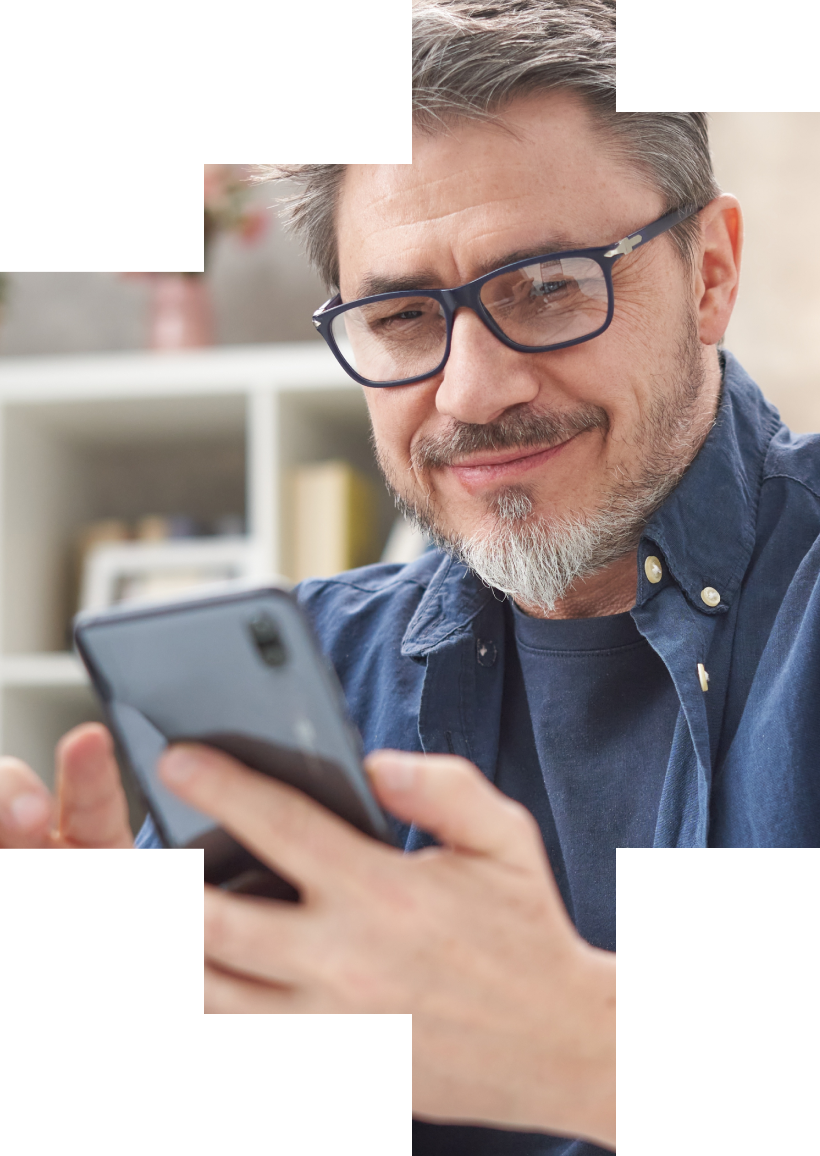 The Standard Interview
Ask a question, get an answer: We may be pushing the boundaries of what market research and data science can achieve, but there's always a place for traditional surveys. With an in-house panel and a collection of powerful tools, MFour brings polling into the 21st century.
Programmable Surveys
Adjust question length, number, and format — and if you don't want to, our full-service team will take care of it for you.
Highly Rated Respondents
Access the nation's highest rated consumer panel in a matter of keystrokes, then watch as replies roll in.
Results, Right to You
Straight to your dashboard? Delivered as a flat file? Get responses in the format that works best for you.
The Mobile Diary
If you want a consumer's real thoughts on your product, let them talk in their real voice. More insightful than a one-off survey and less intrusive than a structured interview, our Mobile Diaries let you see how they really use your product over time — in a natural, private, bias-free way.
Qualified Diarists
Have an ideal shopper in mind? Start with 10+ million consumer journeys and filter them down to your liking.
Rapid Responses
Instant push notifications encourage consumers to write entries, helping you see exactly what they think about your product.
Genuine Representation
When building our panel, we took care to include traditionally underrepresented groups. No crisis of confidence over here!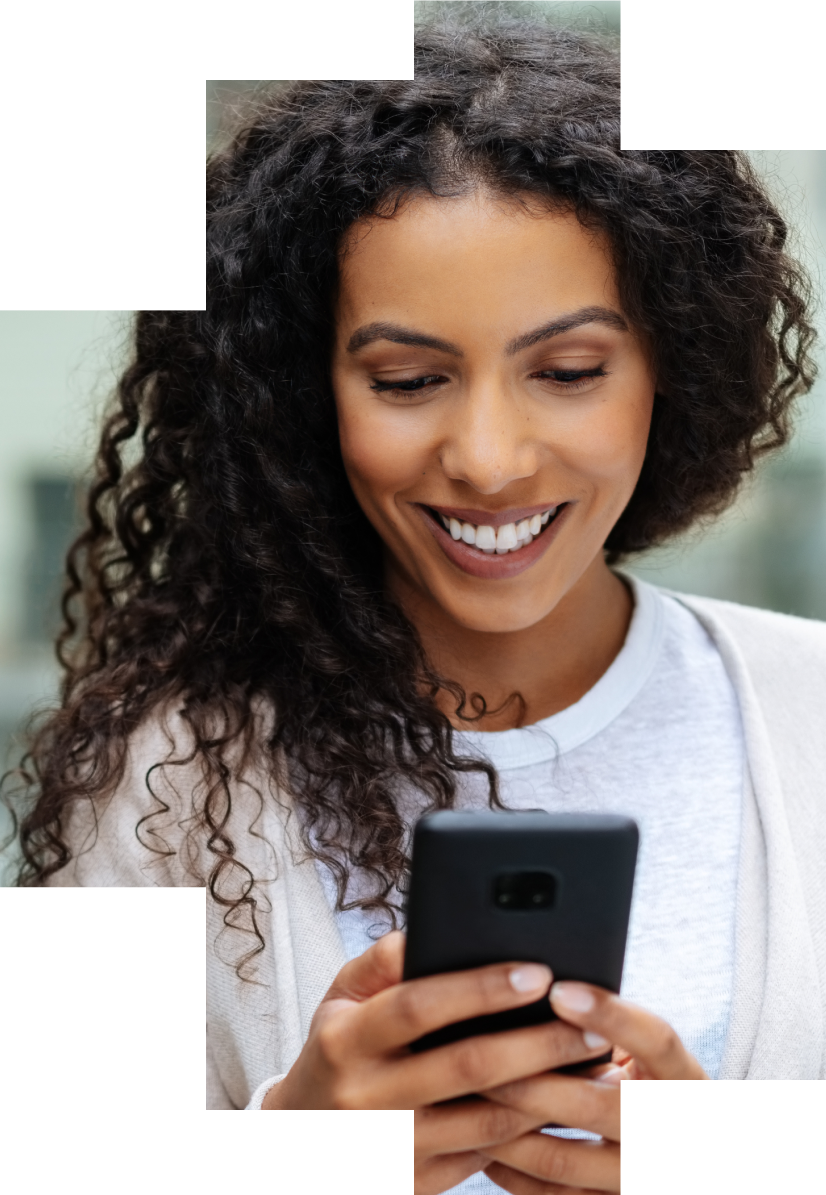 Questions? Comments?
Get in touch with our team.