What's MFour all about?

Passionate Creators
Passion is the fuel for everything we do here. We believe that if you love what you do, you'll work hard at it. You bring the skills and we'll give you the tools to craft something amazing.

Team Players
Across all departments, we work closely together to achieve a common goal. We also play hard together too… celebrating birthdays, doing yoga together and in playing foosball tournaments.

Growth Achievers
There are real growth opportunities here for anyone who brings their A game, shares winning ideas or improves our processes. Make an impact and you'll find opportunities open up all around you.
Perks at MFour:

Full Health Benefits
Get the healthcare coverage you need, including life, medical, dental and vision.

Unlimited Vacation
Need a day? Take it. To keep a stress-free environment, we don't make all sorts of rules about time off.

401K Plan
Get a 401k plan that will help you save money for retirement and maximize savings.

Free Snacks & Drinks
We're foodies… we have endless chips, cookies, coffee, La Croix, beer, granola bars, etc.

Free Gym
If you're interested, feel free to head down to our on-site gym before work or on a lunch break.

Fun Events
Team lunches, bake-offs, fitness competitions, cornhole tournaments… the list goes on.
Employee Spotlight: Monica Lee, Consumer Growth.
As part of our MFour Consumer Growth team, Monica creates activation experiments and retention programs to optimize our app users' journey loops. Outside of work, she enjoys spending time hiking and taking care of her 20+ houseplants.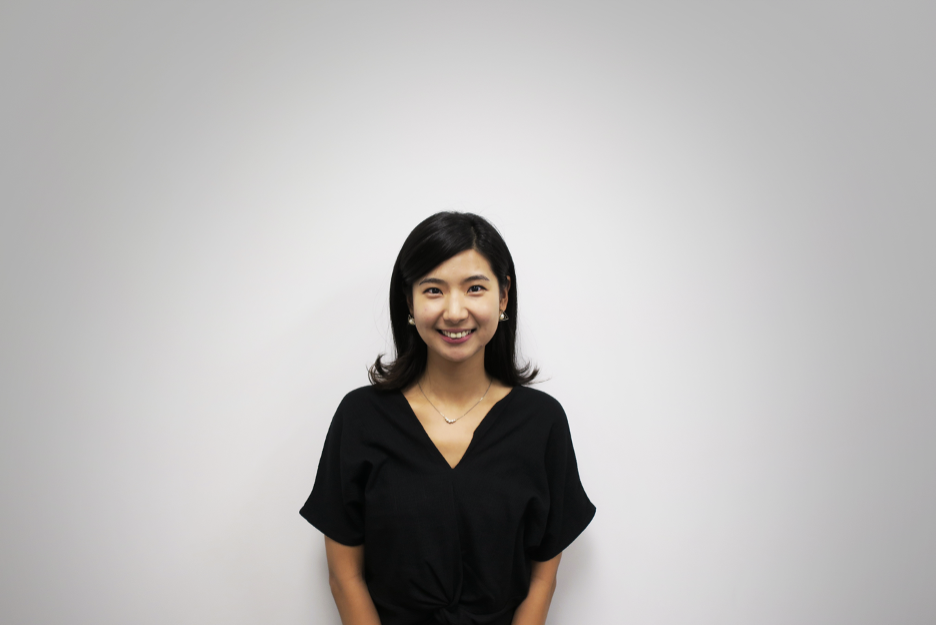 What do you love most about your job?
There are many things, but I particularly enjoy the innovation. I enjoy experimenting with new ideas and bringing them to life for our app users! It's very fulfilling.
What do you like most about the company?
I love that there is flexibility. MFour is constantly growing, and the company provides an environment for us to learn and grow with the company and allows me to shift to different roles that I'm interested in.
What advice do you have for others looking to start a career?
Be fearless and never stop learning.
If you're interested in joining our team, we're hiring. Check out available opportunities below.
Current Openings:
Come join us in disrupting a $23 billion industry, we're excited to meet you.