People forget.
You probably know what you ate for dinner last night. But, how about a week ago? Last week's insights aren't helpful. They open up cases for recall bias – and for that matter, fraud.
Step away from stated behavior. You can do better.
Get data that is fresh, captured in-the-moment, and accurately reflects the customer experience. We call this a Point of Emotion® survey: where the most accurate and insightful data is collected.
"It was an absolute blast working with your team. Excellent work!"

Western Son Vodka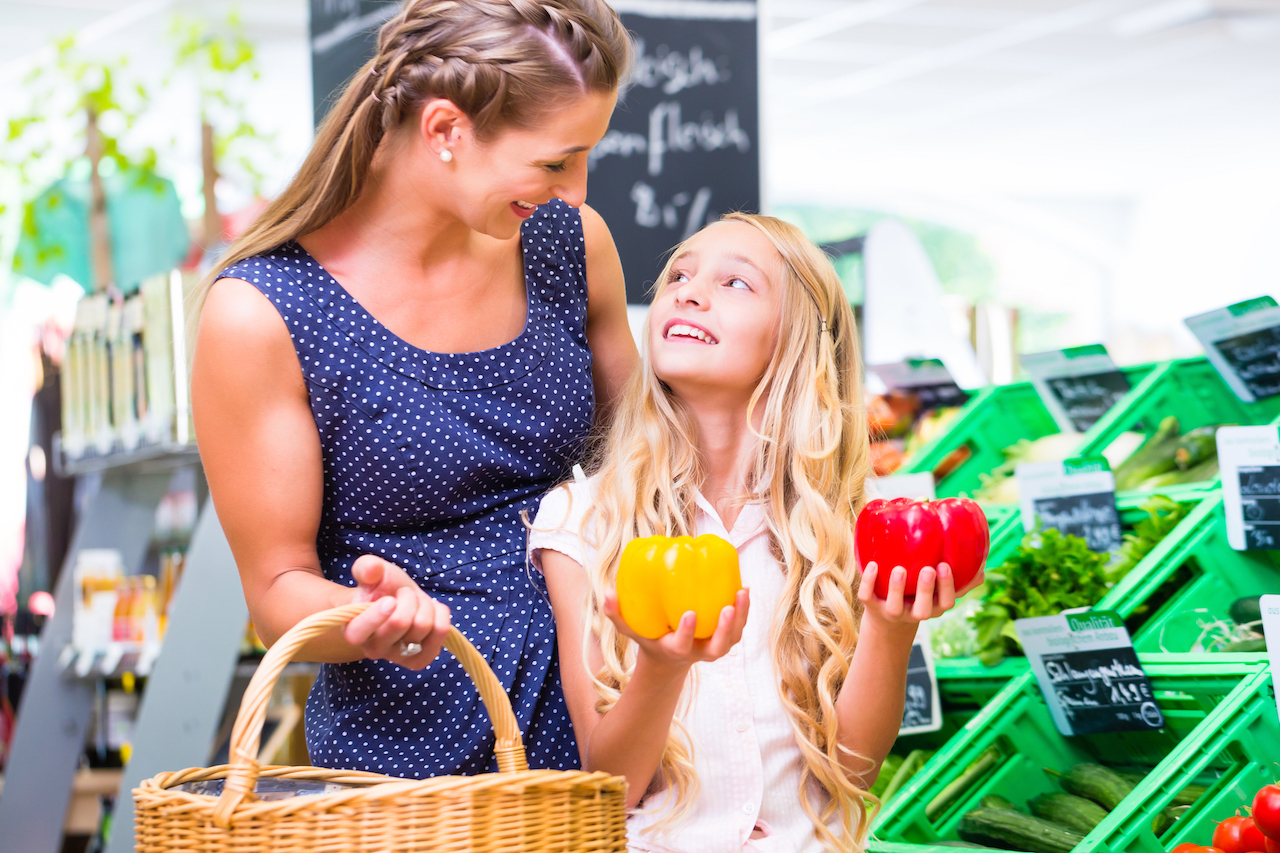 Hear what they're saying.
Run an exit or in-store interview with natural visitors.
That's why we built a survey app: Surveys On The Go®. It's powered by the nation's largest, first-party consumer panel. These are real buyers who are paid to share their data. And because the app goes where they go, their insights are real-time.
Here's how it works.

Target
We use GPS to see where consumers go. It's enabled with their full consent, on their smartphone app.
Then, we intercept consumers upon arrival at a location. They're surveyed during, or just after the visit, to combat recall bias.

Observe
Sit back and see your consumers' purchase path. Watch where they go: stores, restaurants, movie theaters and more.
Capture their in-store and online activity—complete with behavioral trends that you've never seen before.

Segment
Create a target audience. Then, start a conversation. We'll help you connect via GPS, or online. Hear what they have to say.
When you're ready, 10 million daily consumer journeys are waiting for you, with up to 200 demographic data points.
If you need in-location consumer insights – do an exit interview.
It's the simplest way to:
Understand how consumers shop a category.
Learn how consumers interact with the current product.
Find areas where you can improve the customer experience.
Identify consumers' "pain points" when shopping for your products.
Talk to your buyers, right now.
Get projects done fast.
See 10 million, daily journeys.
Collect in-store + online behavior.
Talk to real, first-party consumers.
---
Trusted by leading organizations.