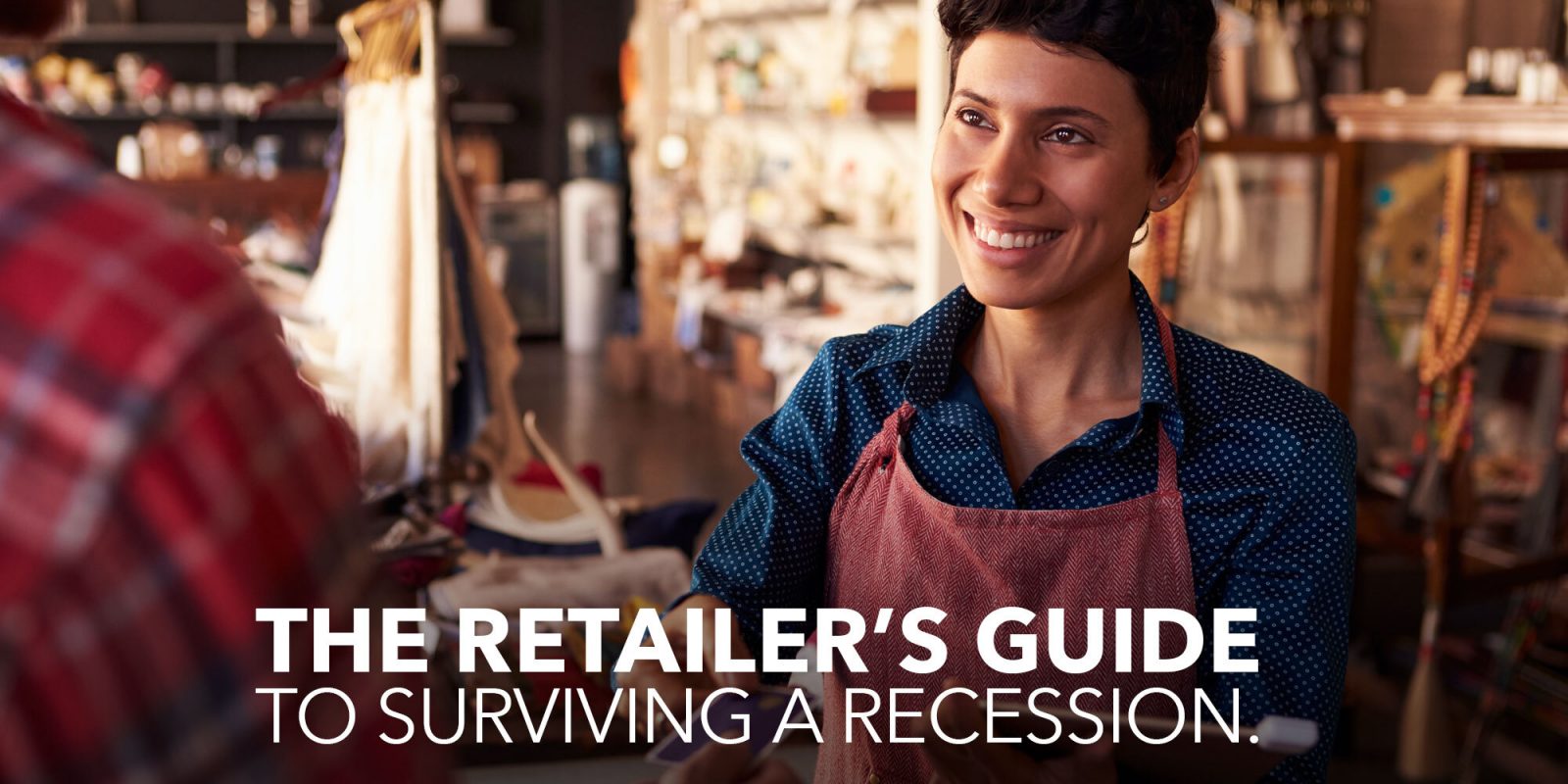 Your buyers are scared. They're not spending like before.
But, here's data on how to fix it.
Find out which businesses are thriving—and why, even when others are closing their doors. Some of them forever.
Learn the 3 major challenges all businesses face, and how retailers can overcome them to survive a recession.
Ready to reach your target audience?
Get projects done fast
Field location-based surveys
Track 10 million, daily journeys
Talk to real, first-party consumers
Collect digital and online behavior
Subscriptions are also available…