Data-driven
consideration metrics.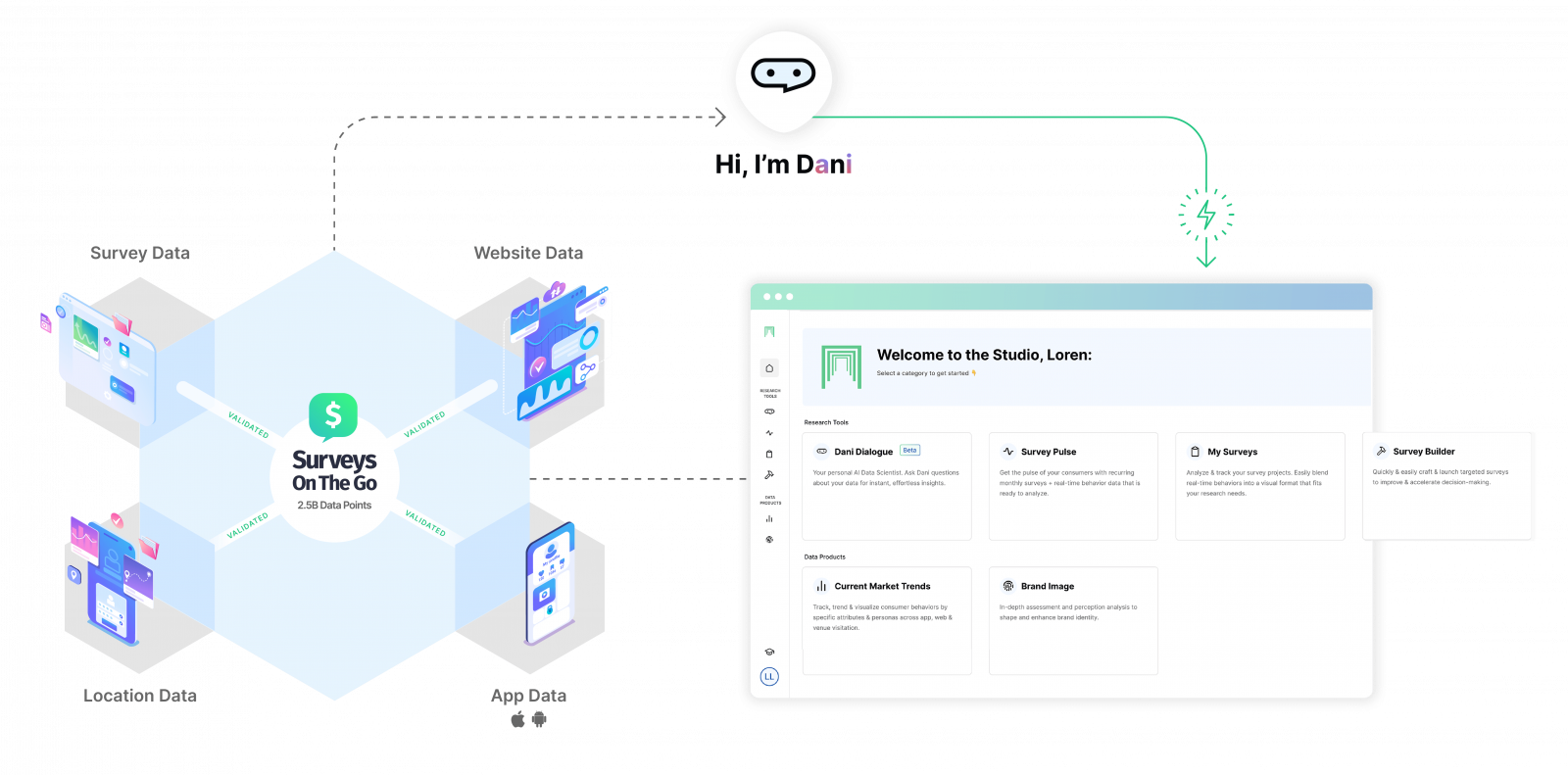 COMPLETE FUNNEL TRANSPARENCY
Optimize @ Consideration
Stop throwing out your entire marketing funnel when things are not working. Optimize your metrics. Evaluate how well your messaging resonates with potential customers during the consideration stage.
Are they engaging with your content? Are they visiting your store? Do they see your ads? Are they progressing further down the funnel? Identify bottlenecks and pinpoint the root causes.
Collect Accurate Data
Understand your
customers behaviors better.
Get real-time omnichannel data on how people use your product that's easy to understand. Define KPIs like "Return on Ad Spend." based on key customer events like "Visits & Engagement."
Identify trends
Find trends in your data.
Once you're tracking the metrics that matter to you, see how your KPIs trend over time. Maybe you discover your customers are spending more time with your competitors, which signals there's room to improve.
Catch your customers @ Consideration
Metrics are trending,
now find out why.
A fully integrated suite of research tools & data products.
The data & intelligence you need – paired with a survey marketplace to engage customers, drive opportunities & forecast accurately.
Research Tools: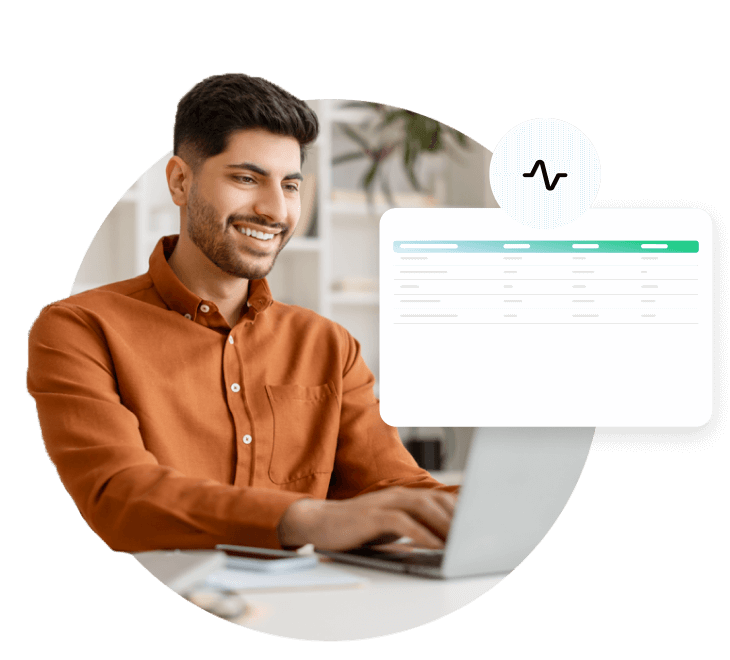 Survey Pulse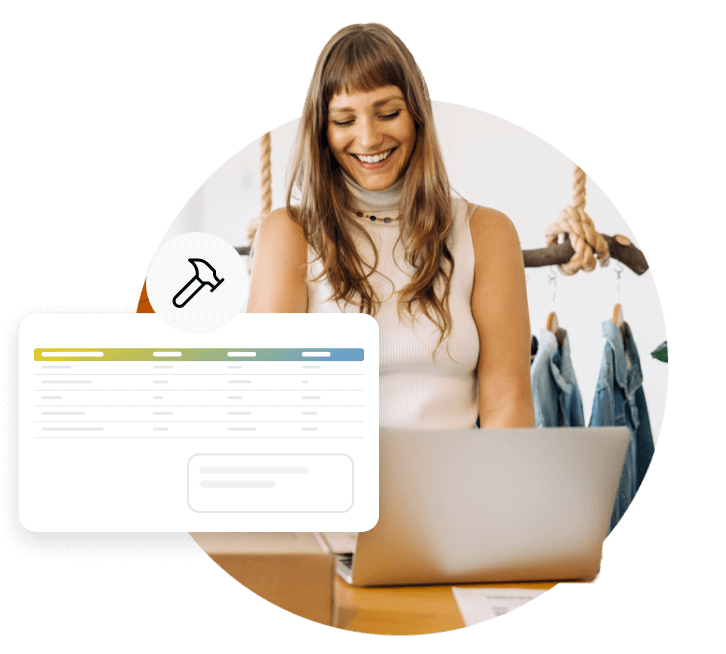 Survey Builder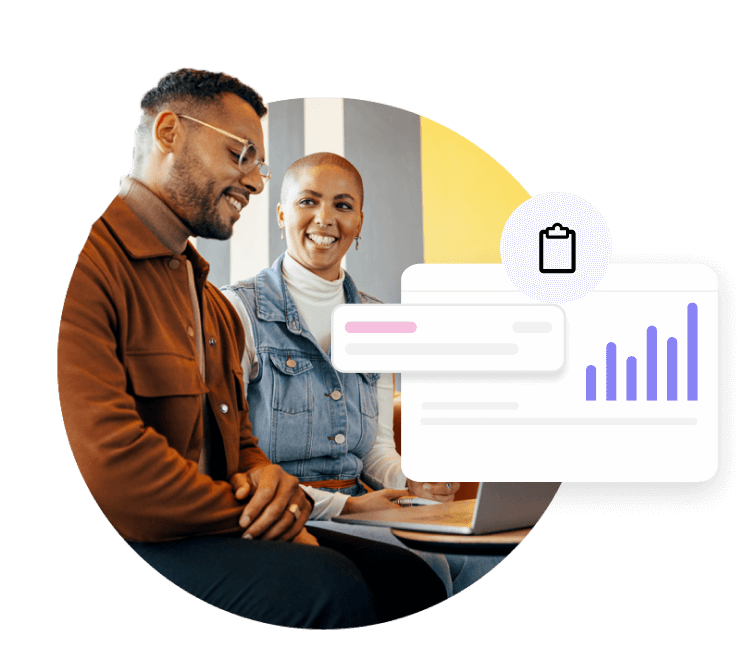 My Surveys
Good data can improve your business. The right data can change it.
The right data makes for a smarter – and more profitable business. Studio helps you know who to target and whos visiting your website, app, or store so that you can personalize campaigns.
Data products:
Real-time analysis of market dynamics and consumer behavior for immediate insights.
Early identification and analysis of emerging market opportunities and consumer trends.
In-depth assessment and perception analysis to shape and enhance brand identity.
Experience our platform free for 7 days.
No commitment. Explore the features and elevate your business. Sign up now!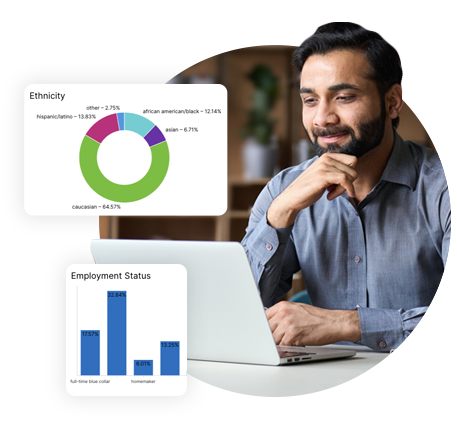 Consumer Express
Stay up to date on consumer trends by opting into our newsletter.