Welcome to the Studio
MFour Studio™ brings zero and first-party data to the masses. From on-demand surveys to in-depth behavioral data, this platform gathers information right at the source, combines it, and presents it all in a unified interface. That's right: Even the interns can contribute.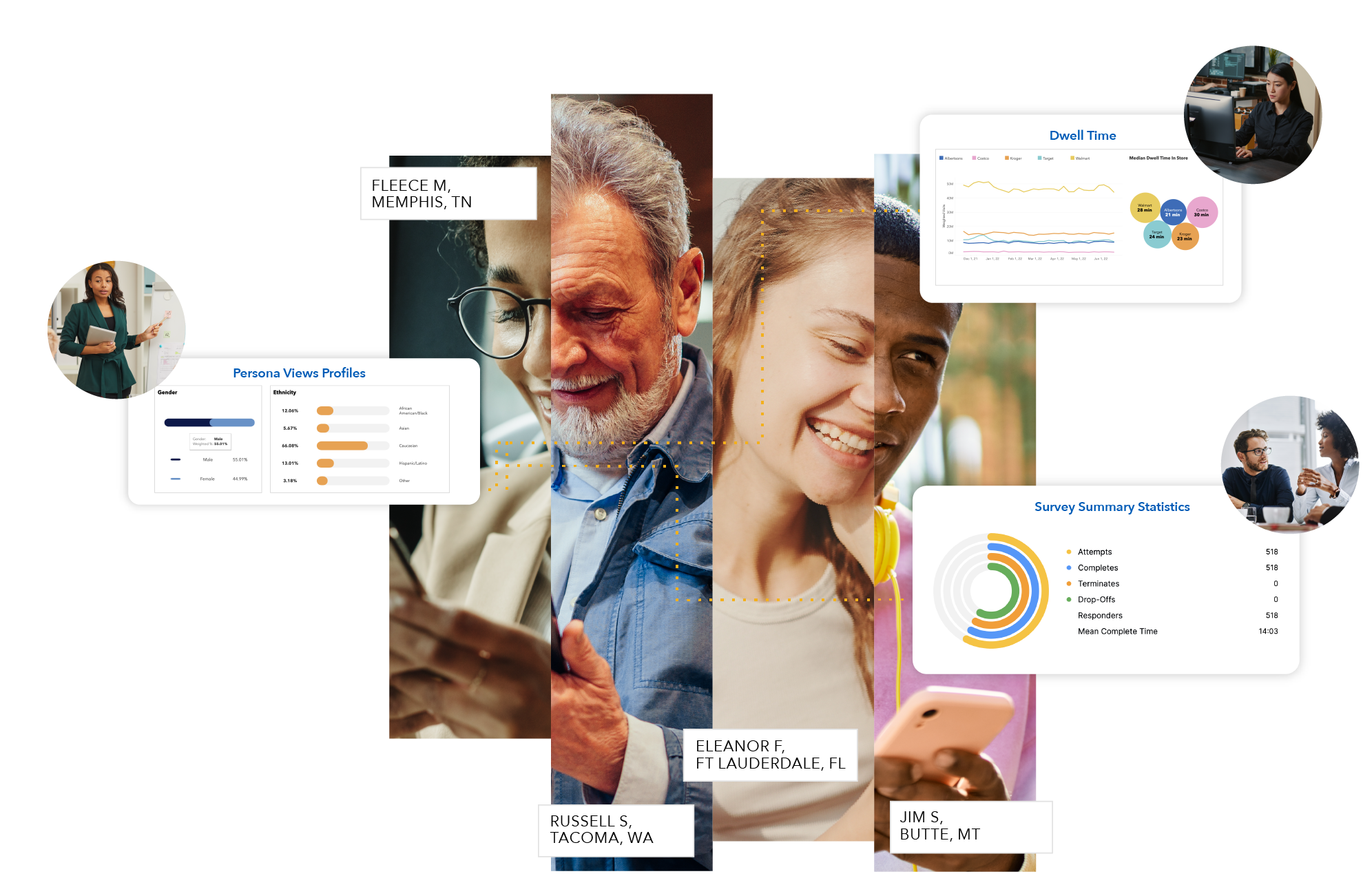 Your Suite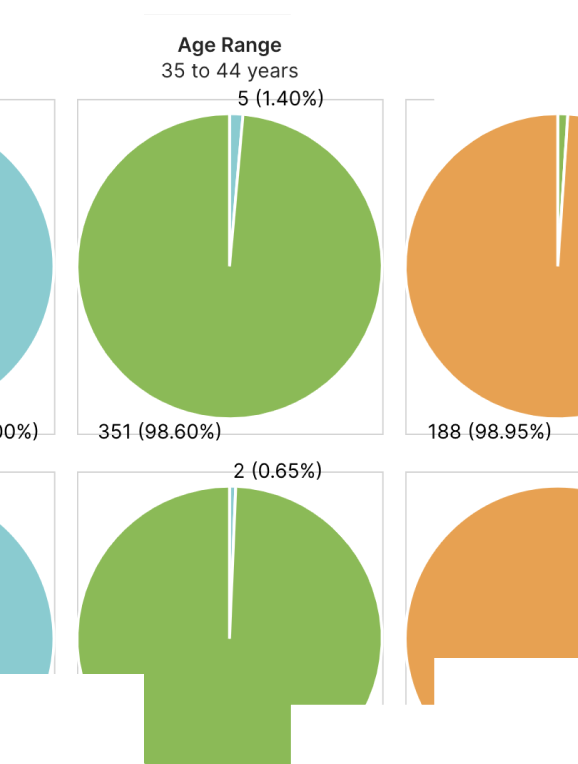 Consumer Explorer
By leveraging the power of the cloud, this all-in-one audience intelligence platform lets you slice, dice, and analyze info without resorting to another platform or having to hire pricey experts.
A Single Source of Truth
Sure, behavioral data is powerful on its own — but add survey responses to the mix, and you can finally contextualize your data, making for more impactful findings.
User-Friendly Interface
Novices can use templates for guided analysis; professionals can build custom visualizations. Both will find Consumer Explorer valuable.
Centralized Analysis
SPSS? R? Python? This tool eliminates the need to know, or buy licenses for, all of them.
---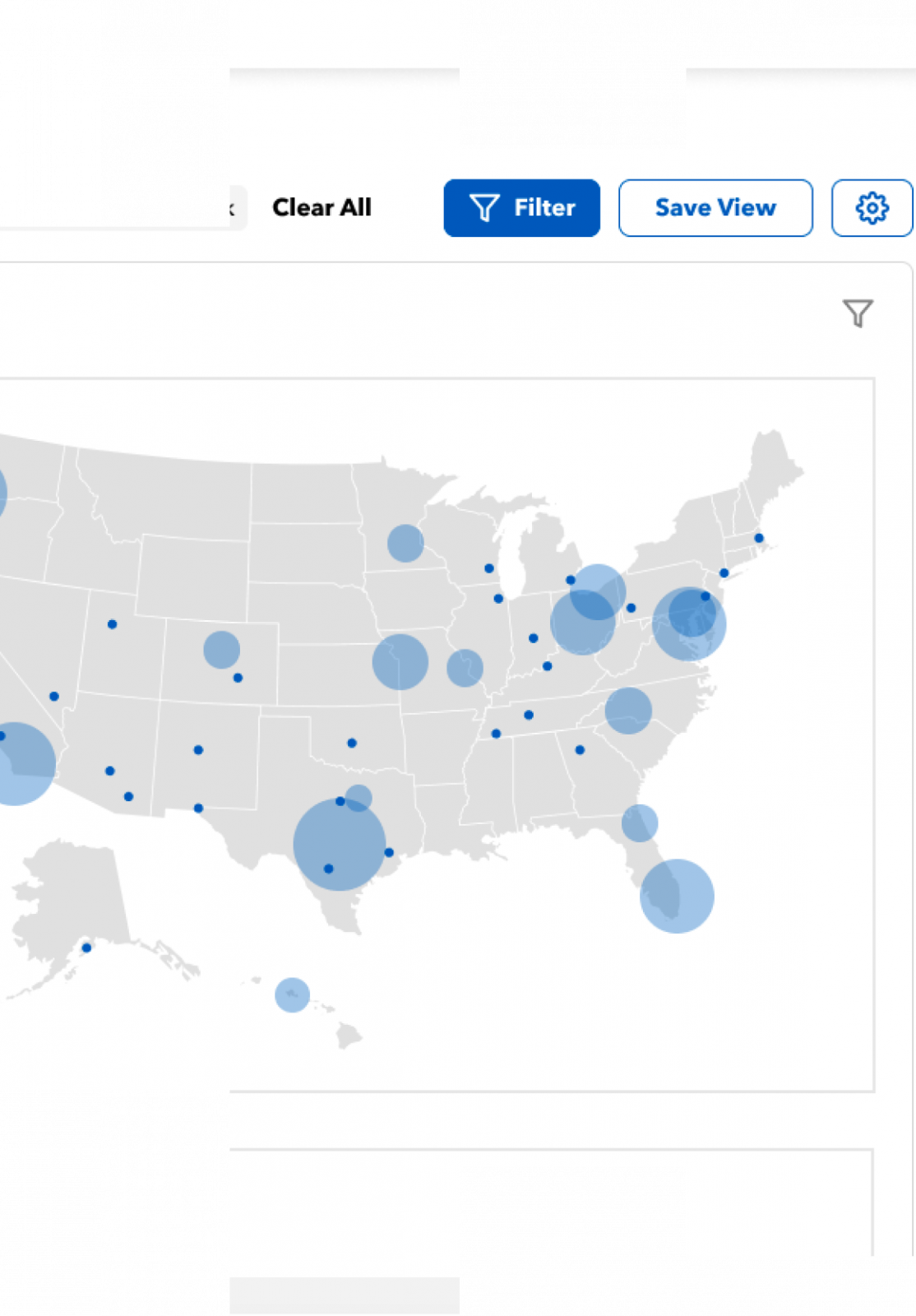 Persona Views
Want to understand your consumers' thoughts? Turn to the thought leaders. Our demographically balanced panelists help you understand who your customers are, what they're doing, where they're doing it, and why.
Ranks
Discover month-over-month persona trends, comparison shopping behaviors, and consumer paths to purchase before, during, and after visiting your store — or your competitor's.
Profiles
Know your audience — seriously. Get granular, medium-specific consumer insights from over 100,000 panelists and target groups based on various criteria.
Trends
Traffic going up? Now, you can unpack that trend. Monitor customers' physical and digital behavior over time and track any differences against the changes you've made.
---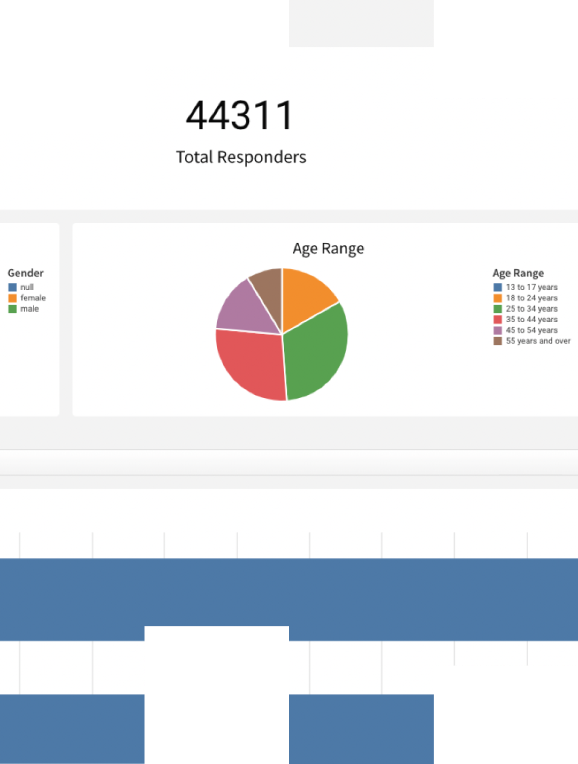 Journeys Marketplace
So, you'd rather use another platform to analyze user behavior analytics. That's fine: You can still buy our OmniTraffic™ Data and export it to the tool of your choice.
Detailed Views
Dig into experience-level information gathered across sources — brick-and-mortar, web, apps, and beyond.
Accurate Representation
Our network of 100,000 motivated, demographically balanced panelists opens a window into your brand's true performance.
Cross-Platform Compatibility
This proprietary blend of data works seamlessly with other third-party programs. Why lock info this good behind closed doors?
---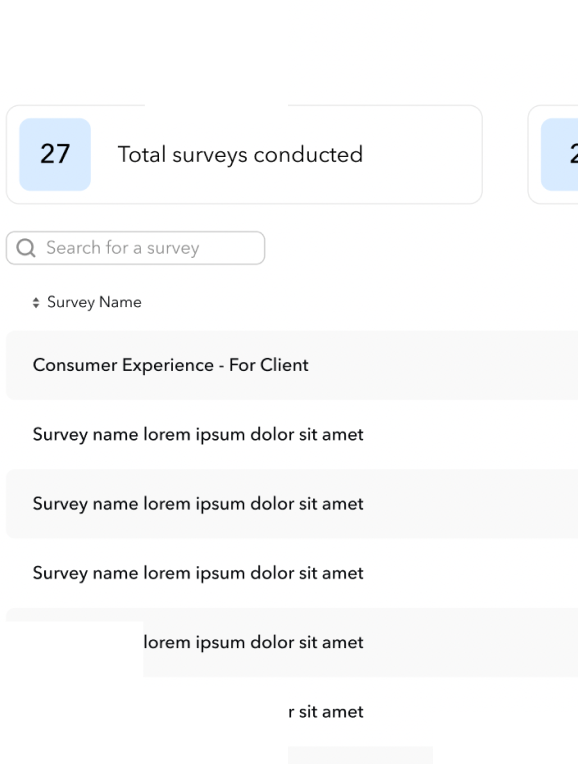 Survey Builder
One of your customers just did something interesting — so ask them why they did. Ad hoc polling, brought to you by Surveys On The Go®, offers 24/7 access to our industry-defining consumer panel.
Standard Services
Launch tried-and-true methods like interviews and real-time diaries to directly gauge consumer sentiment.
Behavior-Driven Insights
Ready to dig deeper? Collect a range of customer behavior analytics via exit-intercepts, Intelligent Out-Of-Home™ advertising, and more.
Survey, Your Way
You can trigger polls based on behavioral or demographic data, and either build them yourself or have us do it for you. Talk about custom!
---
Experience Studio
Immerse yourself in the world of democratized data, no strings attached. Click below to register for your free trial.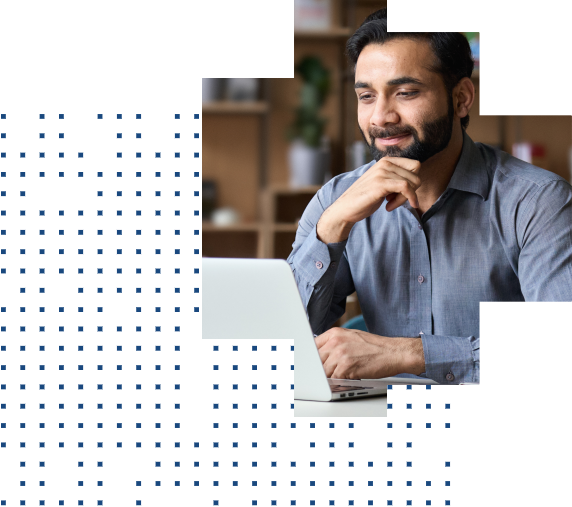 The Pulse
Stay updated on all things MFour by opting into our newsletters.