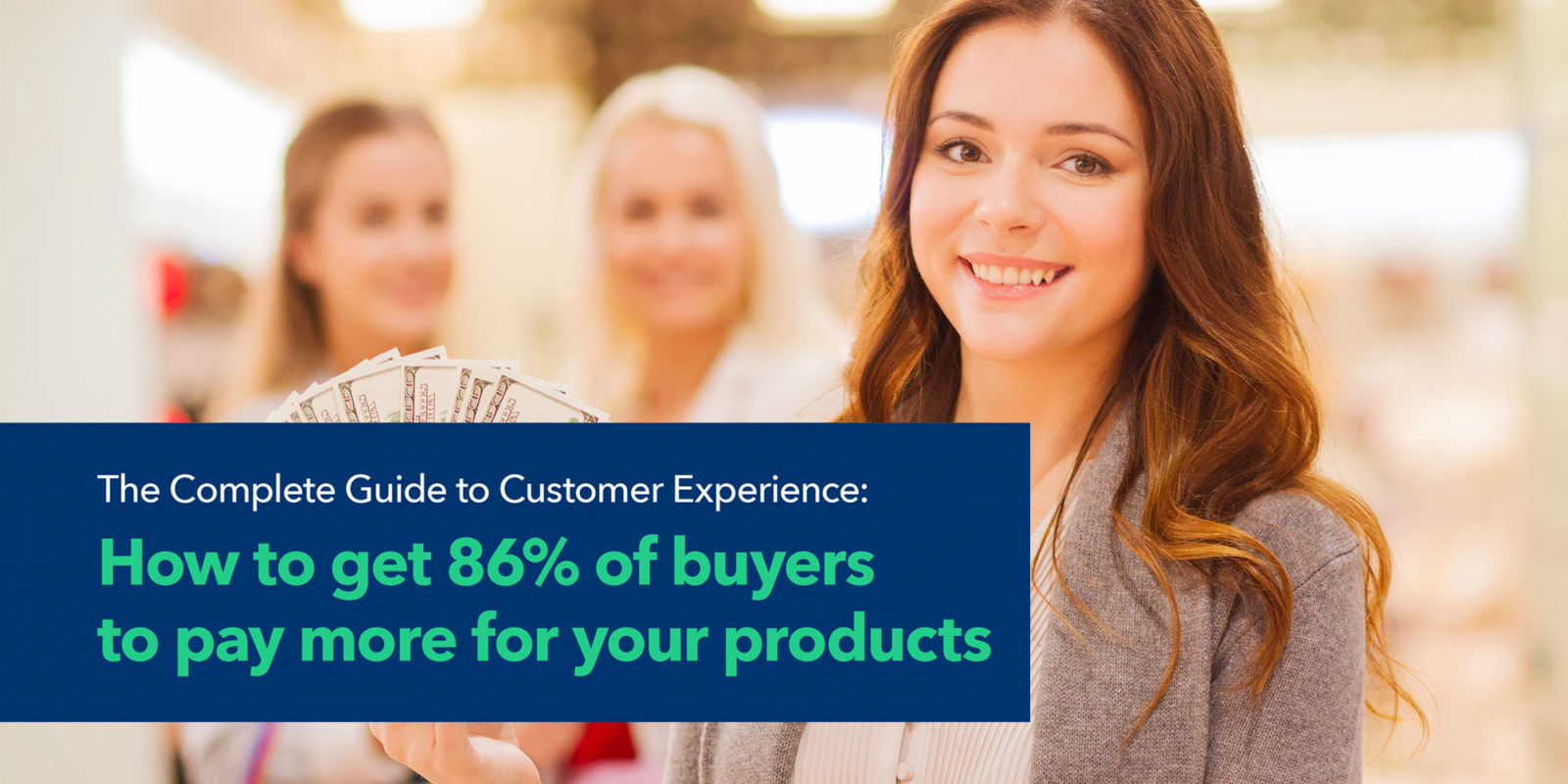 It's a cold, winter day.
You step into a beautifully, well-lit store. On the shelves are artfully arranged, hand-crafted handbags. Handsomely dressed mannikins captively reach out at you across the store.
This is Louis Vuitton. Luxury is designed into every aspect of the environment.
And you're a part of it, from the moment you walked in and took off your coat. That experience, where your senses light up on entry – is what all marketers want.
Retailers, product companies and restaurants alike: we all crave impact. We're looking to make the customer experience so amazing, that a purchase is just the natural next step.
How are you doing, and are there areas you can improve?
That's the purpose of this guide, to walk you through great customer experiences, dig into the details, and share the research you want to conduct to achieve that distinct brand lift.
Here we go.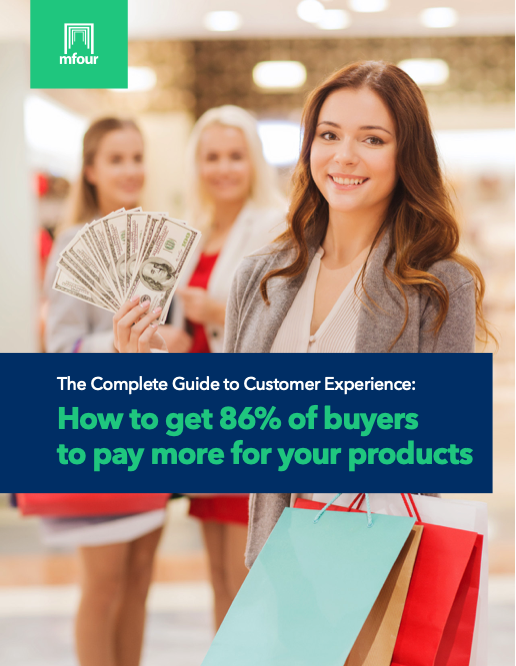 Talk to your buyers, right now.
Get projects done fast.
See 10 million, daily journeys.
Collect in-store + online behavior.
Talk to real, first-party consumers.