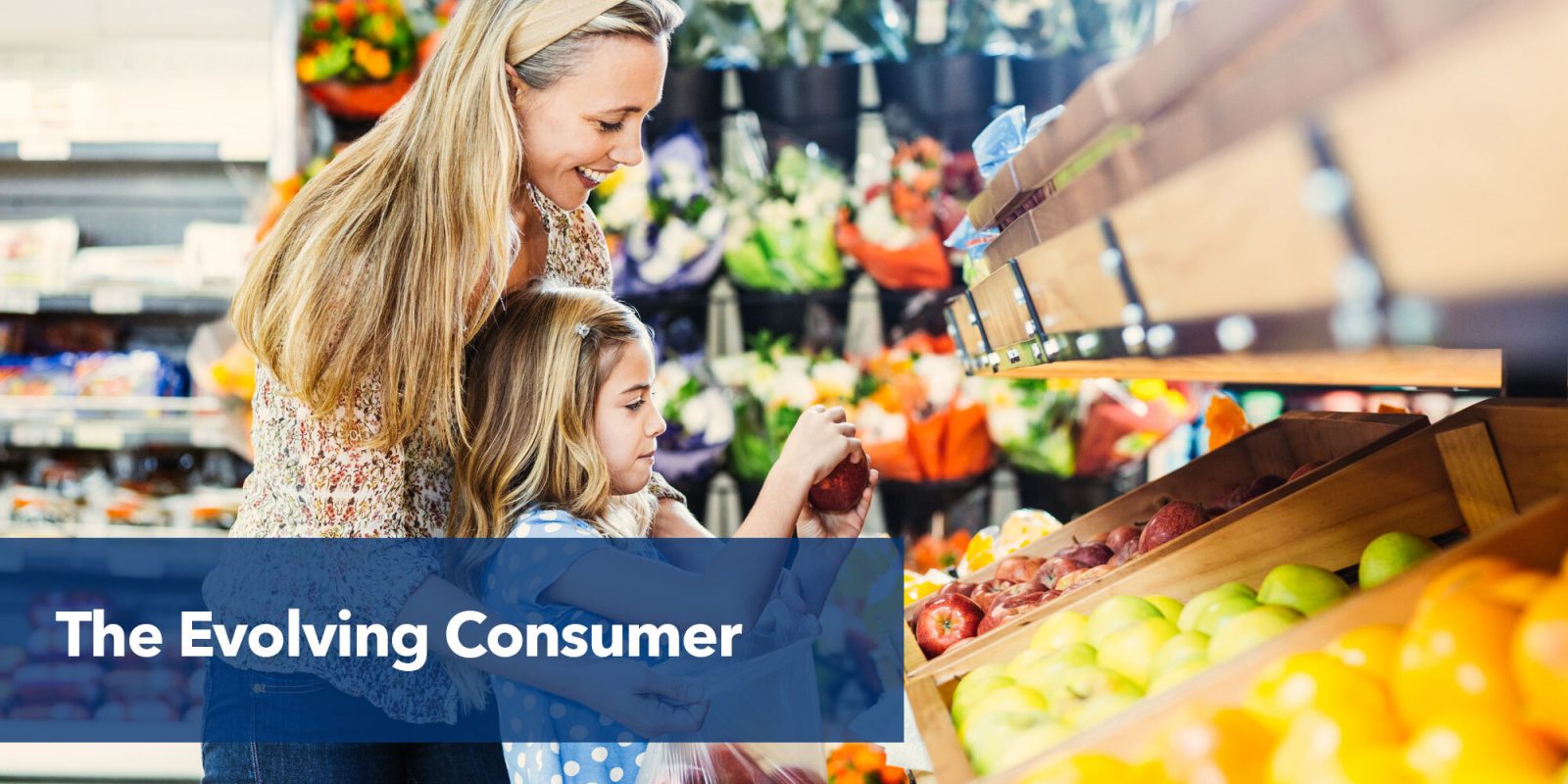 Your consumers are rapidly evolving.
That's why we're giving you 8 new behavior-driven statistics from our continuous weekly tracker of 2,400 geo-validated retail shoppers as they exited Costco, Sam's Club, Walmart, Target, Kroger, Albertsons, Whole Foods, and Trader Joes. We surveyed them in real-time at the Point of Emotion® and found 8 trends.
For instance, you might not expect that 34% of observed shoppers are unemployed, or that there is a 24% decline in purchasing produce, bakery/bread, dairy, and meat. You also might not have known there was a 15% increase in the importance of price in pet care products or an 8% increase in brand driving frozen food and snacks purchases.
Find out a whole lot more about your consumers in this infographic.