It's an age of digital disruption.
Consumer behavior is changing rapidly.
Accurate data puts the power back in your hands. And it's only a click away. A virtual focus group gives you access to data now, when you need it most.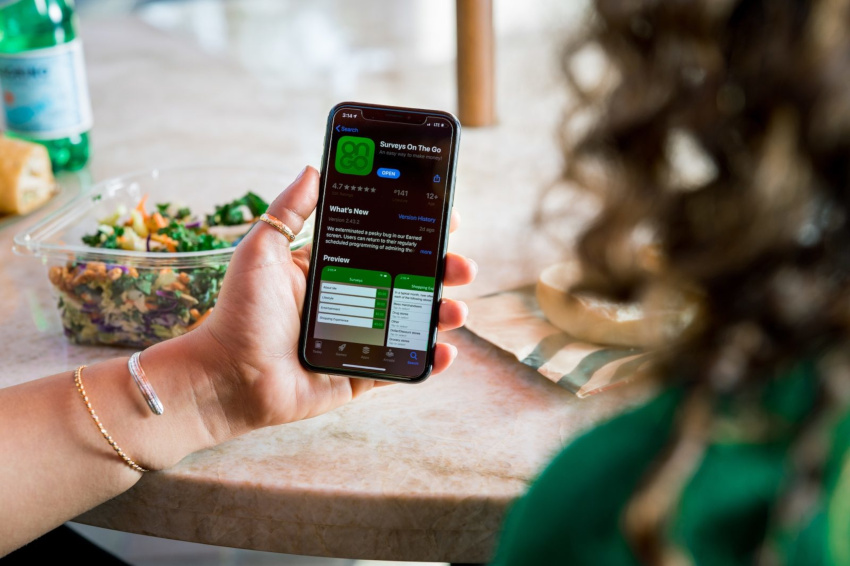 Use technology to connect to consumers.
Surveys On The Go® is the nation's largest, highest-rated consumer group. We use it to recruit on your behalf, do you can reach any niche you need, nation-wide.
Target consumers for participation based on:
Demographics.
Psychographics.
Observed app and web use.
Cell phone make, model and carrier.
Observed brick + mortar location visits.
Connect to niche consumers on video.
You don't need to touch your audience to have an impact.
Virtual focus groups were born from a need to connect with your target market without an in-person conversation. Take a look at who can be participating in your virtual focus group, right now. This is your chance to reach consumers directly and get the qualitative feedback you need.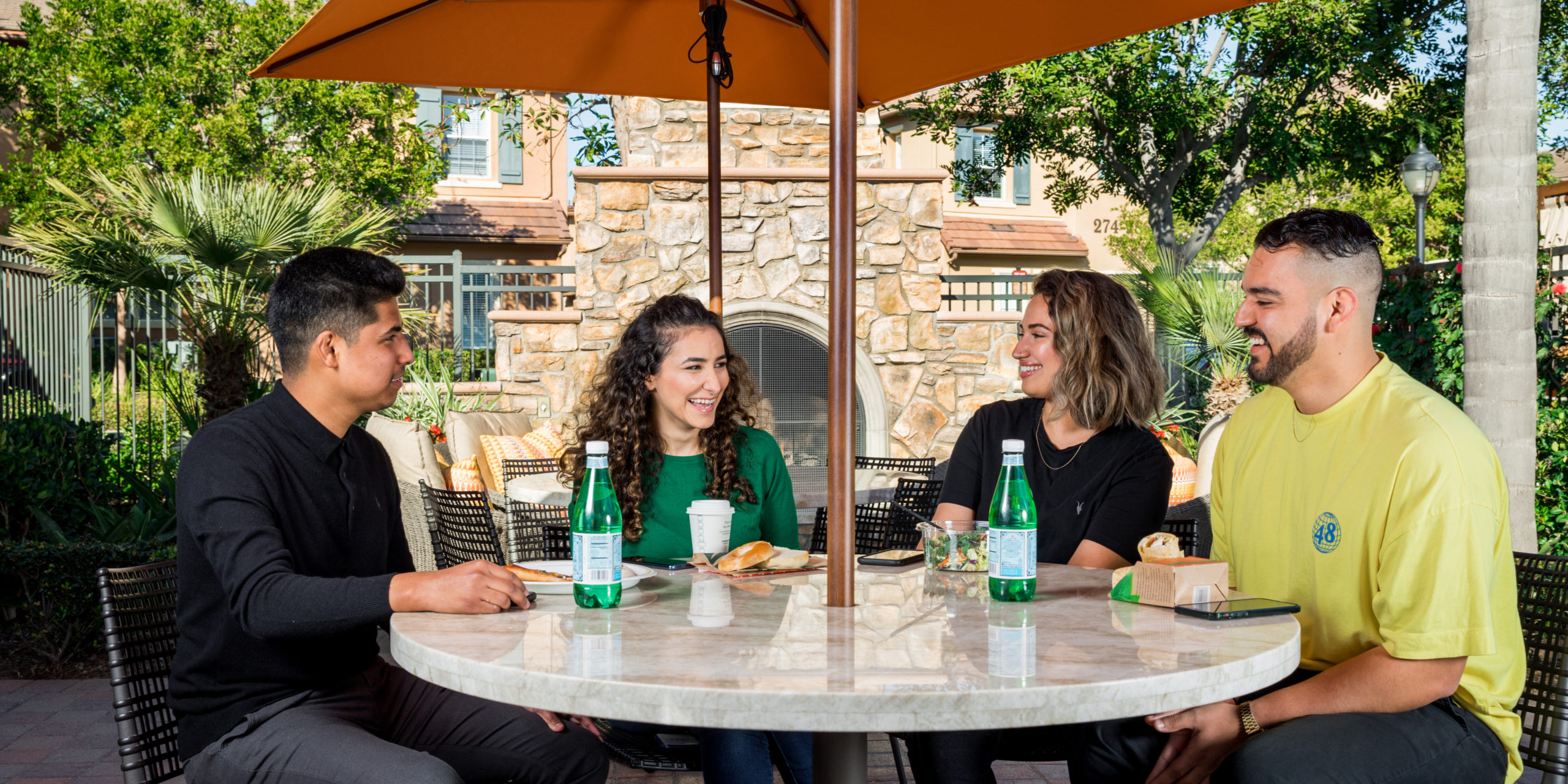 Need a digital focus group?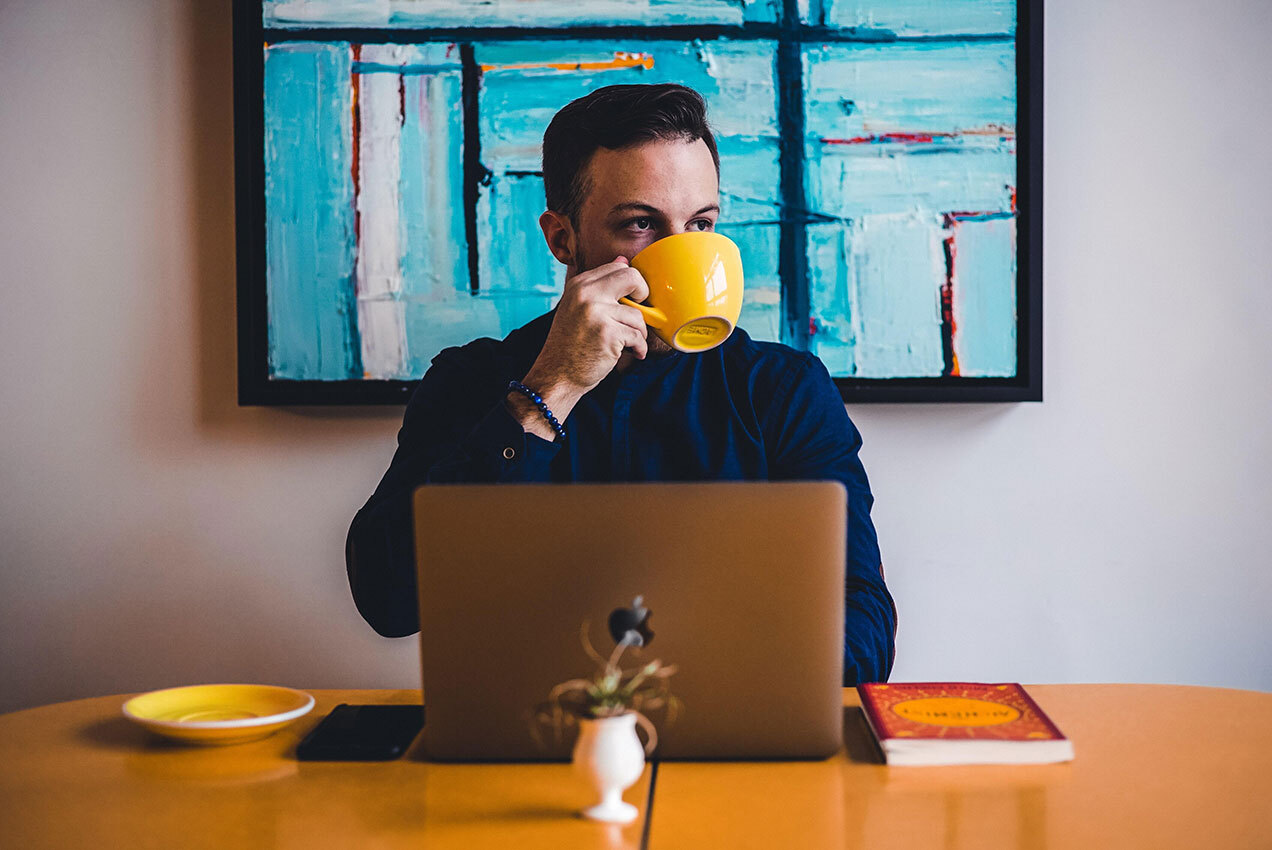 We're helping brands now, with:
Two, one-hour group sessions with 8 consumers/session, plus:
Scheduling.
Recruitment.
Discussion guide.
Video recording.
Word analysis reporting.
Hosting by MFour moderators.
We're here to help. Have a focus group in mind? We understand your needs, and are ready to go.
Get video access to them. Right now.
Watch & Listen: Georgia opinions on reopening the state on 5/1/2020.
Talk to your buyers, right now.
Get projects done fast.
See 10 million, daily journeys.
Collect in-store + online behavior.
Talk to real, first-party consumers.
You'll get a reply in minutes.