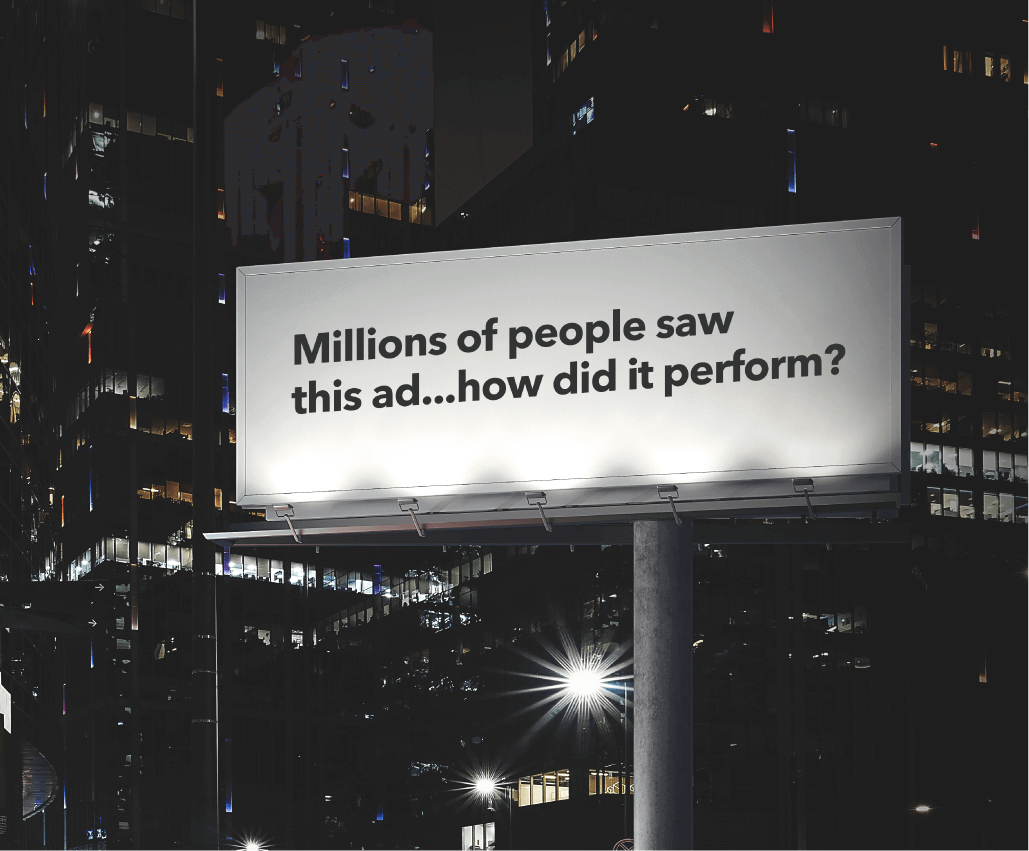 In short, with ROI.
It sounds simple; is it? Maybe, if we didn't have to fight to bring in consumers from so many channels. From digital to traditional media, it's a constant struggle to divert eyes to your ads.
Now add the need to track purchase behavior for ad spending and you have a major challenge. In fact, many CMOs still struggle with ad effectiveness and the impact of their spending.
Why is it so hard? Because we're missing the most important element: consumer input. No one is asking consumers which ad they found to be effective in real time and tracking their responses to the ad as they pass by it. A few have tried, but they couldn't get it right.
So we created a solution—to see which ads are effective and why.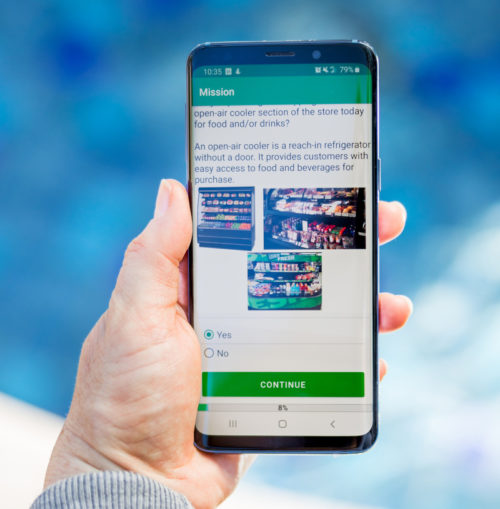 How does it work?
We built an app.
Surveys On The Go® is the nation's largest group of consumers. They're paid to share their honest input.
That means they are motivated to take surveys and give data. And, since they're in an app, we can track their location, see what they buy and hear their feedback in real time.
The app is also 4.5 out of 5 stars, so you know consumers are engaged and giving input.
We use this consumer panel to ensure your ads are impactful: pre-launch and post-launch.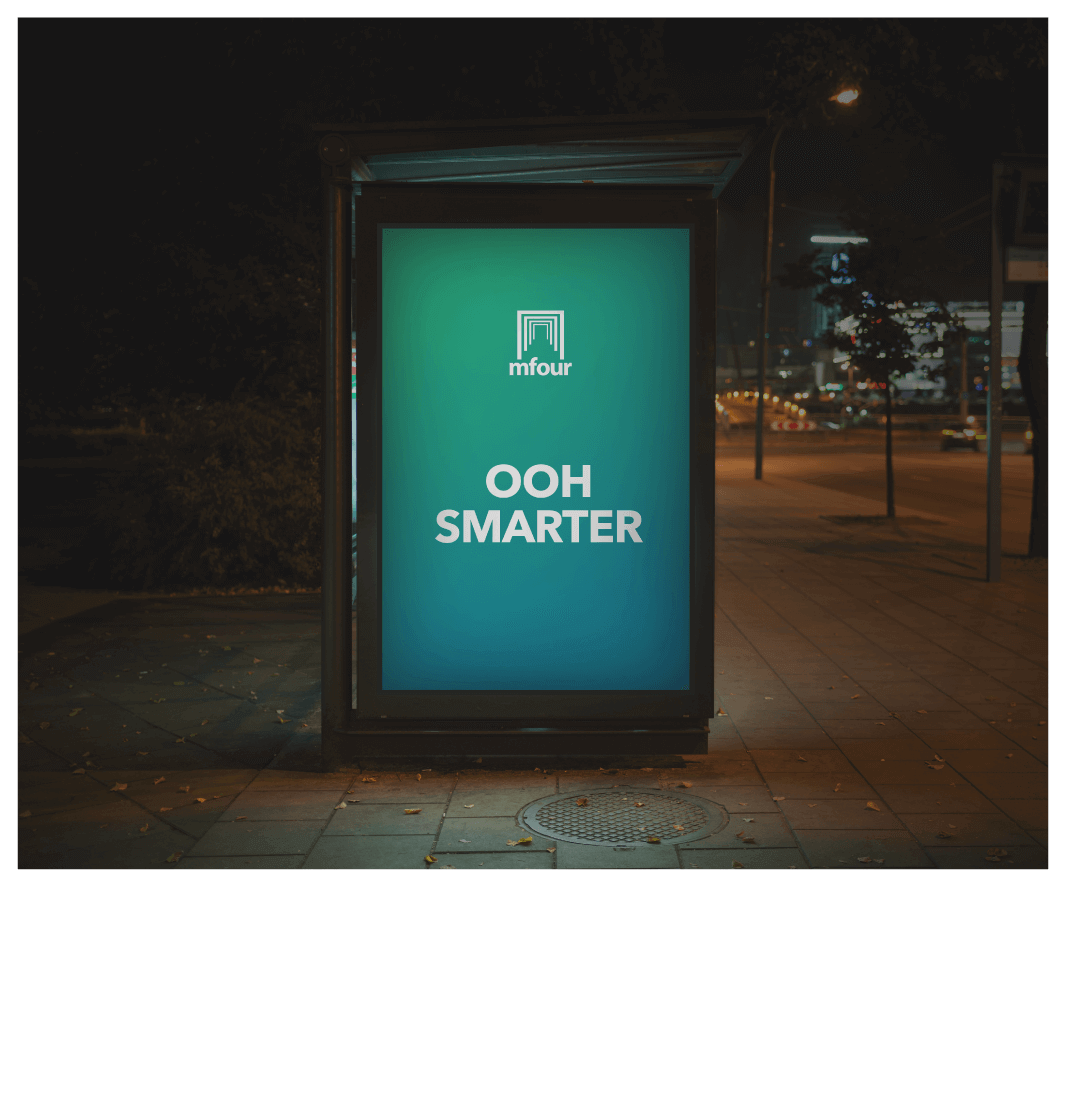 Real-time results.
Send us your ad—get actionable metrics. Pre-launch, you can test concepts, or use our Social Ad Testing, to ensure the message resonates. Once it's right, make it live and we'll release it again while it's in-flight. Our consumer group will be asked what they think as they drive by, watch or hear your ad.
In real time, you're hearing exactly what's impactful and what's not. Finally, your physical ads can be just as traceable as digital ads.
And, it's about time.
With comprehensive advertising metrics, you get trustworthy KPIs.
When you test ad effectiveness with consumers, you get verified data as they leave the location in question. The process allows you to test concepts and creative in real time, for anything from digital to physical ads. It empowers your teams to gather feedback, make changes in media buys and measure ad performance across channels.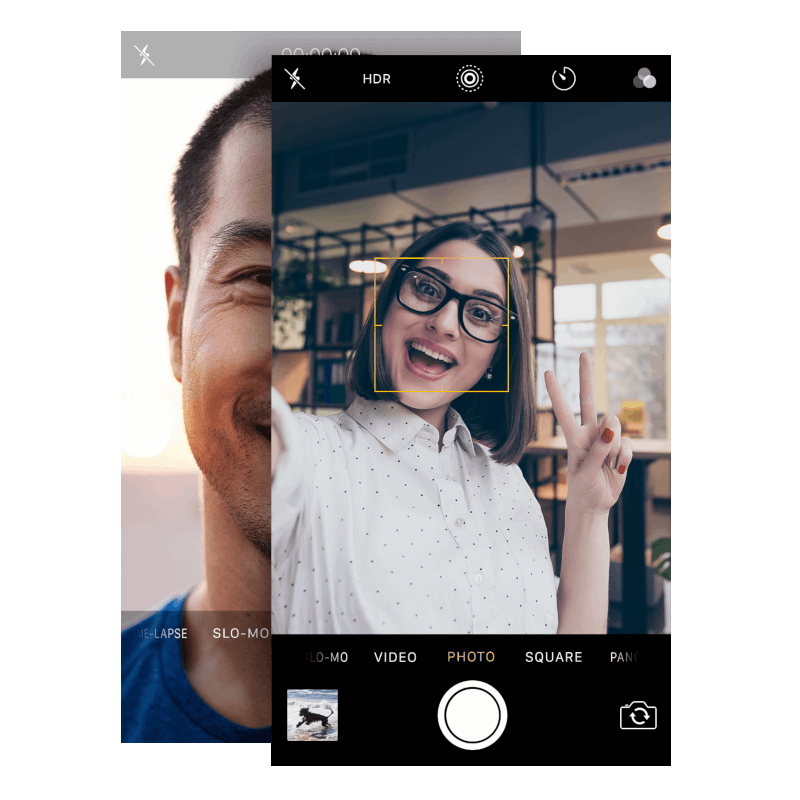 Talk to real people, now.
Right now, people are making purchases. They're walking into a store and looking to buy your products, or they're on Amazon and putting things in their cart.
Wouldn't you like to know what they think of your advertisements and your brand? With a consumer panel, you're able to track physical media (TV and Out-Of-Home) as easily as digital behavior—we have solutions for both.
Finally, you can stop wondering how well that billboard did and just ask people. Don't think about the different social media ads you can place; test them.
Let people tell you about your advertising effectiveness as they drive by your billboards and leave your locations. After all, data is only as impactful as the people who supply it.
Who better to ask than actual buyers?
Ready to get started? Get in touch with us.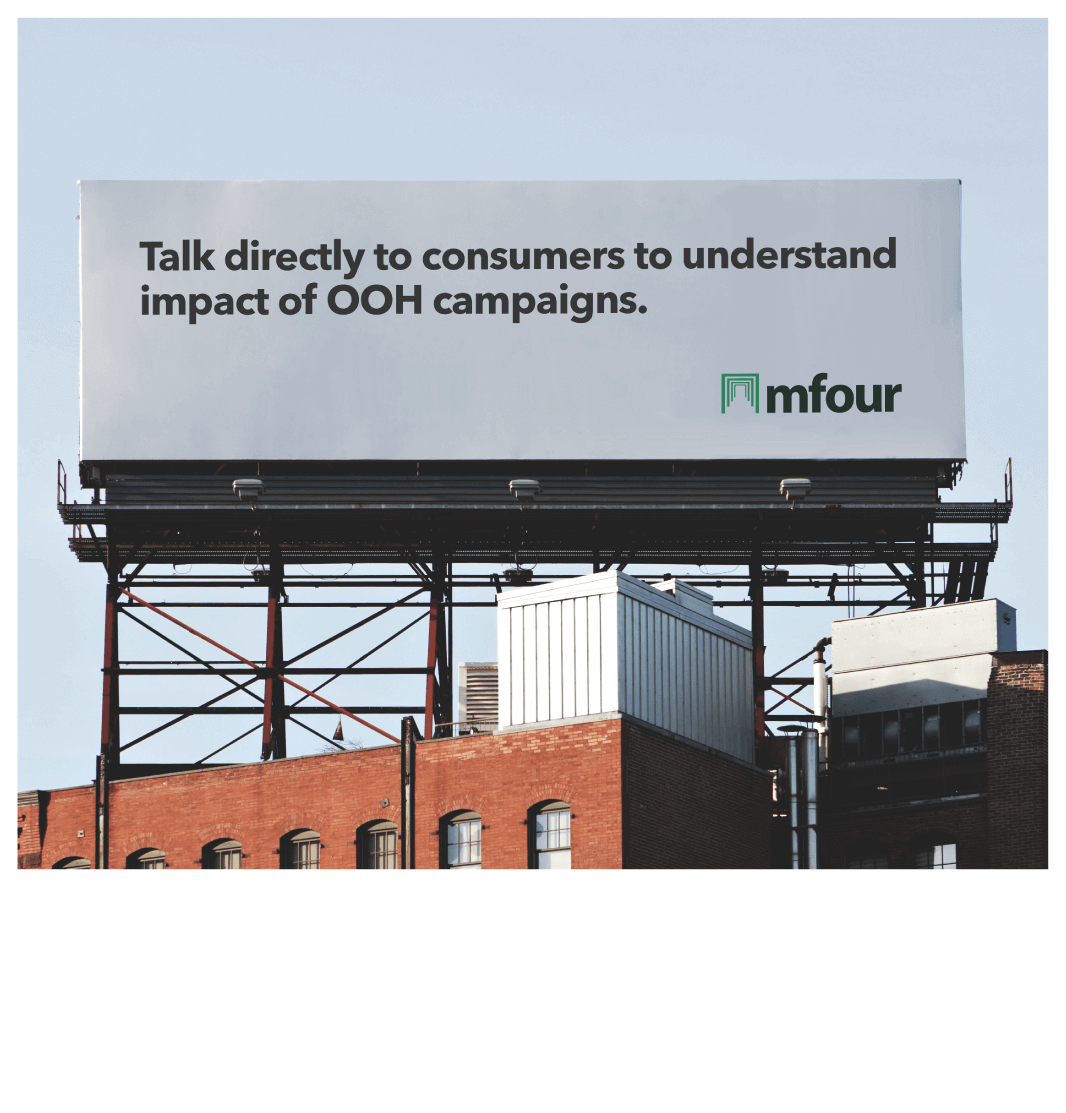 How we measure ad effectiveness.
You may have heard that advertising is part art and part science.
We'd rather base your ad effectiveness on science. Art has a place in the creative, but that's measurable too. There is no reason why you can't have it all: a beautiful ad that performs—and is measurable.
We're measuring advertising effectiveness head-on.
Why? Because when you prove ROI, you get more budget to help make more sales. And when you make more sales, everyone is happy. So, we started from the top. From testing concepts, to determining billboard or social ad effectiveness—and everything in-between—we have you covered. Our market research experts have worked hard to take the challenging parts of advertising and turn them into marketing metrics you can measure.
With our four areas, you can impact advertising across the board.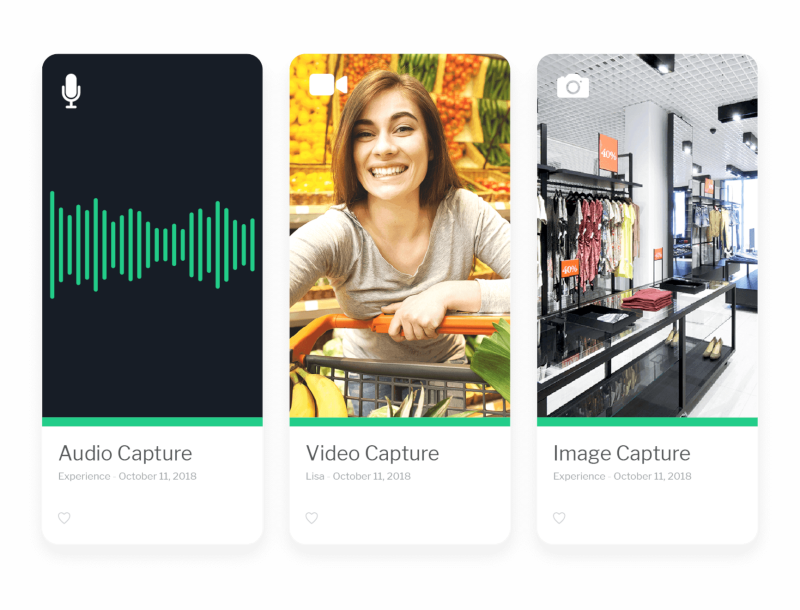 Test concepts with surveys.
Compare sales before and after an ad campaign.
Look at pre-advertising and post-advertising traffic on your website.
Dig into how long people are on your site and look at page visits.
Display still images, video and audio clips to targeted audiences.
Target consumers by demographic, ethnographic and location profiles.
Get immediate and real-time, in-depth qualitative responses from first-party consumers, revealing emotional impact.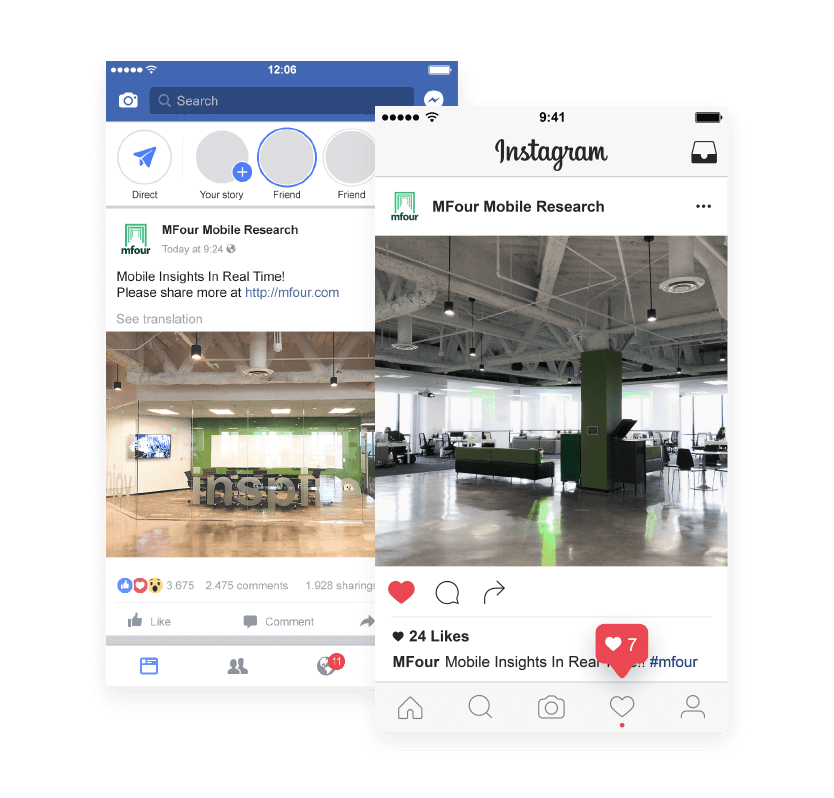 Determine social ad effectiveness.
Can your ad cut through the social "noise?"
CMO's consider social media as the most important digital channel—with 79% of respondents rating it either "extremely" (37%) or "very" important (42%).
The problem with social ads is this: these sites own the user's engagement. While they give access to some material, they prevent access to others. So, if leads and sales aren't what they should be—and the comments section of your social ad doesn't tell you what to change—you can't easily enhance your ad effectiveness.
With MFour, we inject your creative directly into the personal feed of your audience on Facebook, Twitter, Instagram and YouTube. Now your audience can tell you first-hand how to:
Fine tune the content for higher engagement.
Maximize ROI on the campaign with the right data and the best ad.
Adjust campaign planning based on what is, and isn't, resonating with consumers.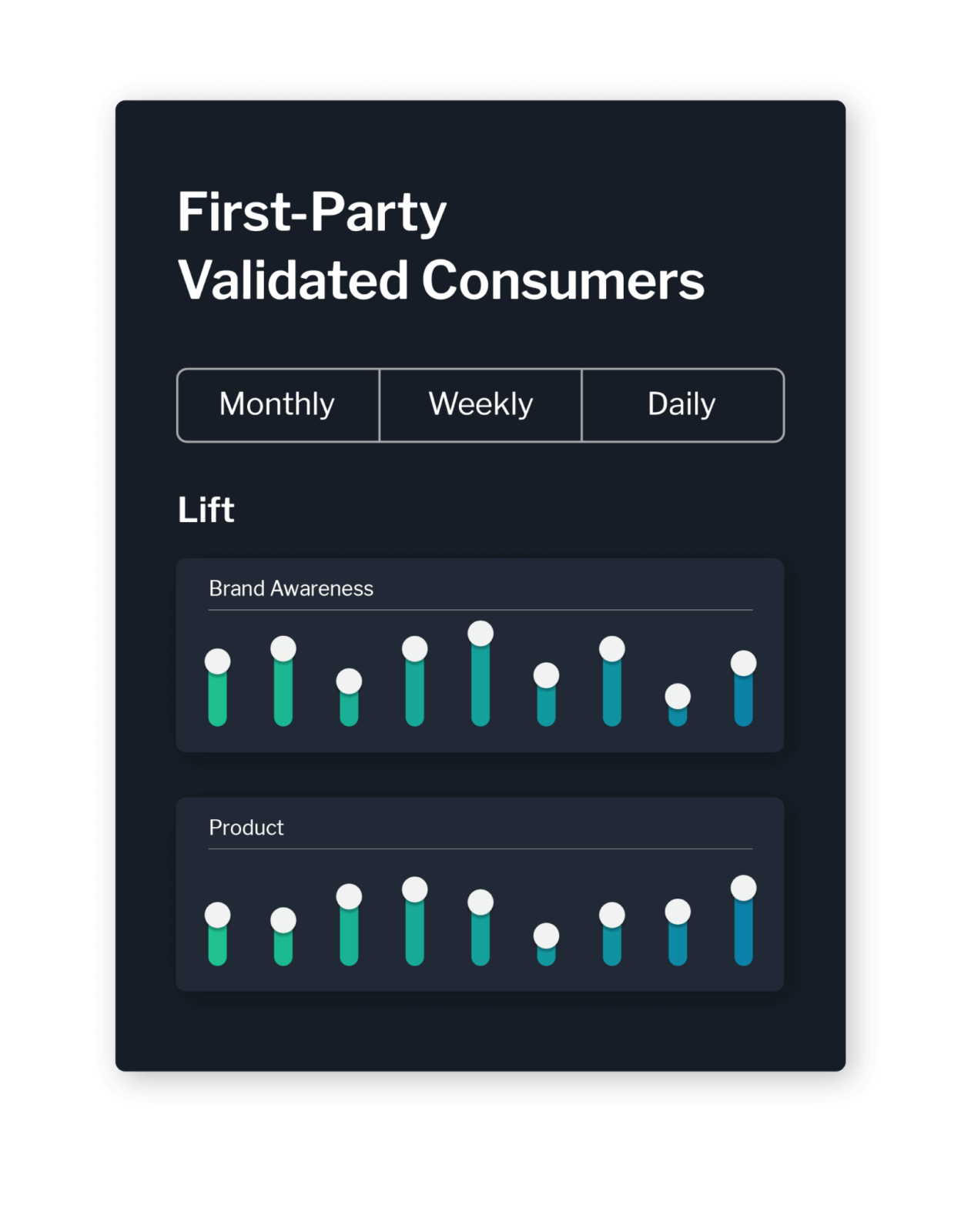 Plan digital brand studies.
Get fast, cost-effective metrics on brand awareness, brand lift and intent to buy.
Survey buyers on their phones in real time.
Track their store visits with GPS to verify they made a purchase.
Send follow-up surveys to measure how well your campaign promoted a purchase.
Get your Digital Brand Study set up within days, not weeks.
What we deliver:
A fast report with relevant data to show how your digital campaign performed.
Substantial savings—because we've made digital ad measurement more efficient.
Digital brand study pricing:
List Price: $4,000 per project, including—
100 per cell (control/exposed across both mobile & desktop).
QRE template
Real-time results dashboard access with data visualization.
Consumer demographic data (age, gender, ethnicity, region, HHI).
Complete data file deliverables.
8 weeks of project management.
Under 24-hour turnaround from campaign completion to raw data deliverable.
Digital brand study plus pricing:
List Price: $12,000 per project, including—
Digital Brand Study package, PLUS…
Campaign results cross-tabulations deliverable.
Campaign results effectiveness PPT analysis.
5-day turnaround from campaign completion to analysis deliverable.
Talk to your buyers, right now.
Get projects done fast.
See 10 million, daily journeys.
Collect in-store + online behavior.
Talk to real, first-party consumers.
You'll get a reply in minutes.