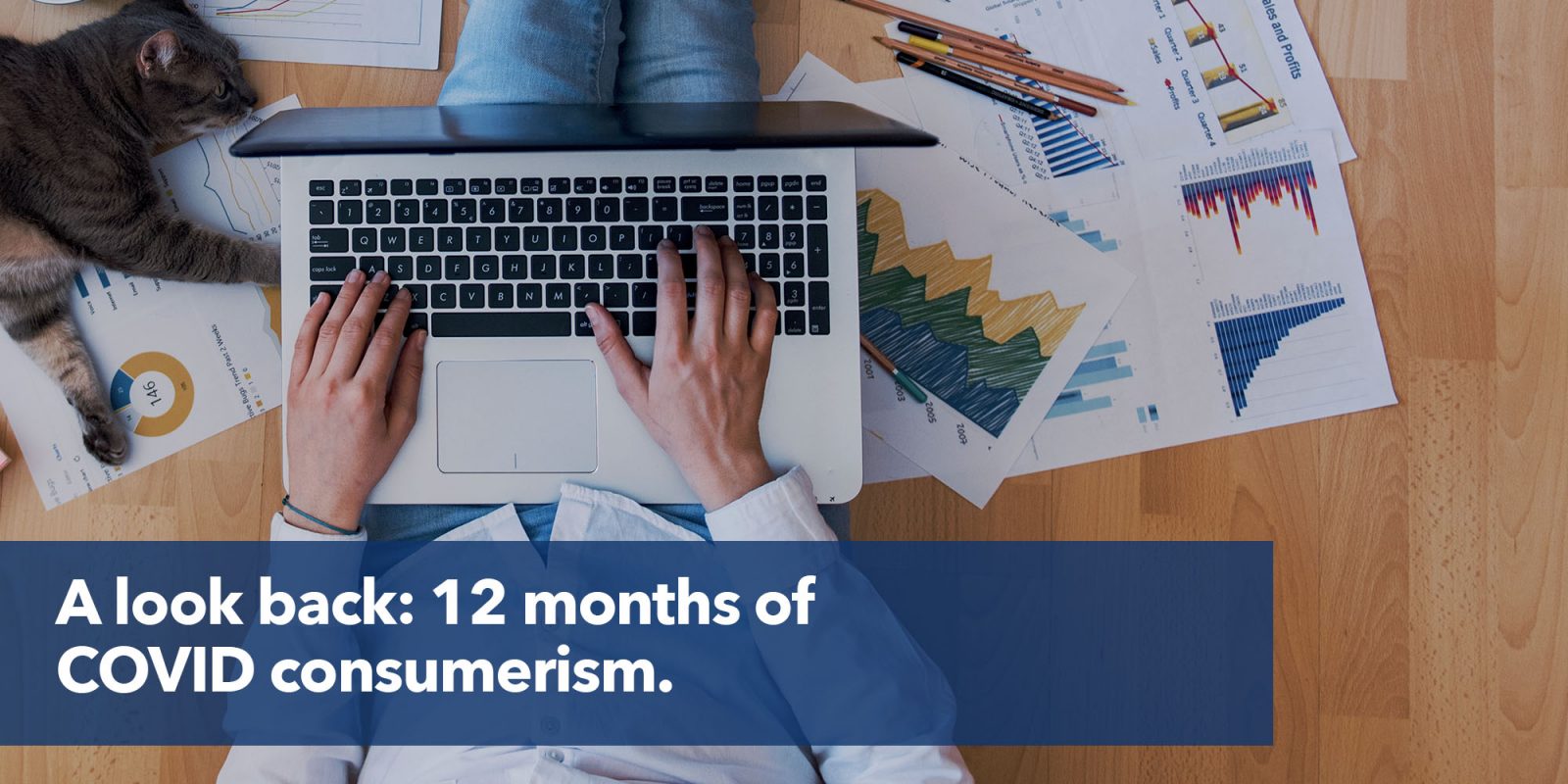 Life B.C.
Life Before COVID was comfortable. But all that stalled in Q1 2020, and then spiraled down as the year continued. In a matter of minutes, behaviors and categories changed.
Forever.
Now, it's been a year, since MFour was first to release pandemic consumer behavior research in February, 2020. As you look back at what's changed, let's focus on…
Download the report. Check out all that changed in the past 12 months—and get answers on what you can do.