Resource Library
Welcome to our resource hub, where you'll discover valuable tools and information to support your MFour journey. This page is your go-to destination for all your needs, from informative articles to downloadable case studies.
Have questions about MFour Studio?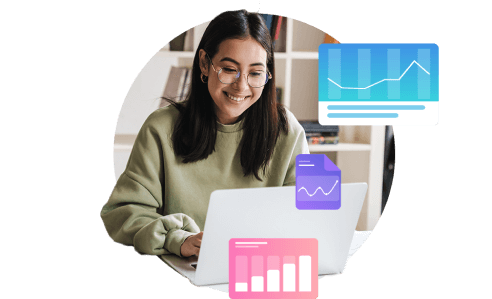 Consumer Express
Stay up to date on consumer trends by opting into our newsletter.
Blogs
Post

We continue to celebrate female leaders at MFour in honor of Women's History Month with…