Eating out this month?
Wait, don't answer — I already know what you'll say.
No, I'm not a mind reader. But, I do know that you're 6% less likely to visit a chain restaurant this month. How? Easy. MFour Studio gave me visit data on all U.S. food chains.
Across 50 food chains, here's what I found…
84%

saw a drop in foot traffic.
Yikes.
Maybe it's the Delta variant, or maybe it's not. But, 84% of U.S. restaurants saw a 6% drop in foot traffic in July. That includes these well-loved chains:
Applebees

↓5%

Arbys

↓6%

Bojangles'

↓6%

Burger King

↓3%

Chick-fil-A

↓5%

Chili's

↓4%

Chipotle

↓6%

Church's Chicken

↓7%

Cracker Barrel

↓7%

Dairy Queen

↓5%

Del Taco

↓4%
Dennys

↓4%

El Pollo Loco

↓2%

Five Guys

↓9%

Freddy's

↓9%

In N Out

↓3%

Jack In The Box

↓4%

Jimmy Johns

↓6%

KFC

↓4%

Krispy Kreme

↓8%

Longhorn

↓10%

McDonald's

↓6%
Olive Garden

↓9%

Panda Express

↓6%

Panera Bread

↓4%

Popeyes

↓2%

Smoothie King

↓2%

Sonic Drive-In

↓4%

Taco Bell

↓7%

TGI Fridays

↓3%

Waffle House

↓3%

Wendy's

↓3%

White Castle

↓8%
Sorry, Charlie — sandwiches got hit hard.
Apparently, sub sandwiches aren't so hot in July.
Firehouse Subs

↓14%

.
Jersey Mike's Subs

↓15%

.
Subway Restaurants

↓3%

.
Subway has the smallest dip. But it's clear that consumers aren't craving a sandwich as much as they may have in earlier months.
Firehouse Subs certainly isn't alone. This may be a summer problem, or something bigger. But either way, it's impacting every sub equally.
They're all in a dry spell.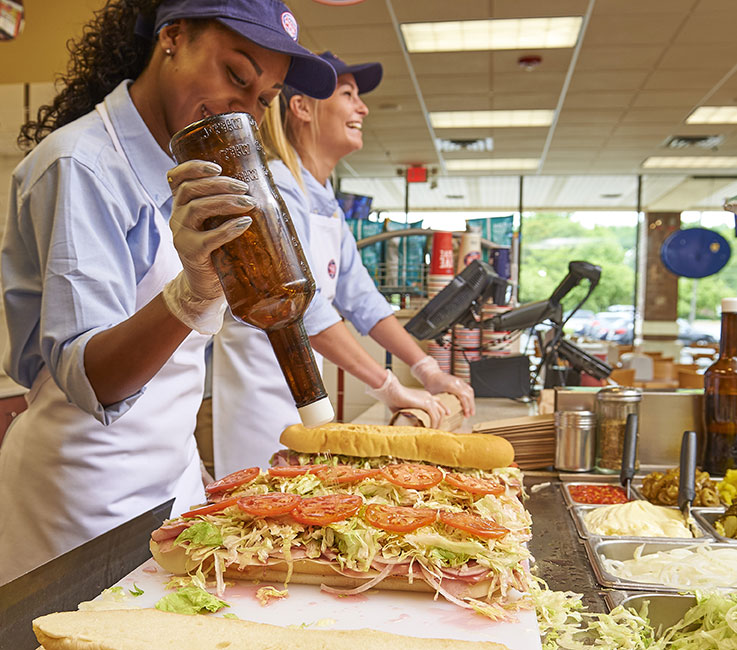 Many chains are still closed.
It's a hard time.
Restaurants are still struggling to find, and keep employees. That may be why Steak 'n Shake's is seeing a steep decline of 12% in foot traffic from June to July.
Yes, there's more at work here.
A quick Google search reveals many locations are temporarily closed. As they navigate post-COVID challenges, Steak 'n Shake may have had to strategically close some branches.
Traffic then took a hit.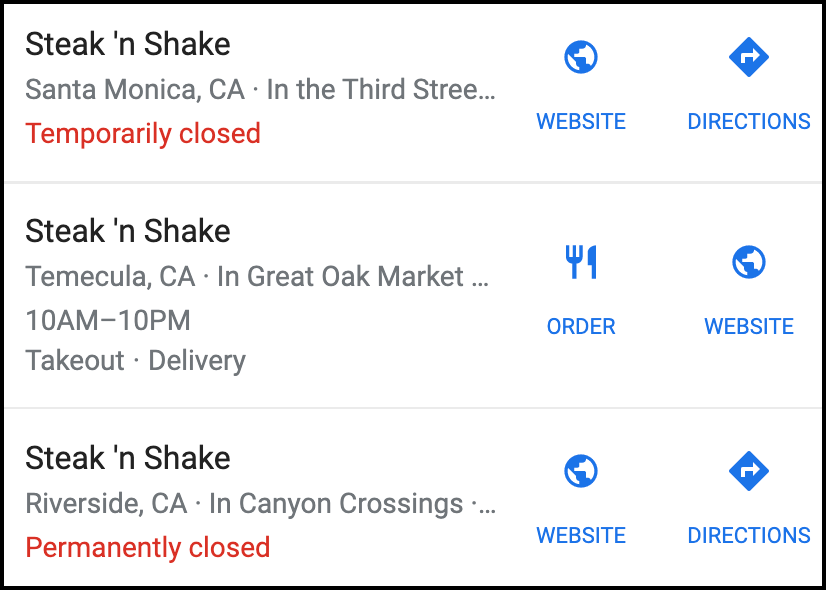 Carl's Jr. + Hardee's — doing differently...
Two brands — one company.
Carl's Jr. is busy packing in people on the west coast. But, its east coast counterpart can't say the same.
Hardee's is down 10%.
Why…?
Persona Views can shed light here, by looking at all restaurant foot traffic data. Take a look at Carl's Jr. + Hardee's, to see if the changes are across all restaurants — or not.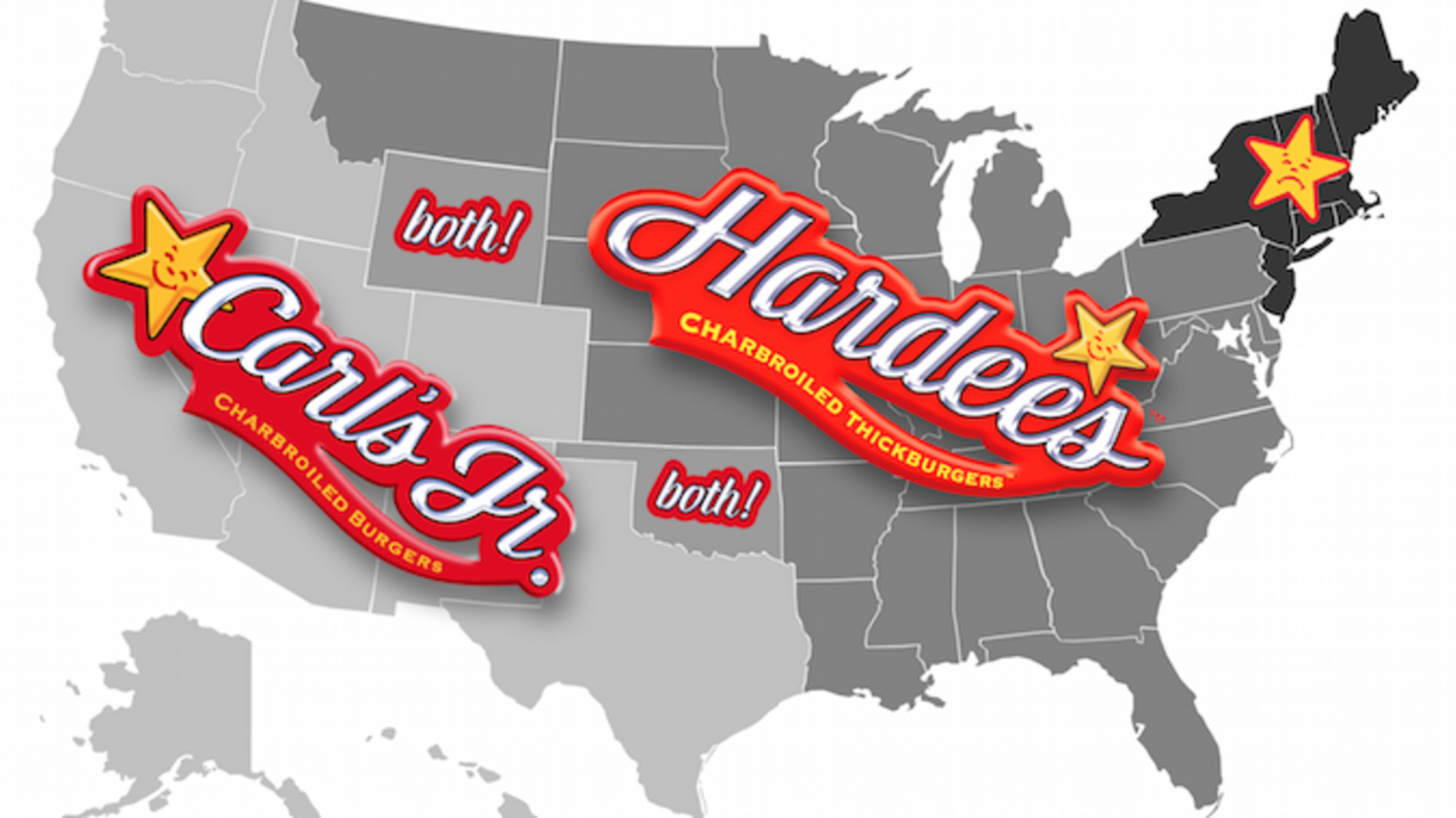 Too hot for coffee?
It can't be true…
But, it is.
Frappuccino lovers may cringe at this — but Starbucks actually dropped 8% in July's foot traffic. Now, that's surprising.
But, why?
Die-hard coffee drinkers could have commitment issues. After all, there's a lot more competition in cold, caffeinated drinks right now. So, Starbucks may struggle to hold up under the heat of its competition.
Or, is it something else?
Maybe the King of Coffee just needs a new seasonal drink to drop. Summer is a great time to release something new a few months before PSLs (Pumpkin Spice Lattes) drop in and spice things back up.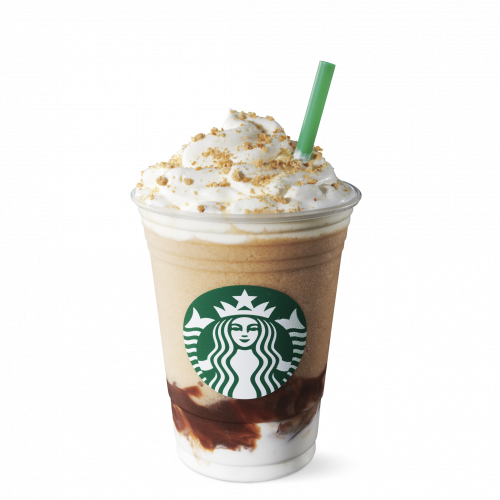 Pizza is flat…
… And not just in their shape.
Pizza and wings restaurants also win — for the flattest month-over-month foot traffic. Check it out:
Little Caesars

↑0%

.
Papa John's Pizza

↑0%

.
Buffalo Wild Wings

↑0%

.
Wingstop Restaurants

↑0%

.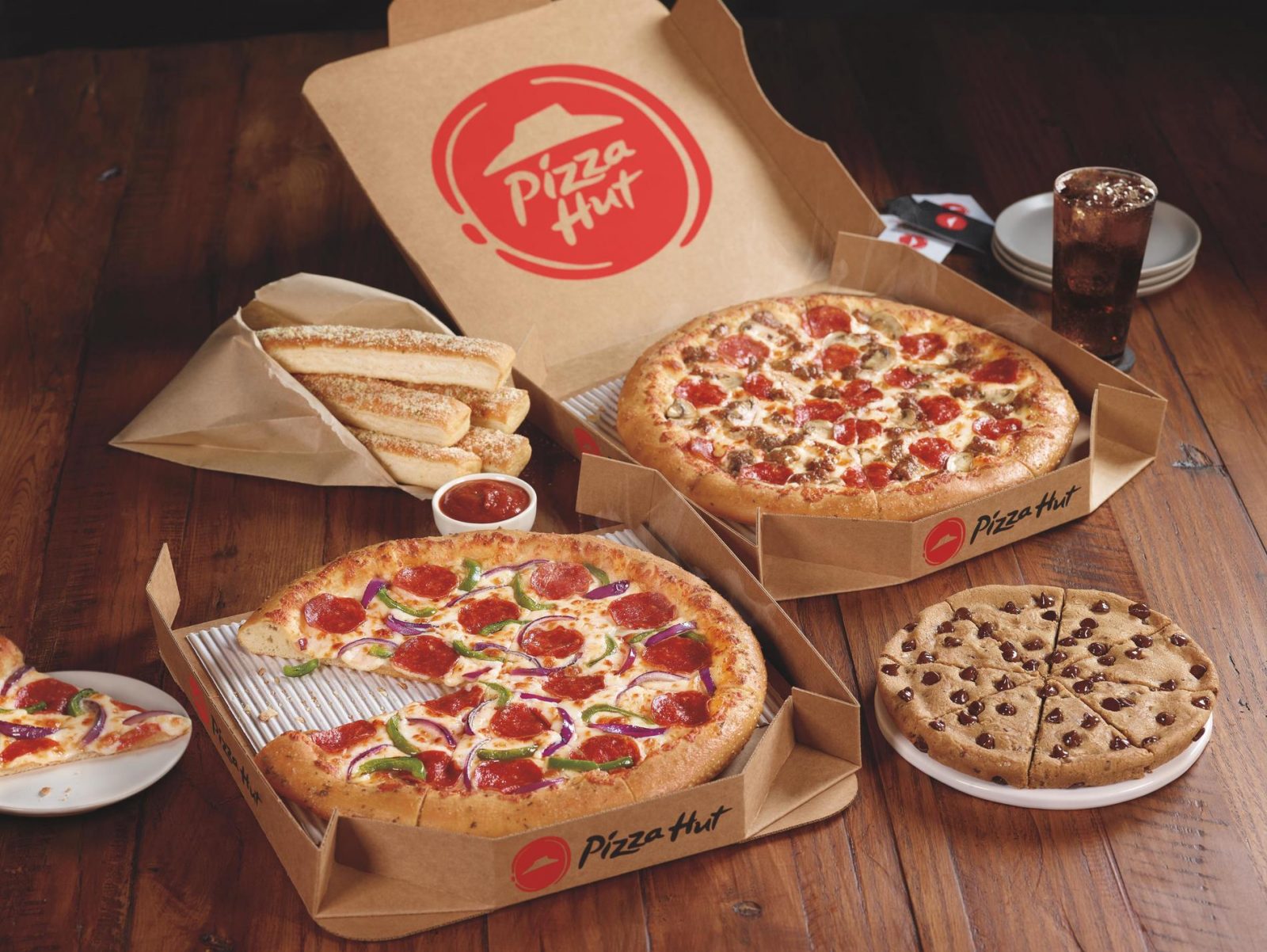 Except Pizza Hut.
Their business is down 6%. Interesting. It's curious that all other like restaurants would stay flat, while Pizza Hut declines. Shopper Paths can survey these exact consumers to see why Little Caesars, Papa John's, Buffalo Wild Wings, and Wingstop are different. You can see key insights on all competitors, in one place.
Only 8% beat the odds.
Finally, some good news.
Here you go — 8% of food chains saw more foot traffic in July. They are:
McAlister's Deli

↑2%

.
BJ's

↑5%

.
Golden Corral

↑10%

.
Jamba Juice

↑10%

.
So, what did these 4 do — that the other 50 didn't?
I mean, we just saw 84% fall and 8% stay flat. Find out. It could be as simple as a well-timed ad, or in-store promotion. Either way, it's worth looking into. Restaurants are in recovery and the middle of a recession. This is the time to get smart with data and to protect your brands against declining sales.
Beat the odds.
Get a free 7-day trial with Persona Views — keep the data + kill your competition.