Foot traffic has evolved.
Once an "in-store" metric, it's now expanded to include online impressions as well. As an omnichannel metric, foot traffic is as vital to retailers, as essential workers are in a crisis.
In March, shopping came to a screeching halt1—so did in-store traffic. Retailers, big and small, could no longer rely on in-store sales. They were forced to expand. Yet, savvy retailers leaned into the change. They found a way to protect in-store habits, while ringing in extra sales online.
How BOPIS boosts sales.
A hybrid approach, Buy Online, Pick-up In-Store (BOPIS) brings together the best of both worlds. It lets customers get what they want—and protects the habit of in-store shopping. It's an evolution.
And, it's not new. Even so, the click-and-collect method has gained serious adoption in the past few months. In fact, 76% of US consumers are now buying online and picking up items in-store2.
Here's why BOPIS skyrocketed in the crisis, it's:
Fast. Items are ready for pickup in an hour, not days.
Free. 48% of shoppers use BOPIS to counter shipping fees3.
Safe. Consumers don't have mass exposure to other shoppers.
Easy. There are no lines and no waiting; it's instant in-store gratification.
Assured. Buyers have a 100% guarantee their item is in-stock at the store.
What should I know?
A BOPIS plan is essential to retailers, consumer goods companies—and market research firms, alike. Here are three ways to leverage consumer insights to build, or strengthen, your plans.
1. Harness the MAYA4 principle.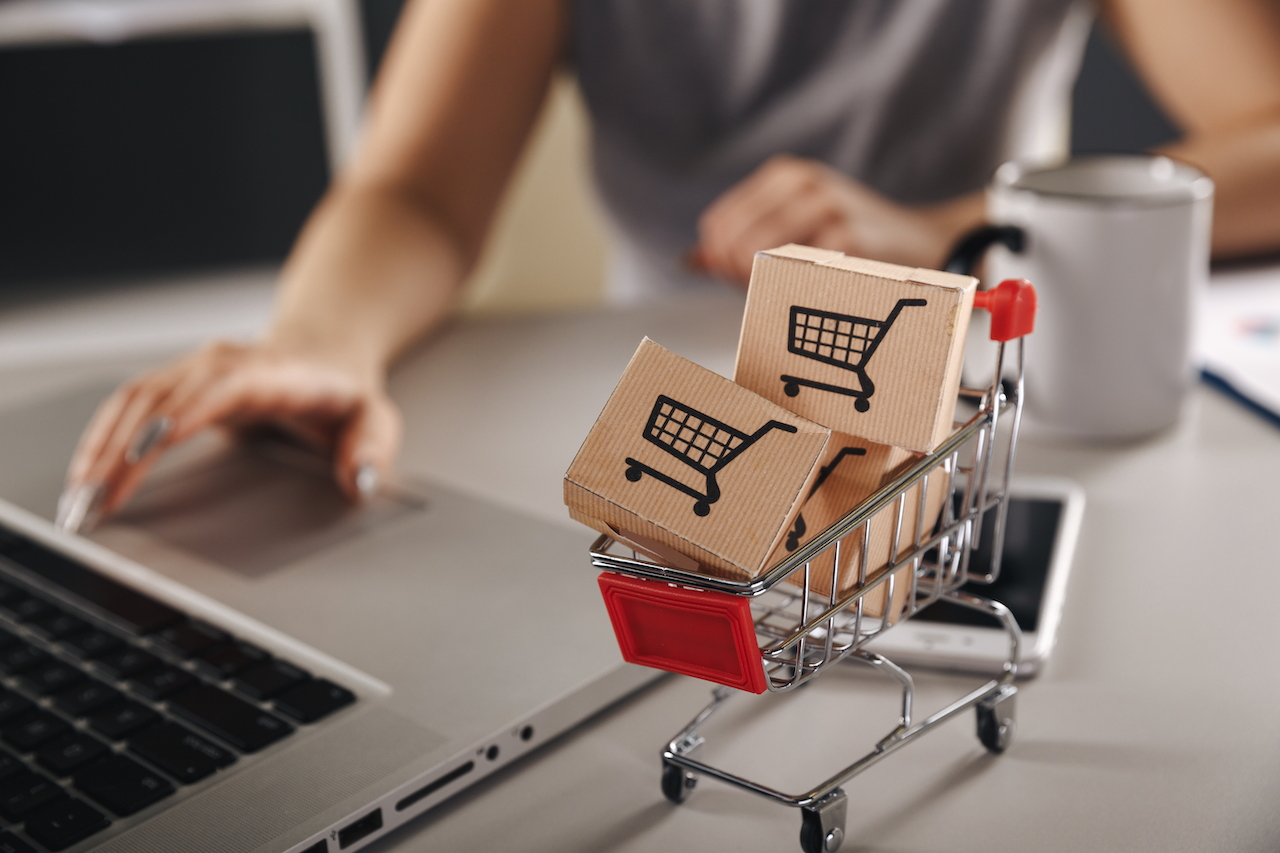 BOPIS creates a new, but familiar, habit.
Retailers offset the "newness" of buying online by making it familiar: with an in-store pickup, showcasing the Most Advanced Yet Acceptable (MAYA) principle4 of making something novel feel familiar. Adding that in-store component creates instant comfort.
In times where consumers feel anxious, they crave this level of familiarity. If you're a retailer and don't have a BOPIS strategy—or just need to see how you're doing, it's a great time test it on real consumers. Observe shoppers as they walk inside a store, go online, or access an app, then survey them to see how they feel about your strategy.
2. Map the online purchase journey.
The crisis cratered brand loyalty5.
When shoppers couldn't find what they wanted, they broke brand habits. And, they did so en force: 72% of in-store shoppers tried new brands in light of COVID-19.
Meanwhile, buyers tried on new behaviors. A full 73% moved to shopping on apps. Their actions drove a massive increase in eCommerce. And brands mapped their online purchase journey to better meet their needs. You can too. Hear real consumers share in-the-moment, digital insights. Then, adjust the customer experience model for your brand or product, as needed.
3. Survey digital shopping behavior.
Online sales are up 50%6.
Shoppers are buying into omni-channel attitudes and behaviors—literally. And, the more they repeat these behaviors, the more permanent they become. We're watching it now, 79% have already said they plan to keep shopping on apps after the crisis ends.
The change is permanent. Stay a step ahead of your competition by keeping a pulse on consumer behavior. This is a good time to see where consumers are going online and in-store, find out which apps they're using, and survey them based on the actions they take. If you need a holistic view, consider a mobile tracker to track their data over time. It's a helpful way to stay in touch with consumer needs.
We're facing a new world.
One we didn't dream of—even four months ago. As crazy as times are, they will also make us stronger. This is the time to be agile in our roles. A time to evolve. To be bold; be brave. And, if it makes sense for your business, to put in a strategy and capitalize on BOPIS. We can help.
References: