Digital buyers, the new normal.
With 73% of consumers spending on apps, digital footprints are now larger than ever.
But, the industry has almost no visibility into them.
Until now. The key to understanding Consumer Journeys™ are digital event surveys.

"We can intercept people in a very non-invasive way, just by sending a push notification to their phone and asking them to take a survey."

Anheuser Busch
Want to reach buyers online?
What made him decide to buy?
It's all there in the palm of his hand. And like 48% of our panel, he's open to trying new brands.
Inside of Zac's phone is the data you need—to know exactly why he made that purchase. You can get it right now. It's called a digital event survey, and it's sent right after he hits a top mobile app or website.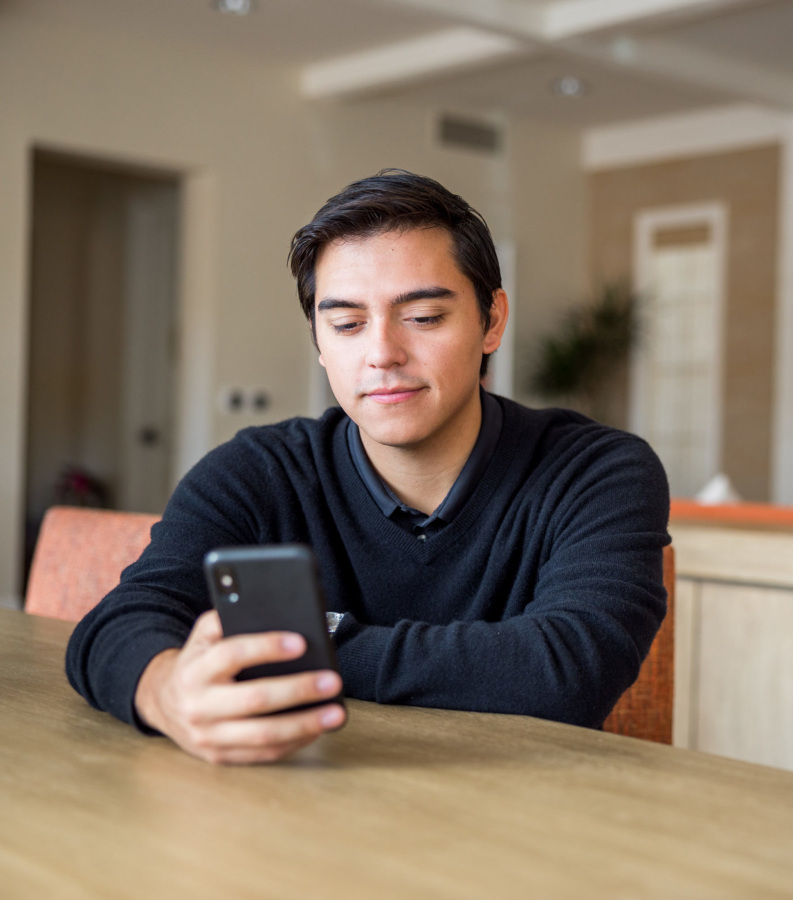 How a digital event survey works:
The moment your consumer hits an app, or a site you're interested in, we send a survey with questions on:
Product findability.
App/website satisfaction.
Selection criteria and journey.

User interface and experience feedback.

Changes in usage behaviors, patterns and frequen

cy.
This is your chance to reach consumers directly while a digital experience is still fresh on their mind.
Rid your studies of recall bias and replace it with rich, validated and representative data.
Take a look at what your target audience is doing on apps, and online, right now.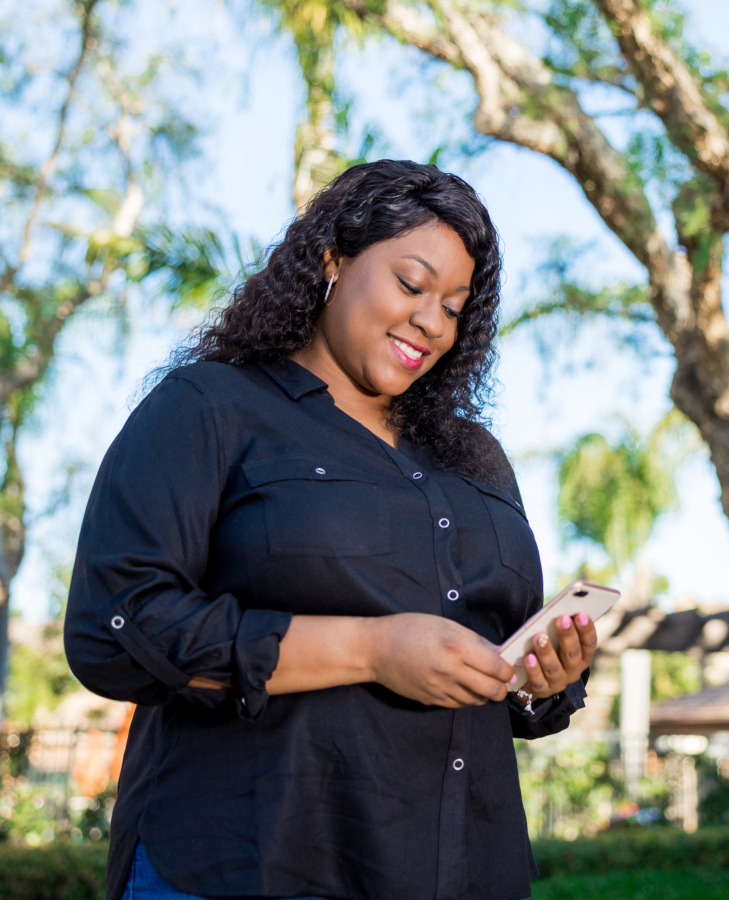 She just looked for you online.
This is Adrian.
We just observed her app spends. They're up 35% in home supplies and grocery items. Adrian will tell you exactly why she's buying and share her:
Search Terms.
Page Category.
Referral Domain.
Page Domain & Duration.
It's all possible on the Surveys On The Go® app. You can pull up the following for every app your consumer has:
Duration.
Category.
App name.
Discover what they're buying and where they spending their time; advertise accordingly.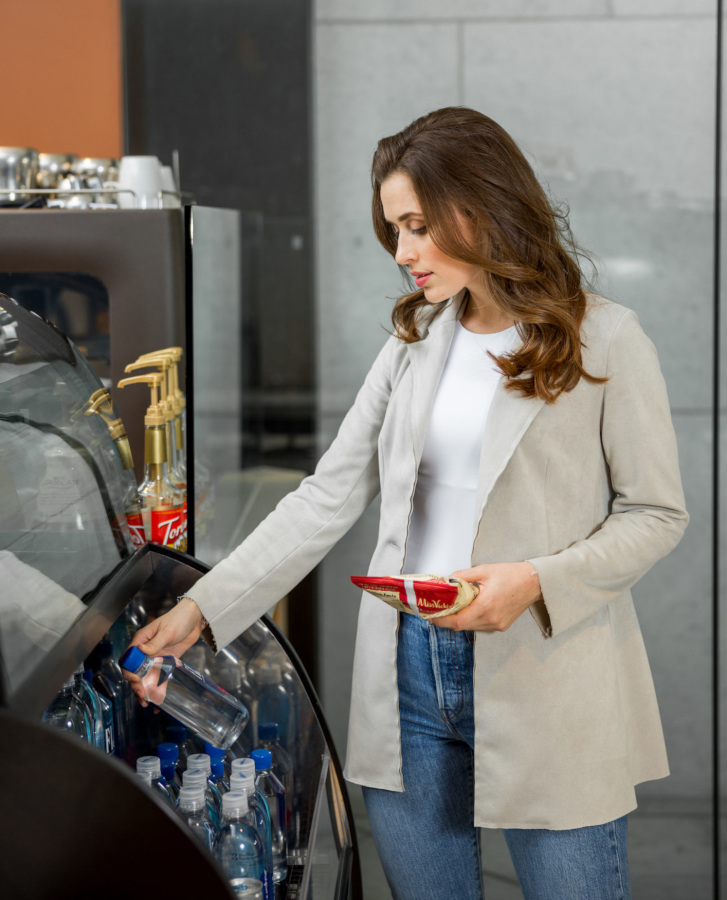 In-store & online data. In one place.
Nicolette can help you. Use a digital event survey to tie her in-store and online purchases together.
She did a search on Amazon. But the product was delayed. She's not alone; 63% of app shoppers can't find what they need.
Use a digital event survey to see her:
Search Terms.
Add to Basket.
Marketplace Seller.
Product Page Views.
Purchases with Pricing & Quantity.
Product Name, Product Code and Category.
Then, follow Nicolette to the store. Find out if she decides to buy the same product or adds more to her shopping cart.
Use her data to strengthen your in-store messaging and product positioning. This is how you make data-driven decisions: with an ominichannel view of your target market. Curious?
Digital buyers are the new normal. But, what drives their decisions? Take a look…
Ready to reach your target audience?
Get projects done fast
Field location-based surveys
Track 10 million, daily journeys
Talk to real, first-party consumers
Collect digital and online behavior
Subscriptions are also available…