Money Talk
You want to maximize returns but need to know what initial investment to make. Don't stress over numbers: MFour offers a range of services — from the basics to the works — at price points businesses can manage. Because what good's democratizing data if only a few can afford it?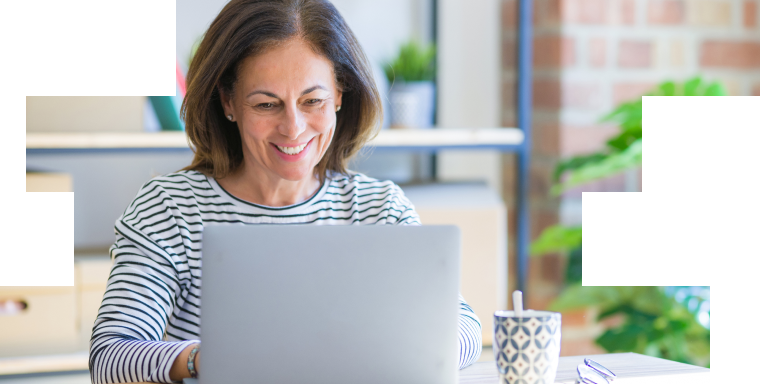 Enter the Ecosystem
Consumer Explorer
$100
per user per month
Monthly Syndicated Consumer Perceptions + Behaviors:

Entertainment Habits
Health Habits
Household Outlook
Shopper Habits
Technology Outlook

Create custom visualizations analyzing surveys + behaviors.
Project Tracker for real-time survey results.
Custom Surveys
Pricing Based
on LOI + IR
Your surveys, united with App, Web and Location behaviors.
Behavior-Driven Surveys

Exit-Intercepts
In-Store
App + Web Insights
Visit Pattern Insights
iOOH

Standard Surveys

Standard Interviews
Ad Testing
Real-Time Diaries
IHUT
Consumer Paths
$5k
per company per month
Blend App, Web and Location behavior data to every survey.
Segment consumer visitation trends across omnichannel properties of interest.
Segment and visualize consumer "before and after" omnichannel visitation.
Includes first three paid Consumer Explorer users.
Updated daily, 550mm app, web & location data events collected on a rolling 90-day basis.
Behavior Licensing
Upgrade: Segment recurring consumer behaviors, sort them into specific buckets, and use data to effectively respond to them.
Contact Us to Learn More
Persona Profiling
Add-on: View our Fair Trade Data segmented by your customer segments to understand how they behave.
Contact Us to Learn More
Consumer Paths
Add-on: Add zero-party behavior data to your first-party surveys for validation, credibility, and new insights.
Contact Us to Learn More
Survey Builder
Upgrade: Create, customize, and send surveys that capture qualitative data and reveal the reasoning behind consumer behaviors.
Contact Us to Learn More
Ready To Build Your Studio? 
Contact us for add-ons, custom packages, and other pricing info.